SANSI Road Lighting Case∣The Smart and Automated Jingxiong Highway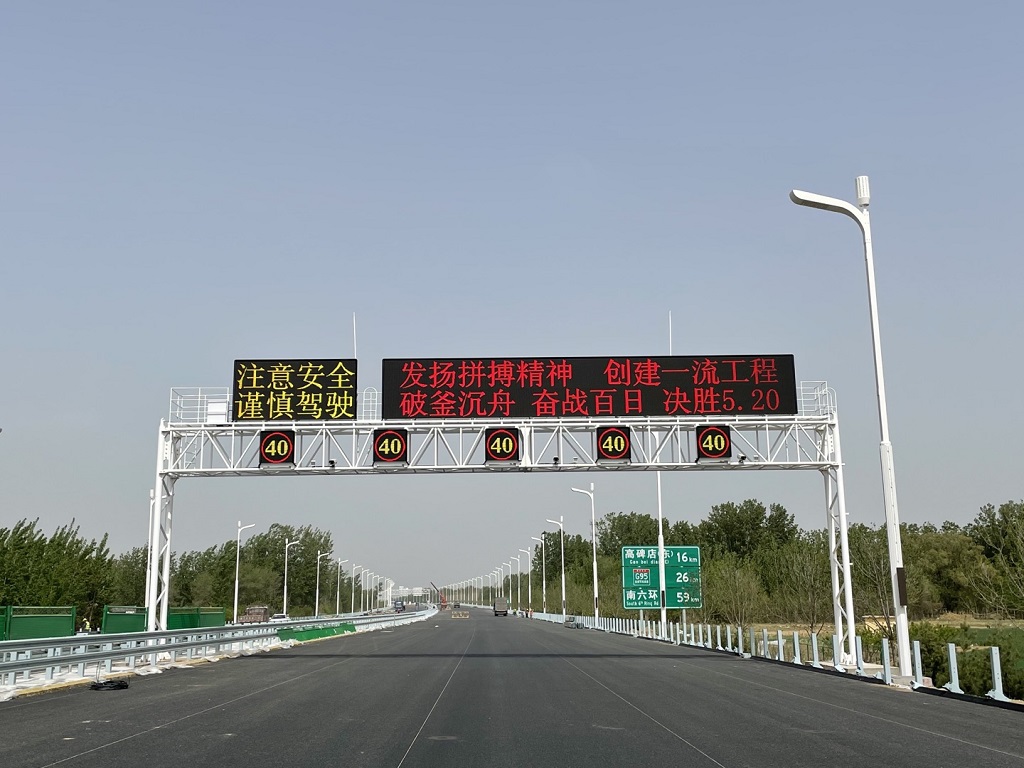 Smart Traffic Control Room LED Display & System
Road traffic globally is crisscrossed, the safe and efficient operation is always the priority. The monitoring and dispatching center plays an important role in this. Sansi utilize its powerful LED display technology and in-depth optimized image processing technology to deliver delicate images, high color reproduction, and with massive image processing capabilities. The combination of LED display screen and LED display control system with the integration of the Internet, big data and other technologies ensure the smooth traffic flow on the road, providing a powerful tool for the monitoring center to monitor and timely handle real time road traffic situations, service areas, toll booths, accident sites, patrol inspections and emergency rescue.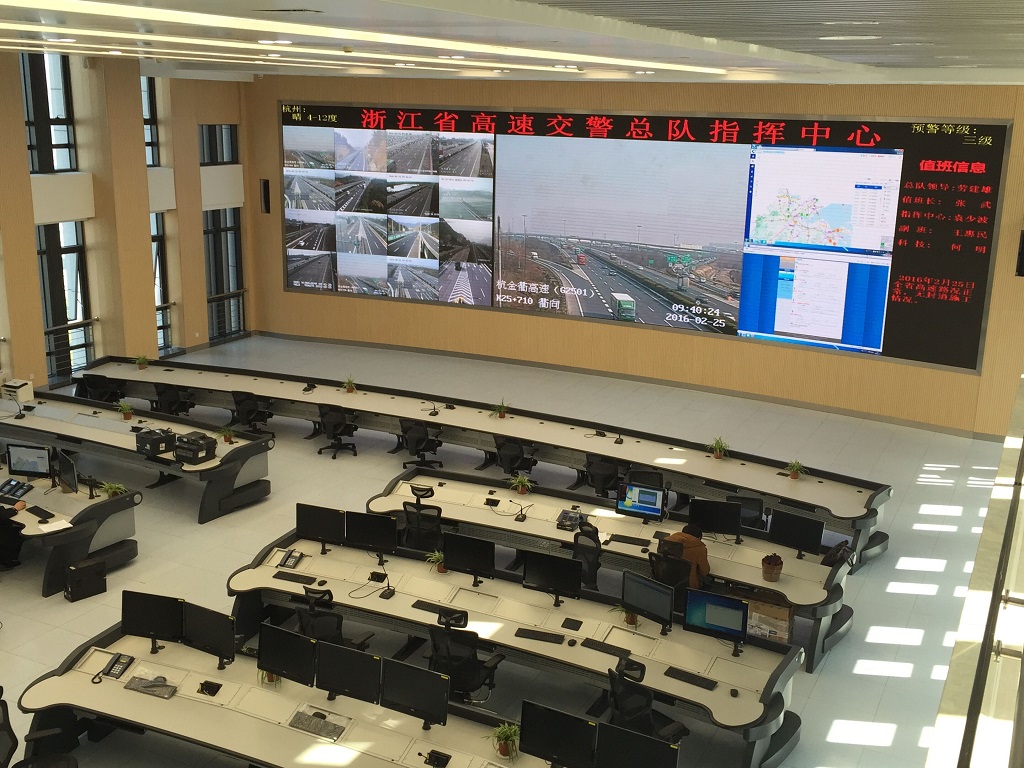 Check more products at : VTII VEII VLIII VST
Smart Traffic Variable Message Sign & System
Within the entire intelligent transportation equipment, the LED variable message sign specially developed by Sansi is an important component of the intelligent expressway system. It has gradually evolved into the terminal of the intelligent IoT, which is called "LED intelligent IoT screen" by the industry. It fully combines big data, mobile Internet and other technologies; and it truly becomes the most intuitive display terminal in the smart expressway system, which is integrated with functions such as traffic guidance, media display, emergency display, data presentation, and information feedback, etc.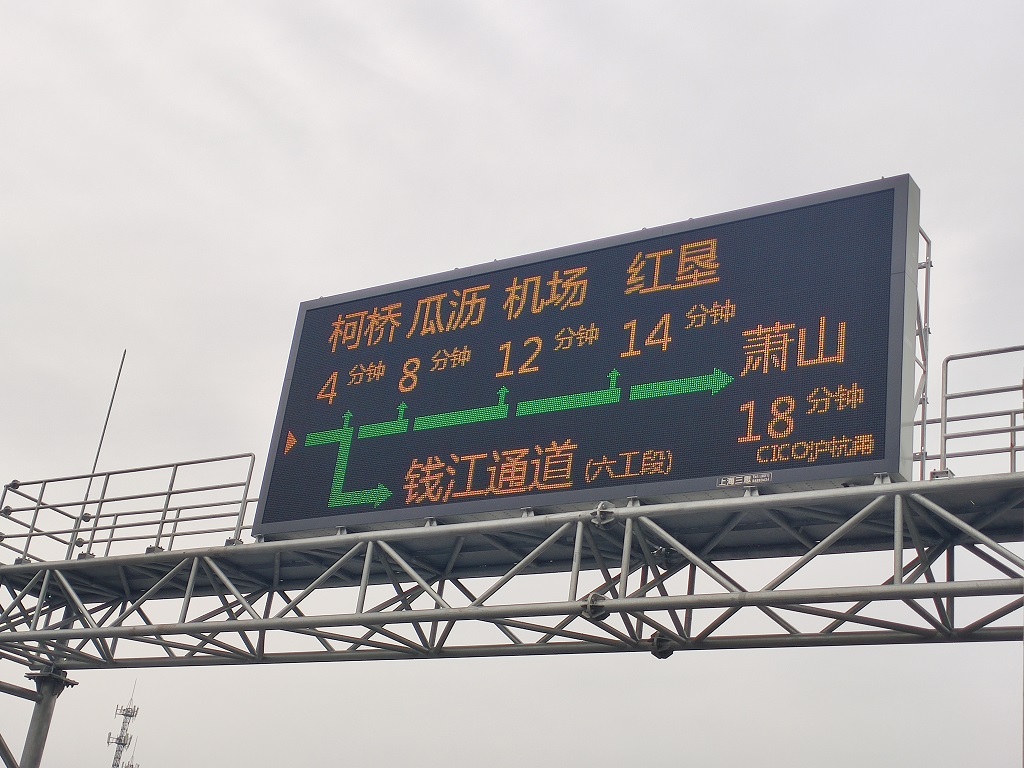 Check more products at: VSLS LCS VMS-SLⅡ Series
Smart Pole Display
Sansi smart light poles take lighting poles as the carrier to provide services such as vehicle-road communication, high-precision navigation and early warning of merging areas, being recognized as "multi-functions with one pole" via the applications of high-precision positioning of satellite systems, variable information signs and vehicle-road communication systems by integrating new intelligent equipment such as communication technology, monitoring equipment, visibility detectors, road surface state detectors, etc.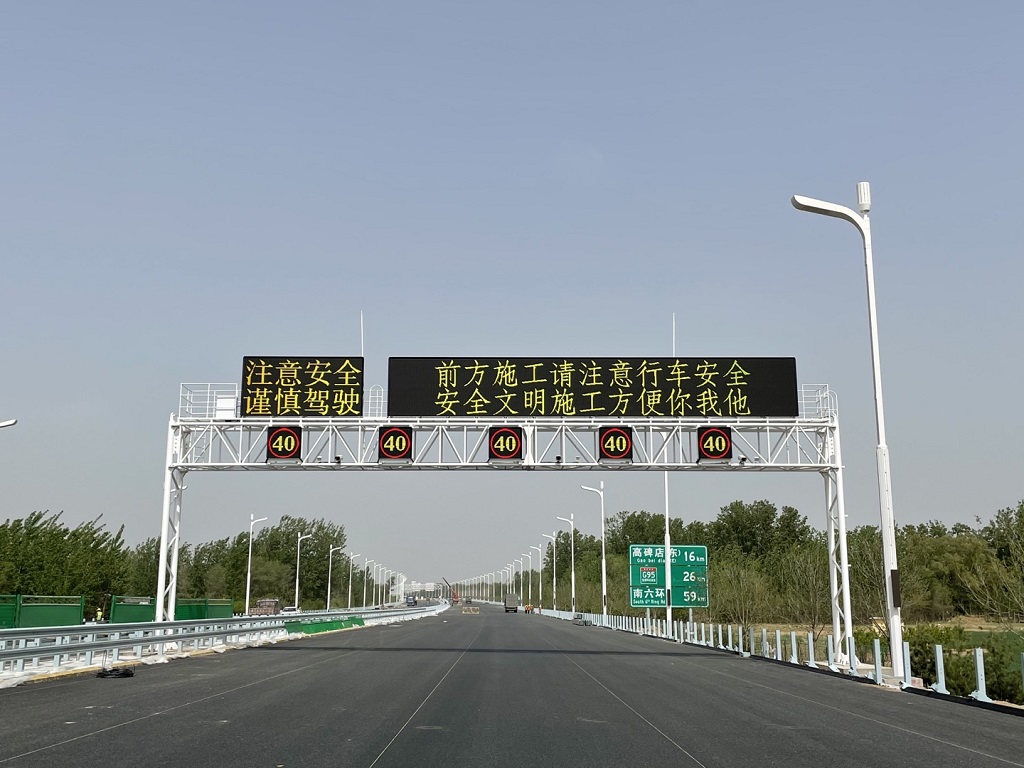 Check more products at: Smart Pole System ShuYan Smart Pole XiangYun Smart Pole
Smart LED Road Lighting & System
Sansi LED road lighting products adopt Sansi own developed ceramic heat dissipation technology, which enables the lighting products perform better and a longer service life. High light efficiency, high light uniformity and low light decay of those road lights create a stable road lighting environment. Sansi uses the LED smart lighting management system to realize intelligent lighting plans, visual management, fault feedback, scientific analysis, etc., and it also can perform remote monitoring & management and graded dimming according to real time road lighting situations as to achieve secondary energy saving.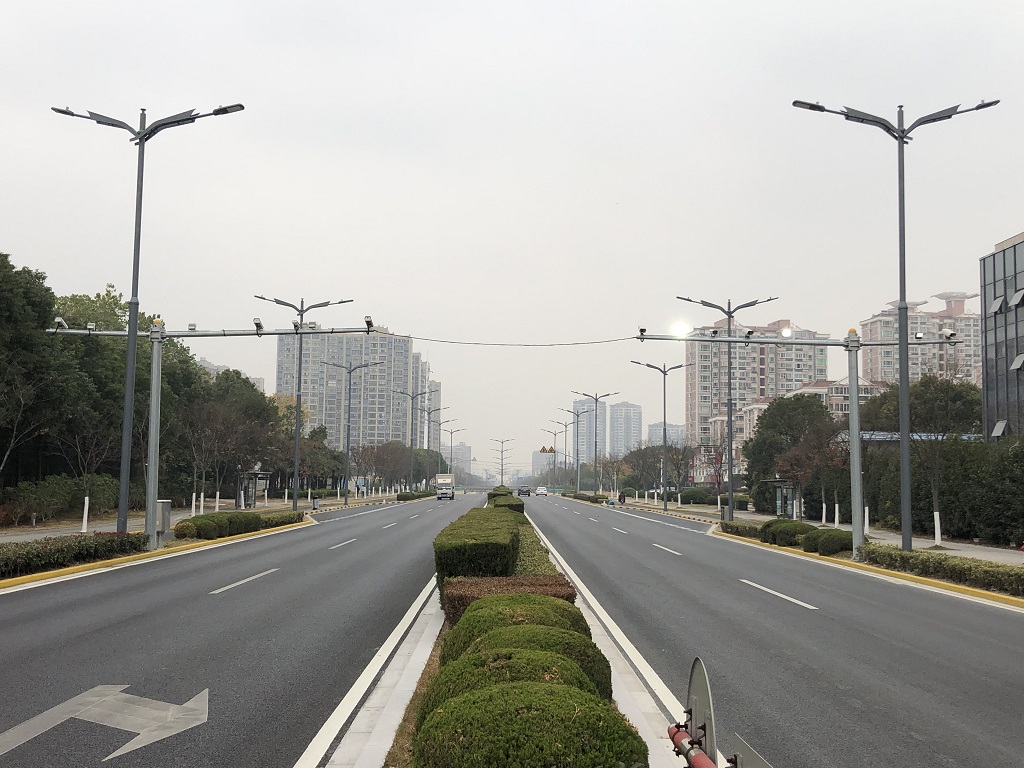 Check more products at: C0820-ZR Ceramic Street Light C0830-TR Ceramic Street Light C0820-QR Ceramic Street Light
About Sansi
Over the years, Sansi has continued its development in the field of smart transportation, always holding technological innovation and technology research and development as its core competitiveness. It has so far contributed comprehensive smart solutions to many landmark projects including the Hong Kong-Zhuhai-Macao Bridge, Jingxiong Expressway, Donghai Bridge and Hangzhou Bay Bridge; and it will continue to contribute to the constructions of smart transportation around the world.