1.Safety
➢ User operation rights are controlled.
➢ Communication with hardware supports AES encryption transmission.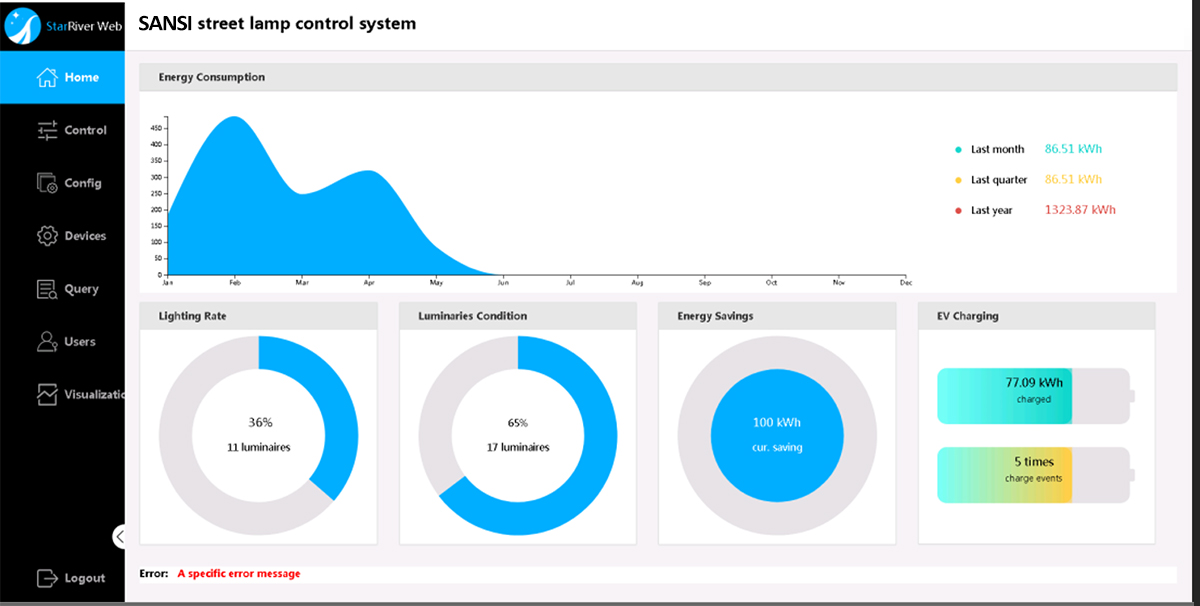 2. Diversification Control
➢ Control of lamps and lanterns, support single lamp, grouping, broadcasting control.
➢ Support the definition of lighting scenes for fast control.
➢ Support timing control.
➢ Support automatic dimming of sensor.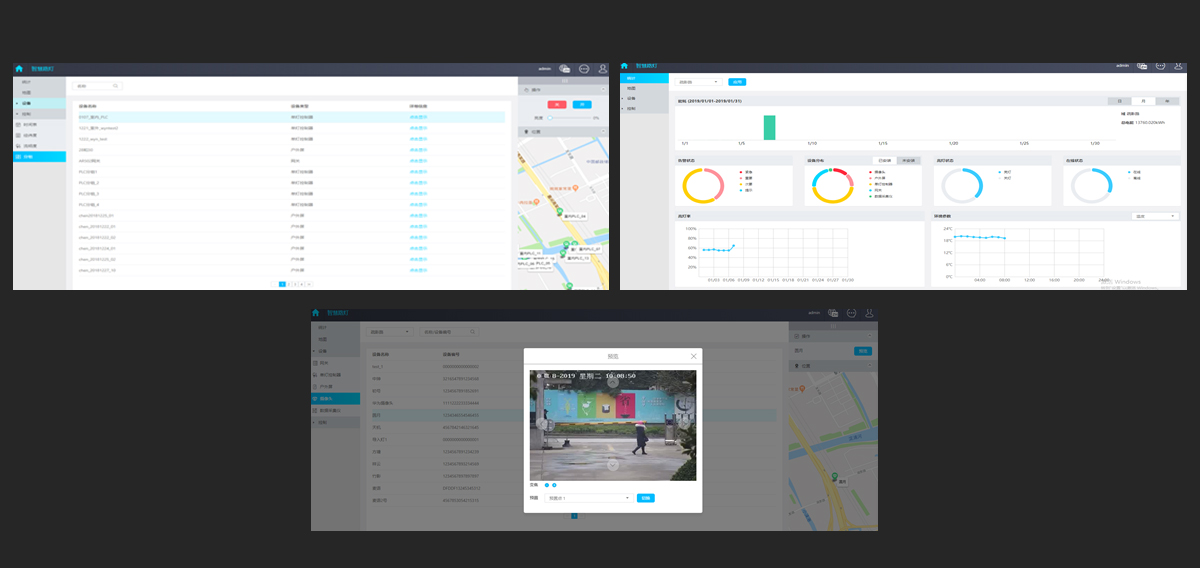 3. Reliable
➢ System configuration supports import/export to facilitate remote backup.
➢ Running in the way of system service, hardware resources are guaranteed.
➢ Support controller drop detection and automatic reconnection.
➢ Supporting multiple fault plan management, and cooperating with hardware to realize fault emergency lighting.