When it comes to e-sports, it reminds people of several major elements such as "ecology, sports, youth, competition and entertainment". As the main carrier of the unstoppable e-sports industry, e-sports stadiums contain huge potential, which is enough to make an ancient city glow with the glory of new technology.
As a new landmark in Xi'an that can accommodate more than 10,000 people, the Qujiang E-sports Center was officially unveiled at the Ninth Silk Road International Film Festival. Shanghai Sansi, which has been focusing on the LED industry for 30 years, has become the integrated display and system supplier of Qujiang E-sports Center. The successful completion of this project is also a significant milestone for Sansi.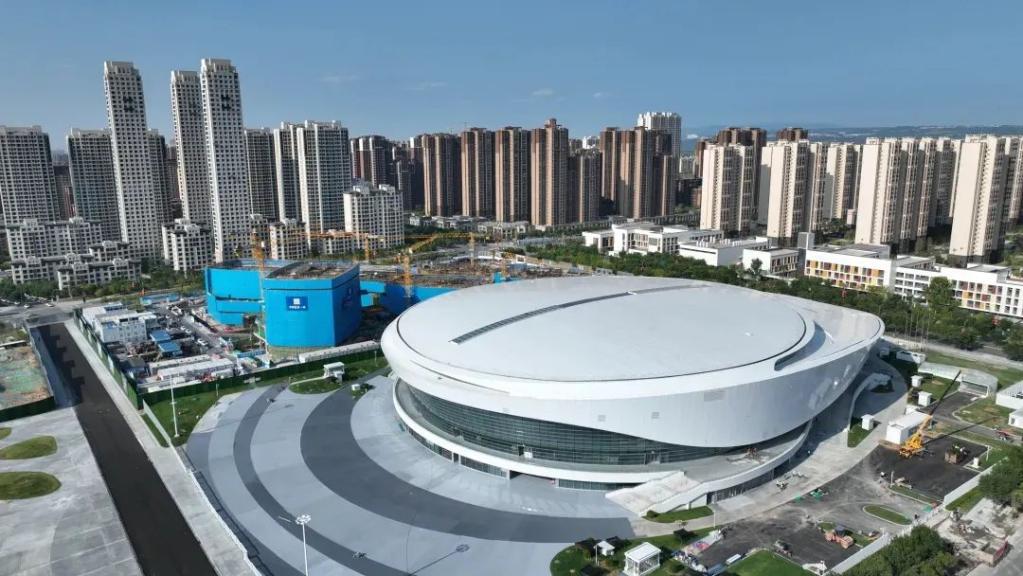 The total construction area of the project has reached 77,650 square meters. This large indoor venue with the theme of "e-sports" will drive the development of local sports and promote the development, transformation and upgrading of the regional economy.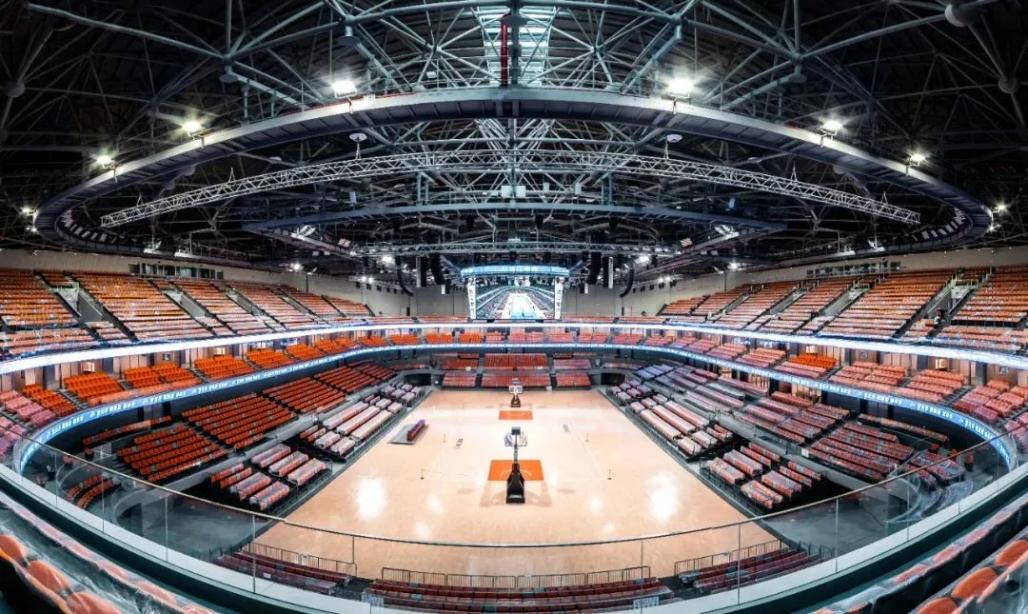 Nowadays, the construction of professional e-sports venues is inseparable from high-quality LED displays, which has gradually become the consensus of the industry. As a large-scale comprehensive venue, Sansi has designed a variety of LED displays including bucket screens and ring screens for the needs of e-sports events and cultural performances.
What is particularly eye-catching in this project is the bucket-shaped LED display with a total area of 225 square meters in the center of the venue, which is composed of 4 large screens, 4 corner screens, 4 inner screens and 1 ring screen. The total appearance fits the futuristic and technological sense of e-sports competitions. The screen can be arbitrarily stretched and lifted to meet the different needs of competitions, performances or cultural activities, restoring the momentary excitement of the event for the audience.
According to requirements in some specific applications, Sansi LED bucket display can realize linkage control. The product has the characteristics of high refresh rate, low gray level, point-by-point automatic correction and other technologies; At the same time, it uses a highly reliable lifting system solution, which can quickly realize the adjustment of the overall rise and fall of the LED bucket screen, ensuring the safe and reliable operation of the product .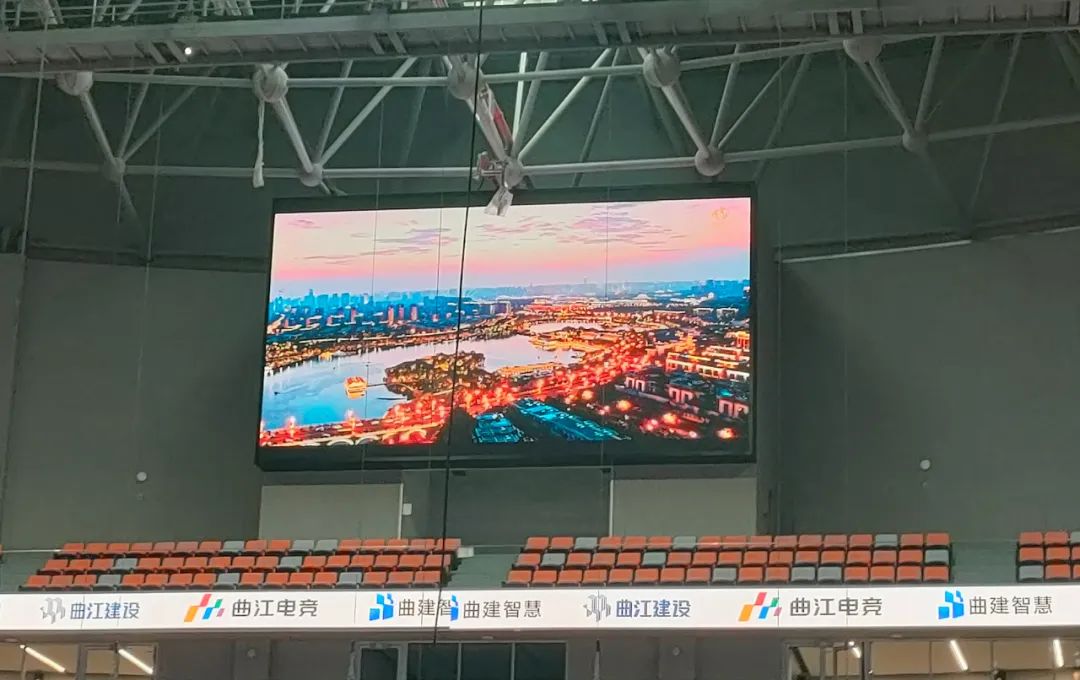 In addition to the bucket-shaped display hanging above the center of the venue, multiple display screens including the ring screen in the stadium are customized and provided by Shanghai Sansi, with a total area of more than 500m². The wide viewing angle provides the audience from different directions a good viewing experience.
In order to consolidate the scientific and technological foundation of Qujiang E-sports Center as a heavyweight comprehensive venue in Northwest China, Sansi LED products and systems help the stadium undertake various large-scale activities such as e-sports and cultural performances, it also fills the gap in e-sports venues in Northwest China .