Under the background of the national strategy of "Urban Renewal Action", based on the new development stage, implement the new development concept, build a new pattern of smart energy-saving development, promote the sustainable high-quality development of the urban lighting industry, and improve the professional level of material procurement and management personnel, which has been a priority event.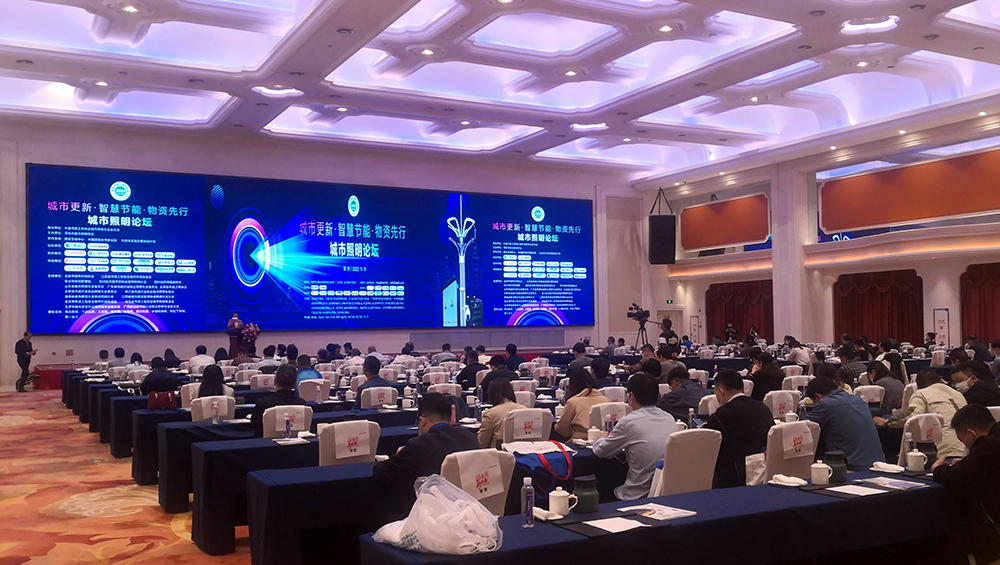 On November 11, 2022, the Urban Lighting Forum with the theme of "Urban Renewal, Smart Energy Conservation, Materials First" was successfully held in Changzhou, Jiangsu Province. Leaders from the Urban Construction Department of the Ministry of Housing and Urban-Rural Development, the Urban Lighting Professional Committee of the China Municipal Engineering Association, the Shenzhen Urban Lighting Society, and municipal and urban lighting management units across the country, as well as experts, scholars and leaders of domestic well-known design institutes, lighting manufacturers, and construction companies from the industry came to Changzhou to explore the new path of urban lighting development, and Shanghai Sansi was also invited to attend.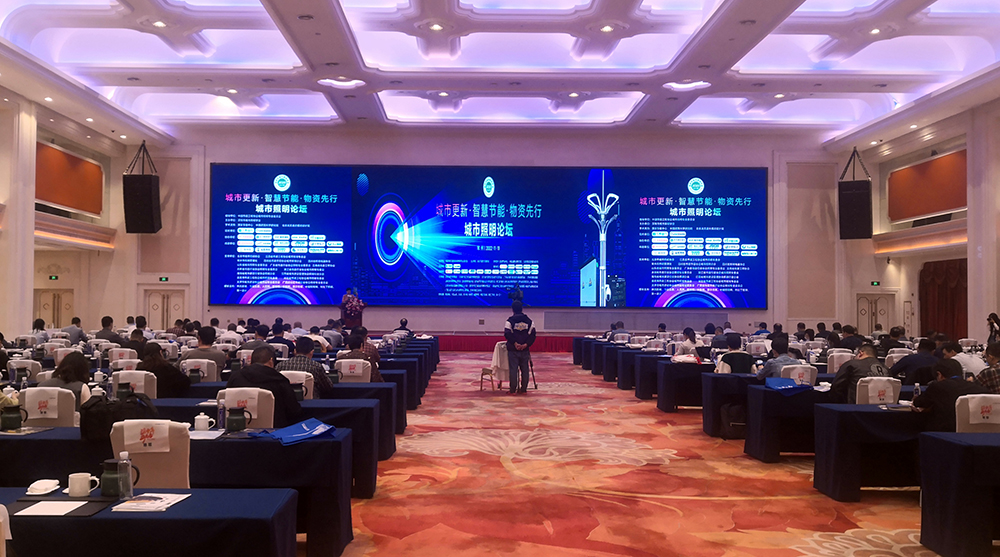 On the day of the event, the forum specially set up a product innovation display area to focus on the technological innovation achievements and innovative models of the lighting industry. As a comprehensive solution provider for urban lighting, Shanghai Sansi showcased products, solutions and achievements in the fields of municipal lighting, engineering lighting, smart street lighting and landscape lighting in this event, and further promoted cooperation with partners and customers about the lighting industry and innovative technologies.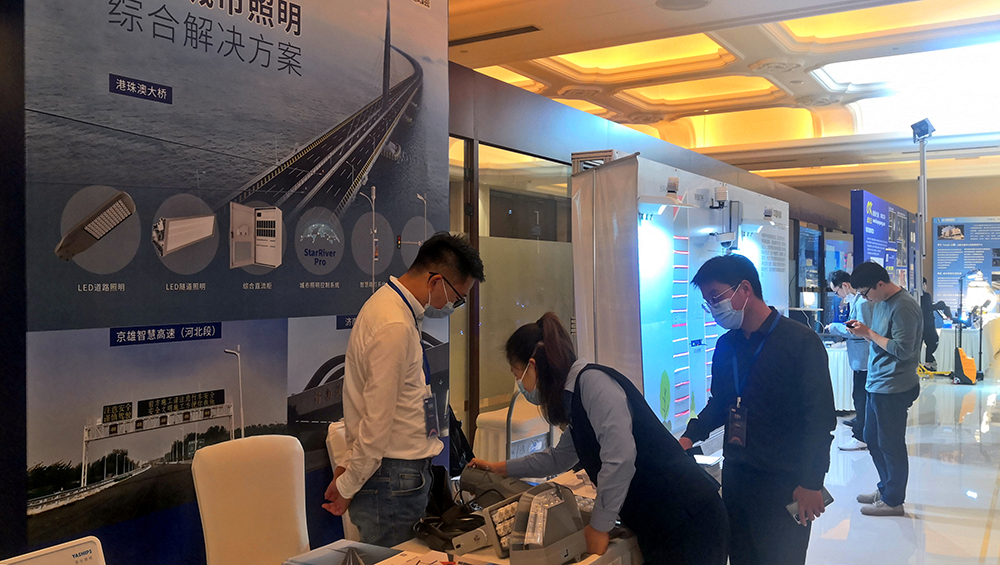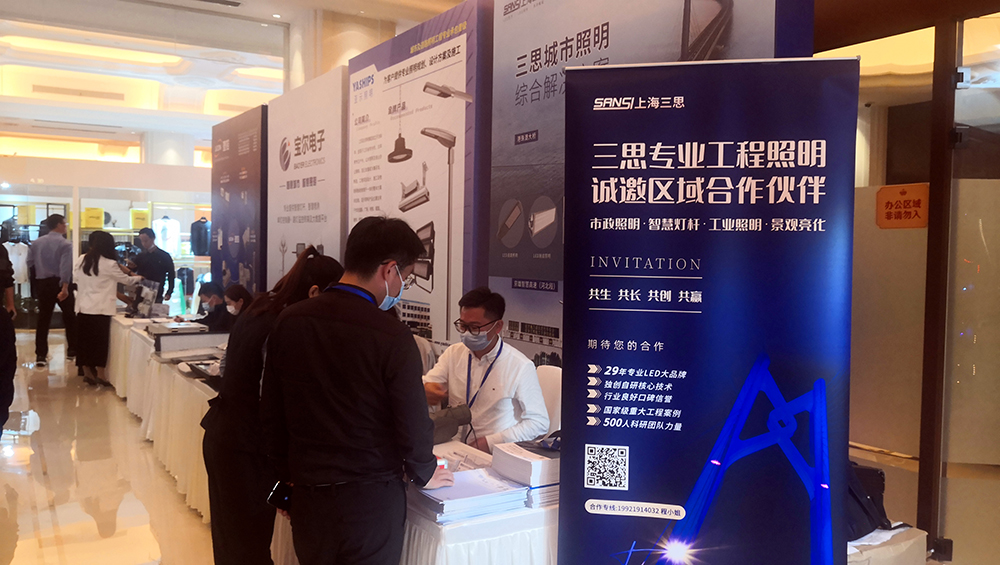 At the moment of building a beautiful China, let us implement the spirit of the 20th National Congress of the Communist Party of China with practical actions of smart energy saving, devote ourselves to the national strategy of green and low carbon, and accelerate the establishment of smart, green, low carbon, innovative and efficient urban lighting System, continue to increase the research and development and investment of urban lighting innovative technology and energy-saving materials, and promote our high-quality development of urban lighting.