Recently, in a commercial plaza on Qinxian North Street, Taiyuan, an immersive trendy naked-eye 3D screen interactive game attracted a large number of passers-by to stop and participate, creating a extremely hot on-site atmosphere. It is worth mentioning that the 535-square-meter naked-eye 3D LED display carrying the event content was tailored by Shanghai Sansi for the crowded business district.
The display adopts a 90° arc angle design, the overall picture is seamless, natural and smooth with high contrast ratio, high refresh rate and high grayscale processing, providing a clear and realistic naked-eye 3D effect and an immersive sensory experience to the audience. To some extent, it has injected new vitality into Qinxian North Street.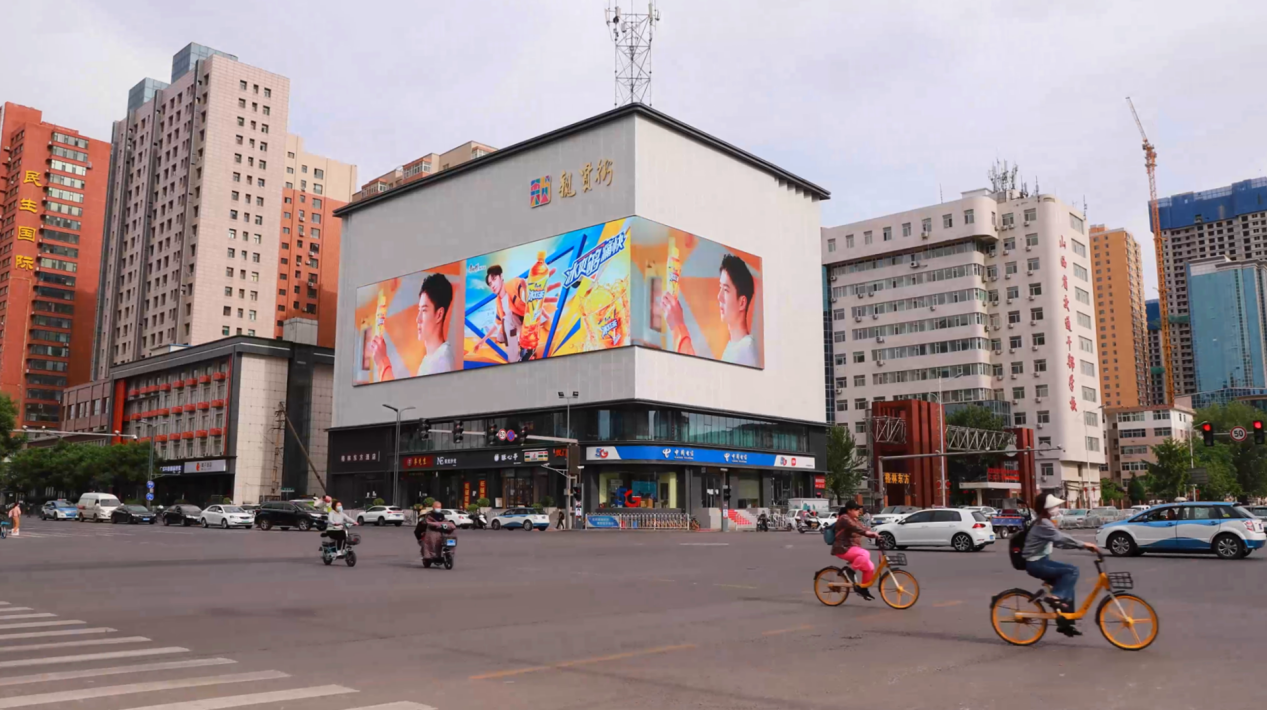 The outdoor display is required to be able to withstand many unforeseen circumstances such as severe weathers and sudden accidents. The sansi naked-eye 3D LED display has a high standard protection level, which can deal with wild wind, heavy rain, snow, exposure and other emergency situations, effectively saving the maintenance costs. In addition, Sansi outdoor commercial display adopts module-level CPU processing technology, the display modules are connected independently, which further improves the stability and reliability of operation.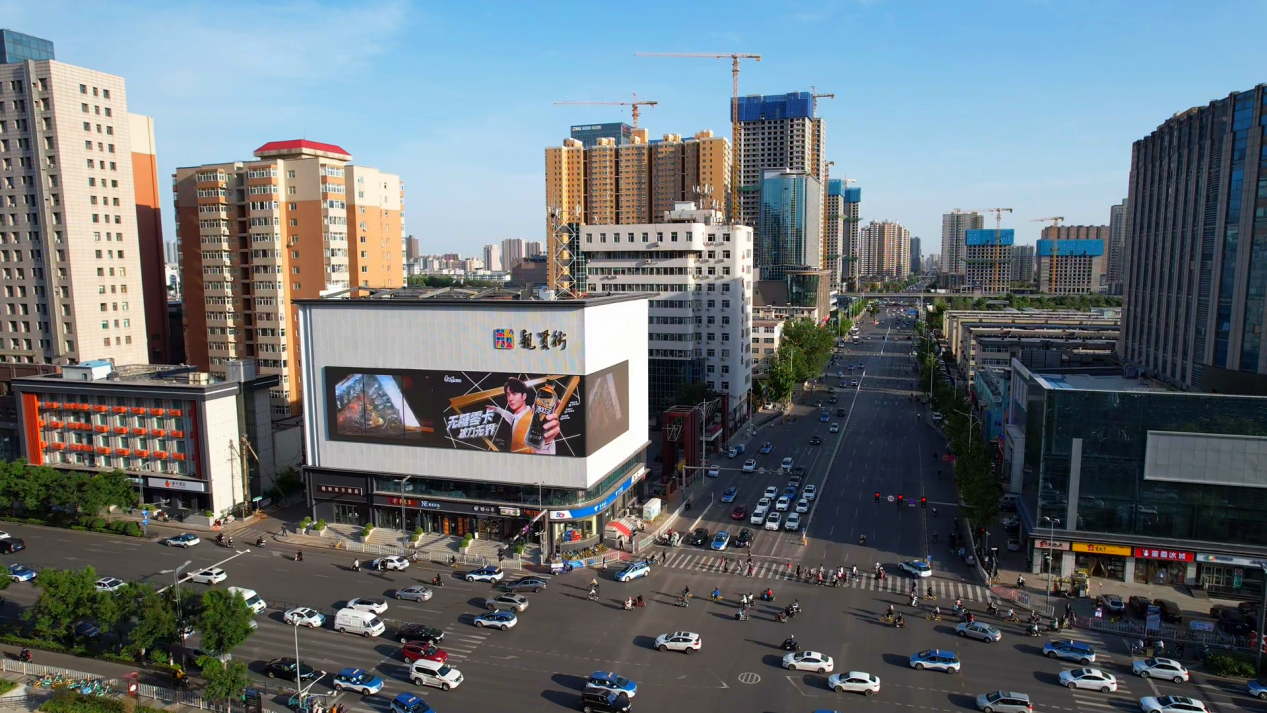 Qinxian North Street is another successful example of Sansi outdoor naked-eye 3D LED display, which also locates in many business districts such as the Columbus Convention Center, AT&T Headquarters Building, Shenyang Middle Street, and Shanghai Golden Eagle Plaza. Sansi will insist on using LED display technology to integrate creative display solutions and create a new ecosystem for commercial display.