From July 29th to 31st, the "2022 Hunan Urban and Rural Environmental Infrastructure Construction Industry Expo" hosted by the Housing and Construction Department of Hunan Province was held in Changsha. The purpose of this conference is to focus and comprehensively display advanced technologies, processes, equipment and development achievements in the fields of water supply, drainage, gas, lighting, municipal administration, sanitation and urban management&construction. Shanghai Sansi, as a professional enterprise which provides comprehensive lighting solutions, was also invited to attend the exhibition.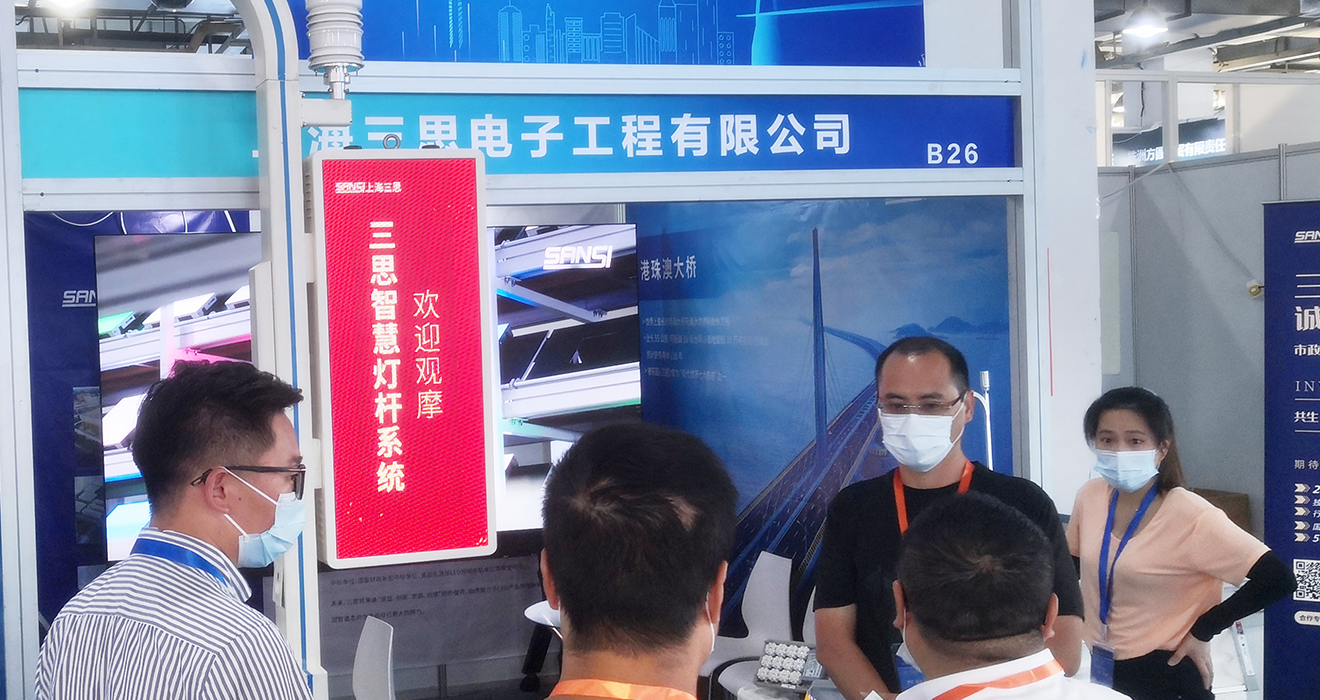 Sansi brought municipal lighting and smart pole system products to the exhibition. Sansi municipal lighting products are suitable for highways, urban roads, tunnels, subways and other transportation industries. All of the lighting products adopt our self-developed ceramic heat dissipation technology the reflective light-emitting technology. The high quality light sources have reliable performance. So far, it has been applied in a great deal of world-famous lighting projects containing the Hong Kong-Zhuhai-Macao Bridge, the Yellow River Tunnel, and the North-South Expressway of Montenegro.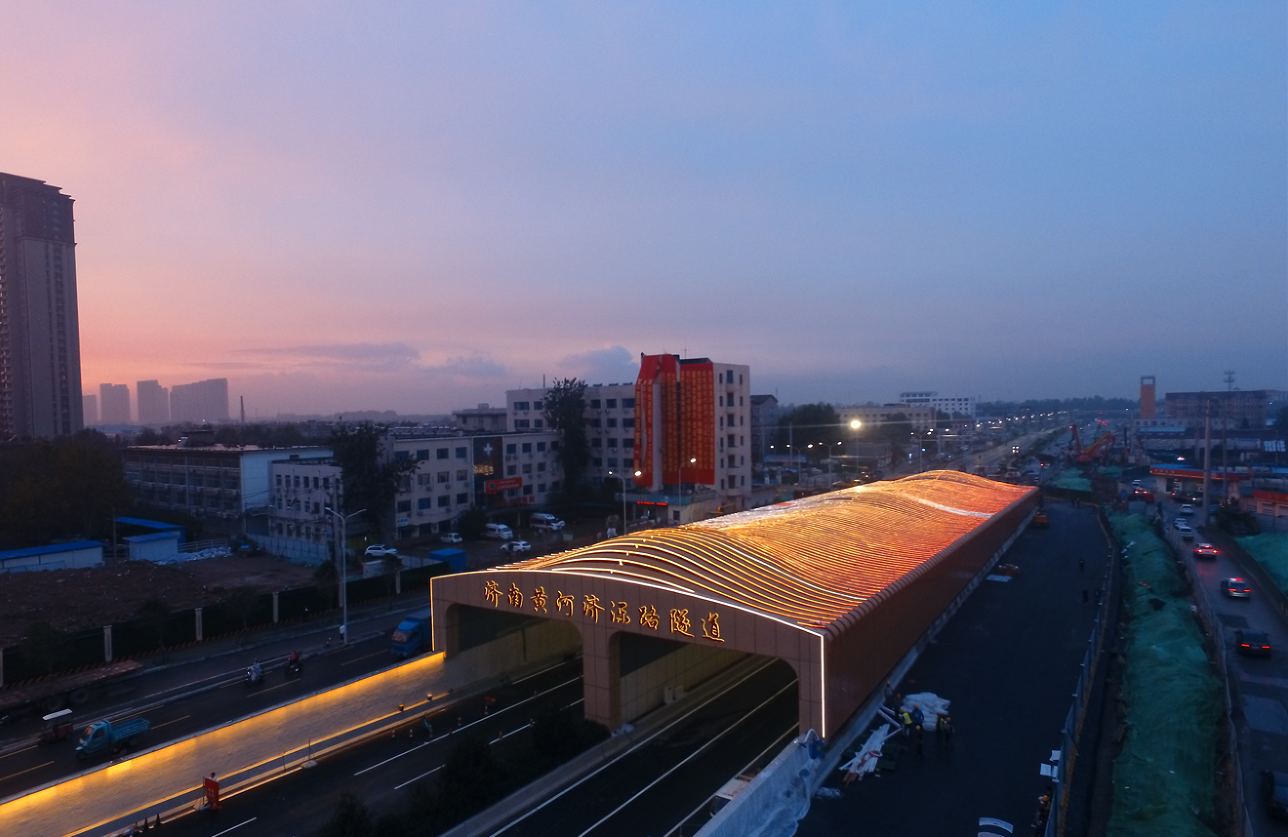 Since its entering to the field of smart pole system in 2014, Sansi has formed a unique smart pole system with "10+N" functions through its strong scientific research capabilities and excellent solution capabilities, which has played a role in promoting the construction of smart cities. Up to now, Sansi smart pole systems have been launched in more than 60 cities around the world, providing personalized and systematic comprehensive services for Beijing-Xiong Smart Expressway, Shanghai International Import Expo, Hangzhou West Lake Pedestrian Street and other famous landmarks.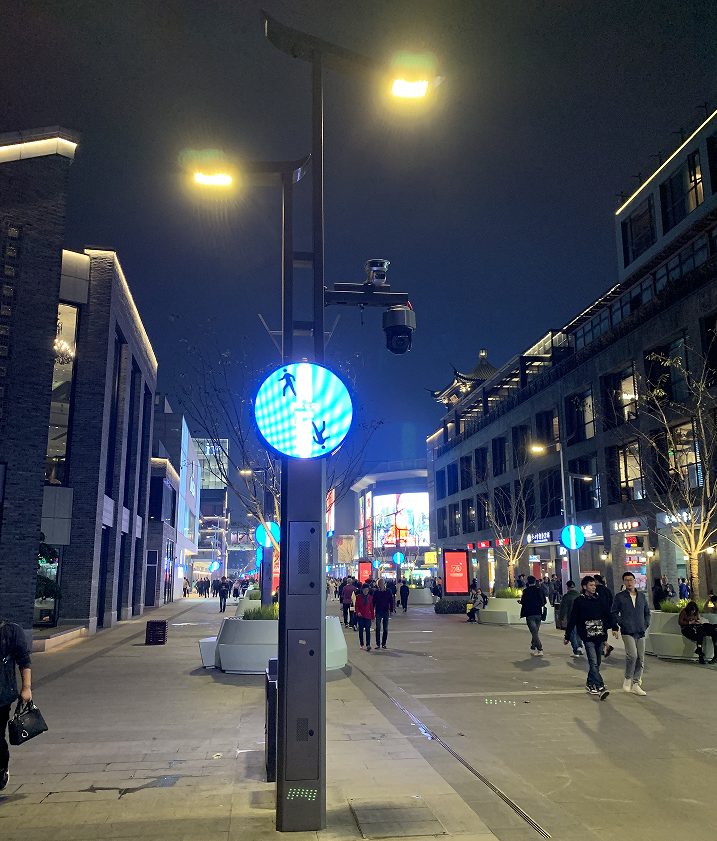 Sansi has been committed to providing overall solutions through advanced technology integration such as 5G technology and big data platforms, it continuously optimizes and improves the lighting effects of urban roads and realizes a green and sustainable development. Hunan Province also has advanced technology, technology, equipment and development achievements in lighting, municipal and other fields. The invitation to participate in the exhibition reflects the recognition and affirmation of Sansi in the field.