The opening ceremony of the North-South Expressway of Republic of Montenegro was held in Podgorica, the capital of Montenegro on night of July 13. Milo Đukanović, the president of Montenegro, as well as the Prime Minister Abazovic and Deputy Prime Minister Ibrahimovic attended the event. Hua Yafang, charge d'affaires of the Chinese Embassy in Poland Hua Yafang was invited to deliver a speech at the ceremony.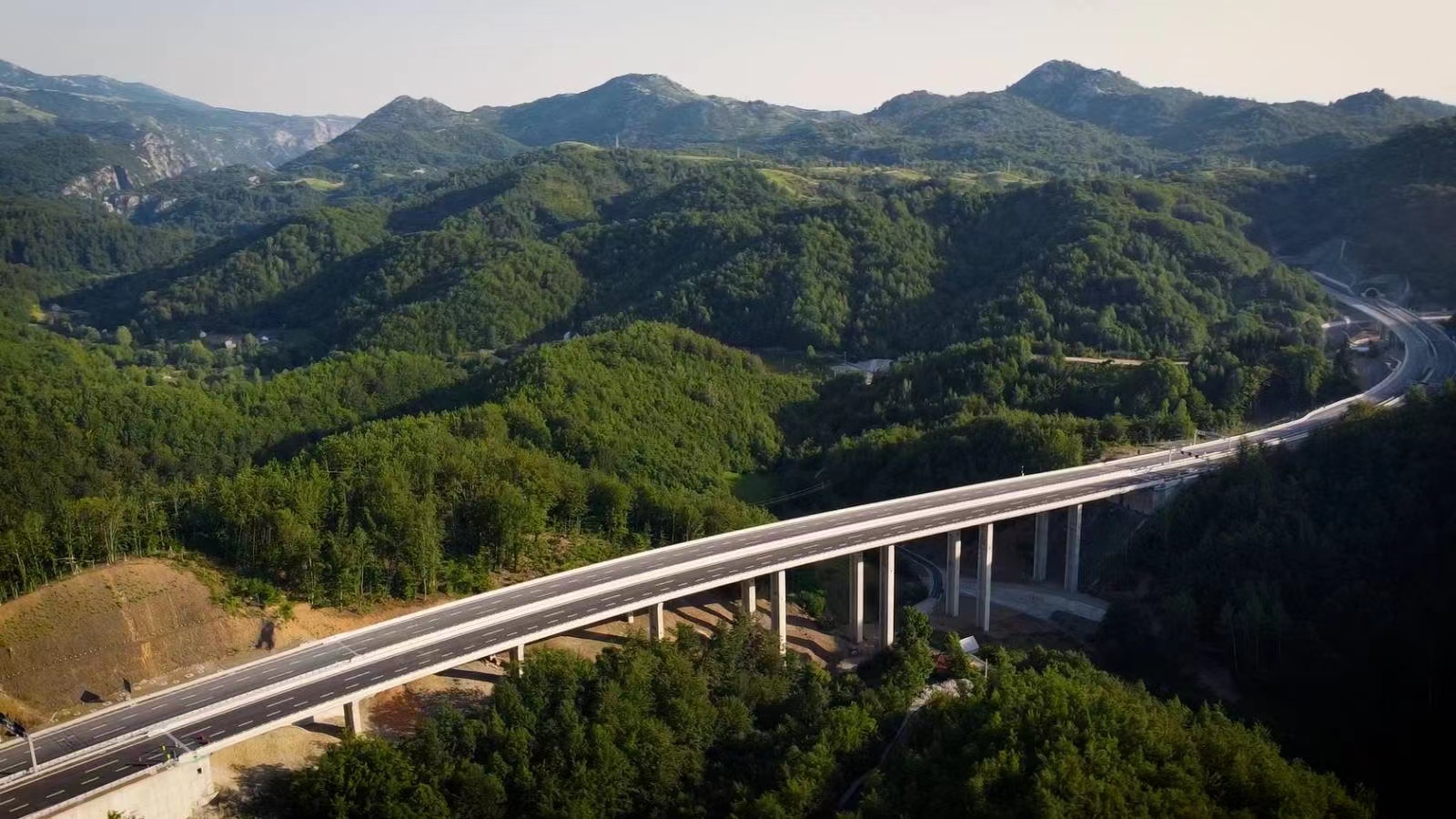 The North-South Expressway of Montenegro is an important and meaningful project of the "Belt and Road Initiative". The expressway with 16 tunnels and 20 bridges has a total length of 40.87km. With a 60% bridge-to-tunnel ratio, it is regarded as the biggest technical problem in the north-south expressway project.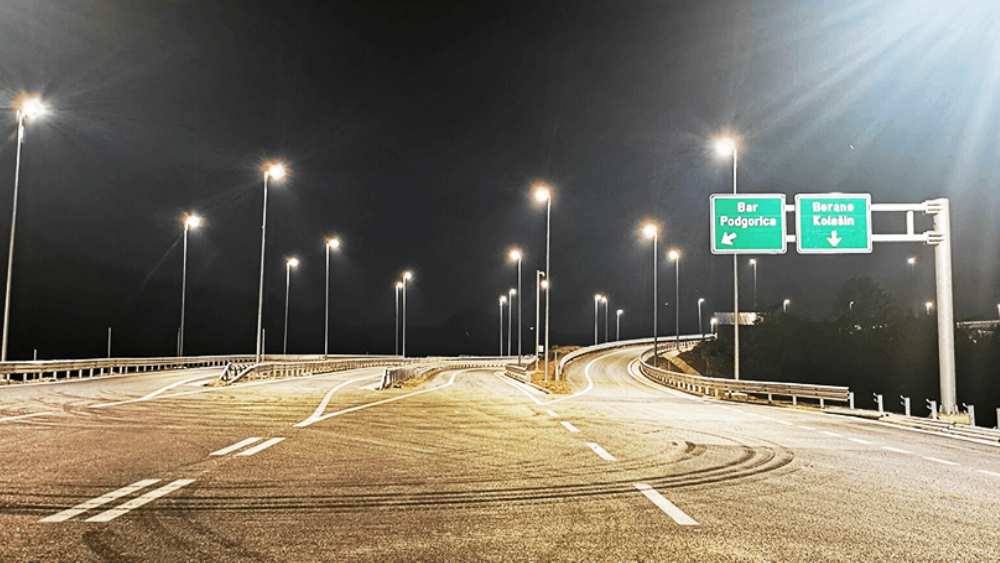 Shanghai Sansi provided tens of thousands sets of LED lighting fixtures and integrated solutions for this grand project, lighting up the "century Project" of Montenegro and helping to build the "Road of Friendship" which symbolizes China-Montenegro cooperation.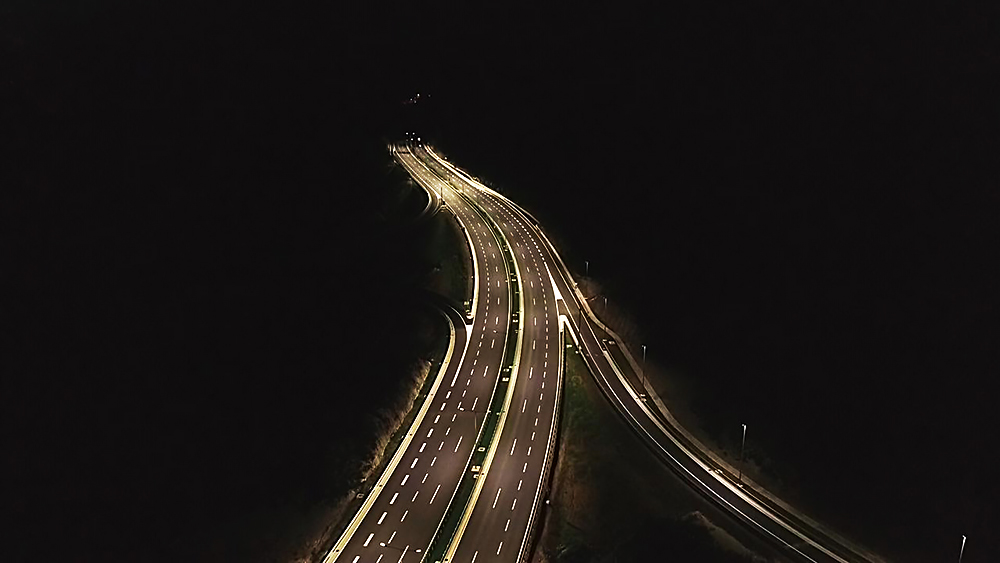 The lighting fixtures provided by Sansi not only satisfy the CE/ENEC European standard certification, but also meet a series of high-performance requirements for the expressway scenarios. For example, the scientific light distribution design meets the high-standard lighting optical needs in the highway environment. All the lights adopt Sansi self-developed ceramic heat dissipation technology, which can effectively reduce thermal resistance and enhance heat dissipation ability during the operation. In addition, the narrow-section design effectively reduces wind resistance, and adapt to harsh outdoor environments.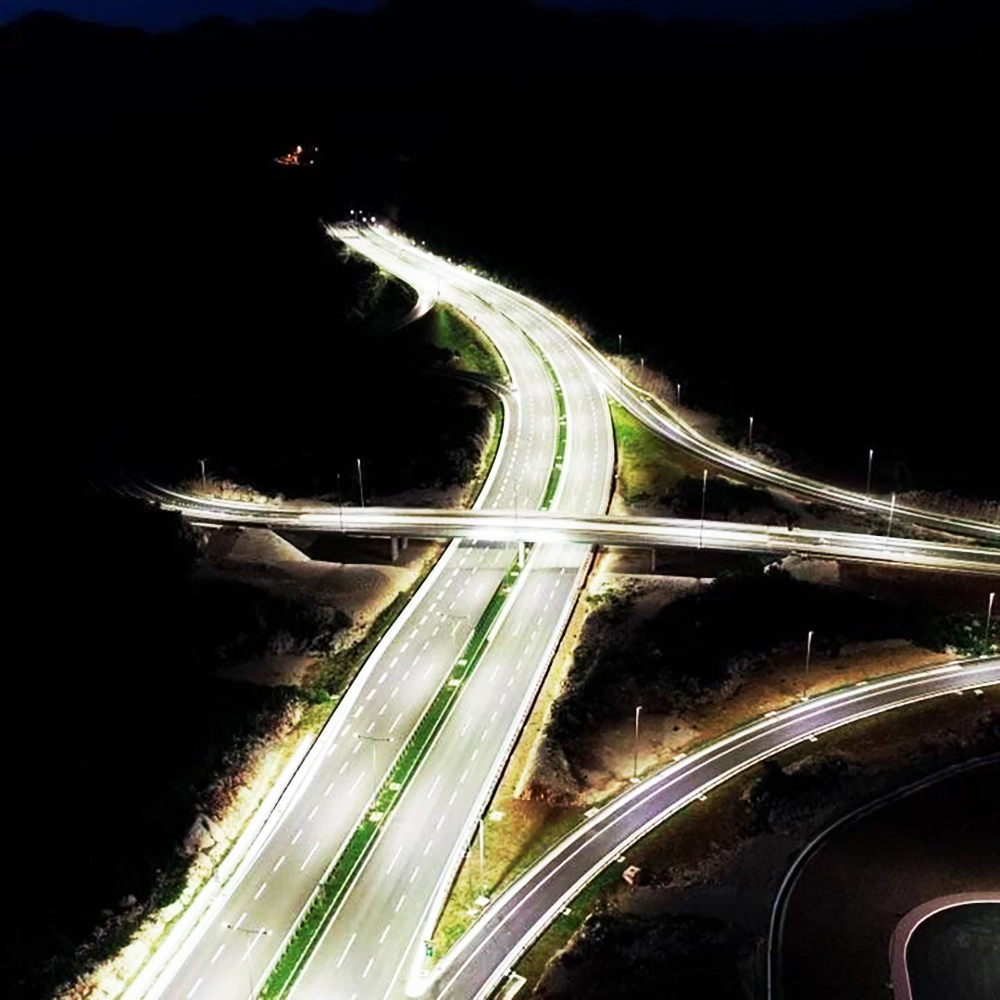 For the tunnel section of the expressway, Sansi has specially developed a series of optical lenses targeted at European lighting requirements. The drivers can have a higher visibility and wider horizon when driving pass the tunnel. And the period of light-dark transition is more natural, which can reduce the probability of glare and stroboscopic problems happened in the entrance and exit sections of the tunnel, greatly improving driving safety and comfort.