New Thought Learning and Research Center is a new spot for the people in Fujian province to have more first hand information about Chinese current history and the development of the city, the completion of the exhibition center in a way enriches the daily lives of local people.
The exhibition center is an integration of tradition and modern technology, featuring traditional Chinese style interior design with modern visual presenting technology, the application of LED displays greatly elevate the over all aesthetics and the overall audience experience in the exhibition center, a perfect combination of tradition and modernity.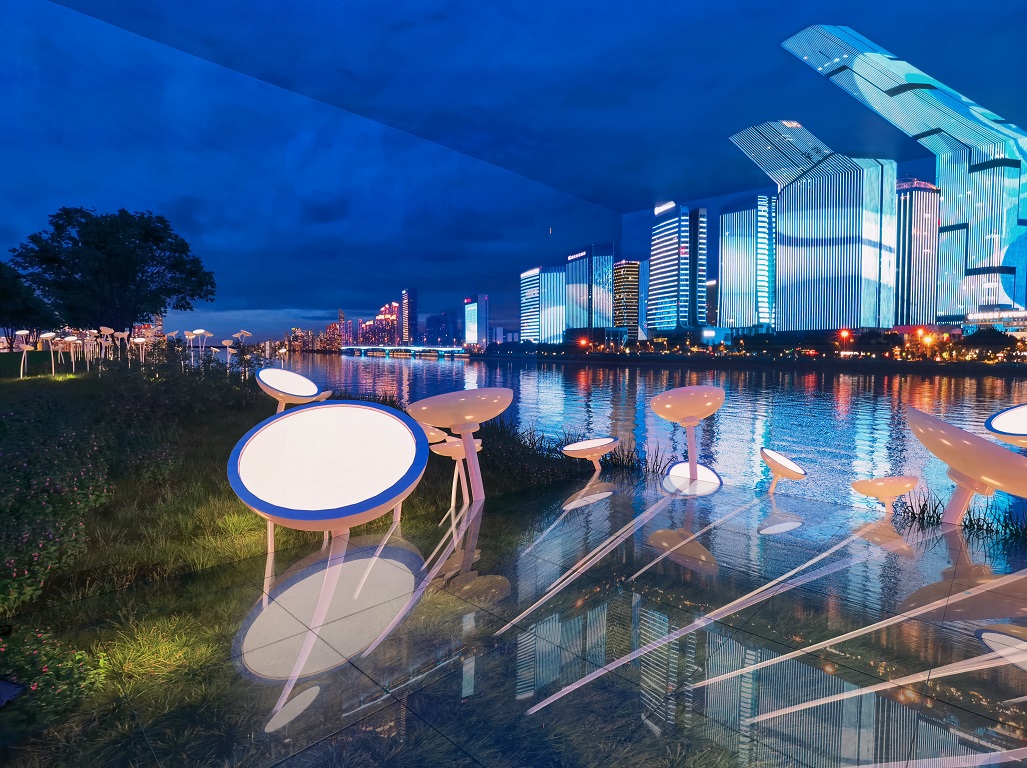 There are six spots in total where LED displays are applied in the exhibition center; all of them are exclusively designed, manufactured, calibrated and installed by Sansi and featuring Sansi fine pitch full color LED display series.The fine pitch LED display series from Sansi are greatly applied in indoor scenarios for corporate branding, exhibition centers, retail sectors, express highway and airport information boards etc; vivid full colors with smooth displaying interface, no mosaic could be spotted to consistently and continuously display the preset content to have the attention of the on site audience.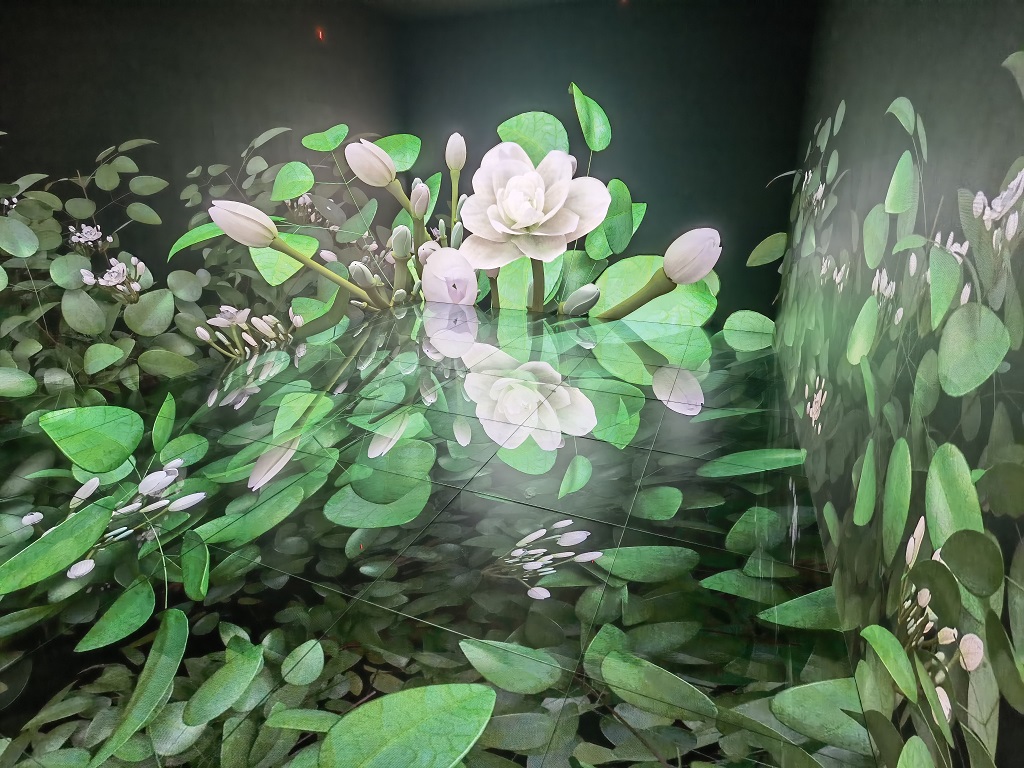 In the exhibition center, there is one space that is much of the center of the attention, the whole space is wrapped in LED displays on five sides, fine pitch full color LED display series seamlessly spliced together to form an immersive cubic space; once walking inside it is truly an amazing experience as if stepped in a totally different dimension. The floor is also featured Sansi fine pitch LED displays and a glass chaise was exclusively to seamlessly cover the display as a sheer of protection, that it completes the whole space.
The space of five sided LED displays is equipped with a control system specially calibrated for this intricate space that the displaying content could be displayed simultaneously, it is literally one big display in this case but with five facades, or different content could be displayed on each facade; the control system totally made the space more diversified in terms of content displaying and the overall audience experience.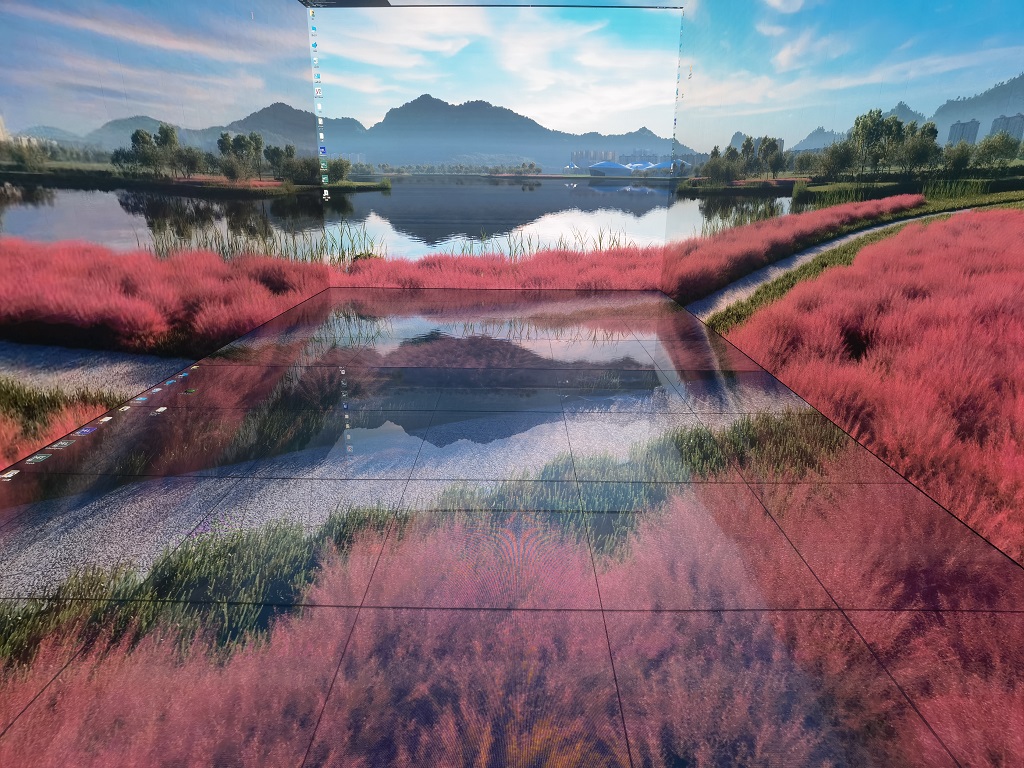 The exhibition center in Fujian is one of the classic project for us, which demonstrated the quality of our products and also the technological strength when it comes to design and deliver very complicated display systems.