The development of LED technology has made the LED product price relatively lower, and at the same time it also made the application scope of LED more extensive that LED is everywhere. In recent years, LED displays & screens have been widely used in large-scale events and occasions such as TV studios, TV broadcasts, and studios. The fact that the content format played by the LED displays could be quite various and thus it provides more diversity and possibilities as a background wall; it can play various vivid and dazzling background pictures and videos and also be able to realize more interactive functions. The picture can also be moving and still, in a sense that the performance and the background are integrated, and the atmosphere of the scene and the program is also perfectly integrated, realizing the functions and effects that are difficult to achieve with other stage equipment.
In view of the LED development trend in recent years and the attempts of major TV stations for LED display screens, Sichuan Radio and Television Station conducts TV station display to meet the needs of various types and styles of programs such as large-scale TV shows, song parties, interviews and children's programs. In order to meet its various TV program shooting, recording and playback needs, Sansi customized the LED display screen and operating system with special design and production.
The exclusive customization is a three-in-one full-color indoor rental screen with 250㎡ of a total of 500 chassis; according to the project party's program shooting, recording and playback requirements; the display can be split into 6 displays for independent playback and display; exclusively customized operating system guarantees the possibility of all these functions. The system can play or broadcast the program content that has been pre-programmed and stored in the hard disk of the terminal devices. It can also play the output signal from the external video device by connecting it to the external video device. The exclusively customized LED screens for this project could meet various professional needs.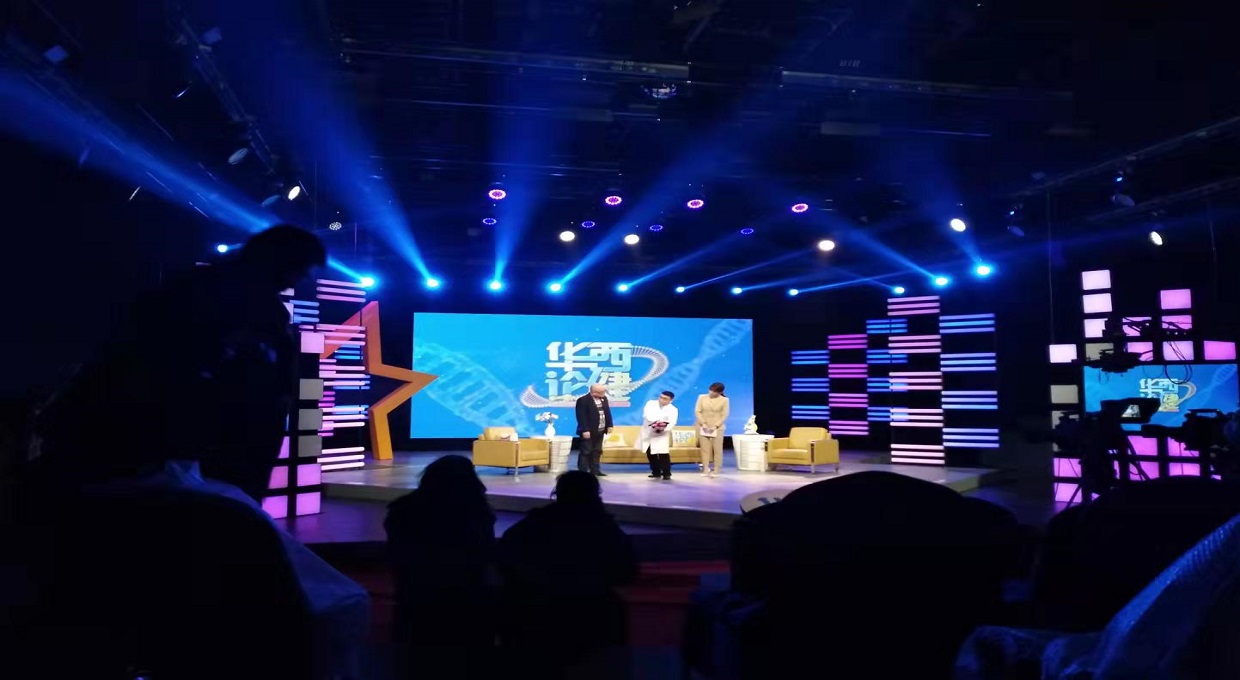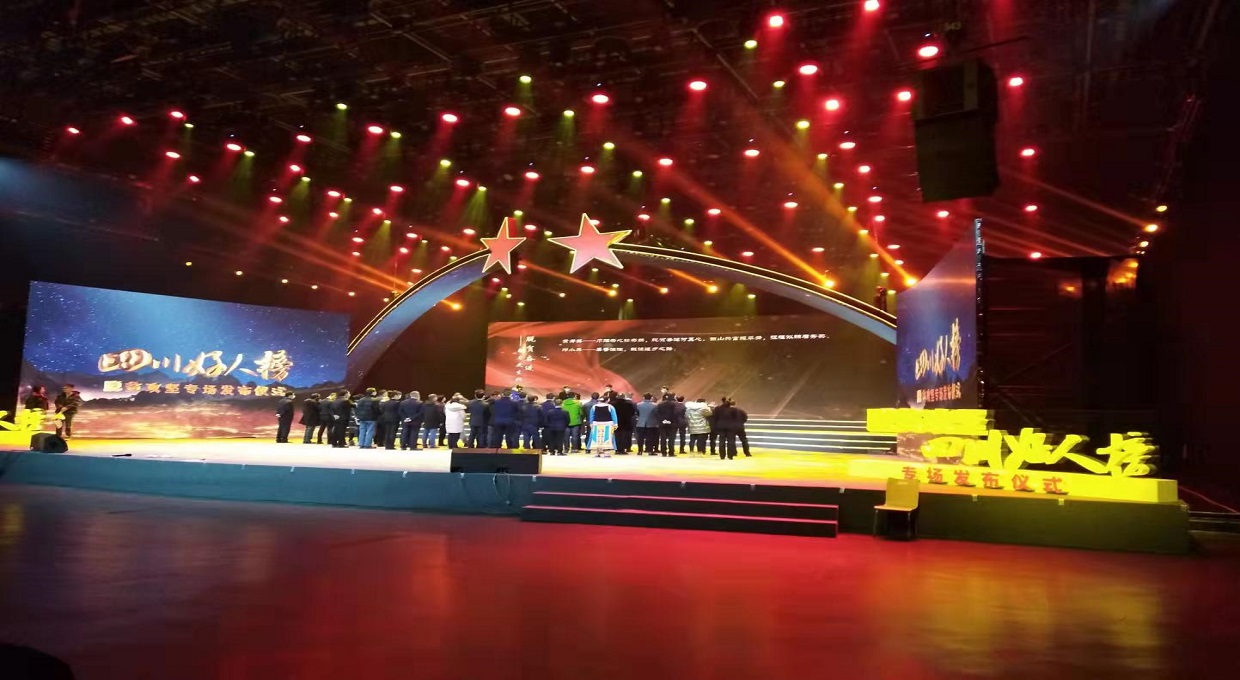 The exclusively customized LED display is a pixel of 2.97 surface mount screen, made of die-cast aluminum with a light and thin texture, which is convenient for installation and subsequent maintenance; it is with low functional energy consumption, environmental protection and energy saving at the same time; the specially customized solution satisfies the customer's multi-broadcasting and recording and playback needs to the greatest extent. Sansi has many successful cases and rich experience in the special customization of radio and television LED displays and systems, and has been widely recognized and affirmed by customers