Jiangsu Suqian City Exhibition Hall is located in the Canal Cultural City Convention and Exhibition Center of Suqian City, Jiangsu Province. It is divided into three floors and has a total area of 14,000 square meters. The content of the exhibition includes the historical changes, construction achievements and future plans of Suqian. It is the "golden business card" of Suqian's external promotion and the "meeting room" for displaying its image. When standing in the center of the exhibition hall, it's as if you're walk above the city of Suqian; onboard a virtual cruise ship, you can enjoy a swim in the beautiful Luoma Lake, then take pictures of the smiling faces of tourists and place these images permanently on the "smiley wall".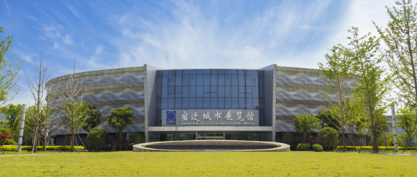 Located in the multi-function conference hall, a P0.9 micro-pitch and ultra-high-definition display screen can meet the diverse requirements of daily meetings, training, information release, and video conferences. The display's physical resolution is much the same as an 8K Ultra High Definition (UHD) standard, which has been researched & developed, manufactured and produced by Shanghai Sansi, an LED display manufacturer&provider.
The main screen custom-designed by Sansi for the conference function hall is high-precision and seamless, with smooth edges producing clear and beautiful image quality, possessing wide viewing advantages, and good display effects. The ultra-high-definition display has technical characteristics such as low brightness and high gray, high refresh rate, automatic brightness adaptation to the environment, ultra-wide viewing, and dynamic power saving capabilities (PFPC) etc,.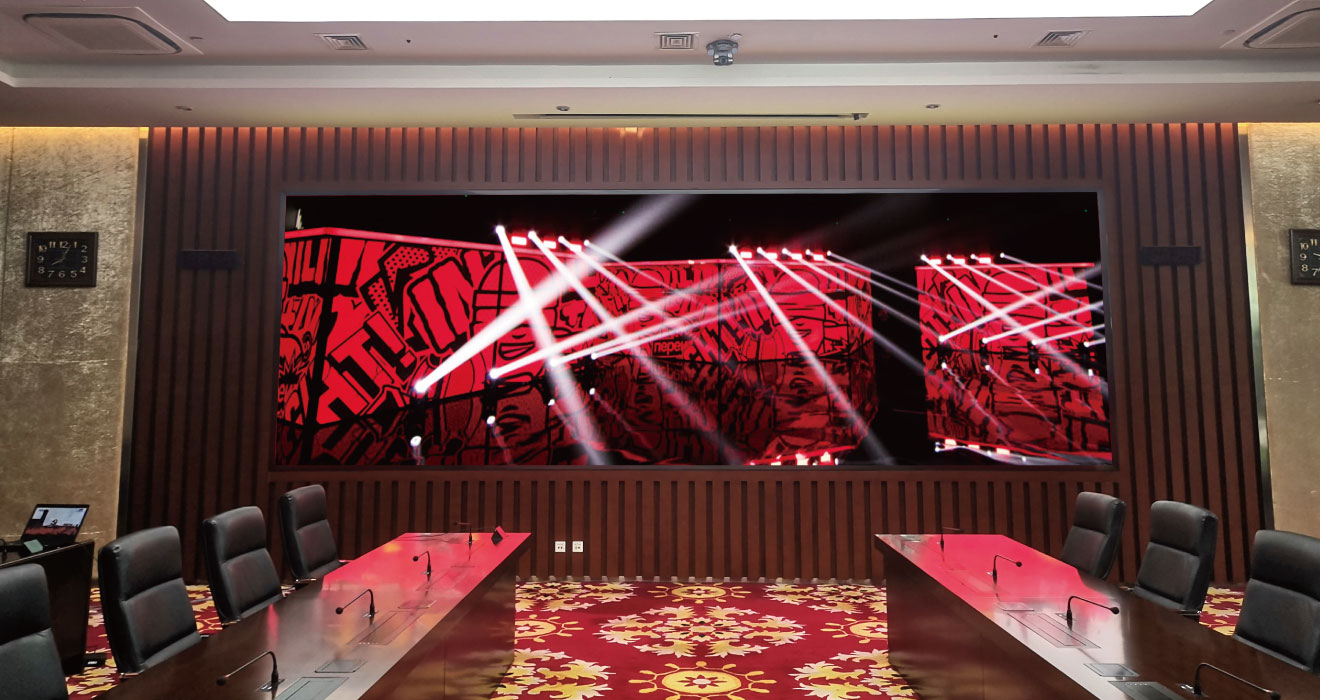 The signal connection between the cabinets adopts dual-wire loop hot-standby transmission. The display control software developed by Sansi is the mainstream system management software integrating control, management, calling and monitoring. The operation interface is user-friendly, the interface of each function is evenly distributed and also easy to be operate. It is worth mentioning that it also has a 3D display function, the display effect is particularly unique: through this display, the high technology brings visual surprise from the live action experience.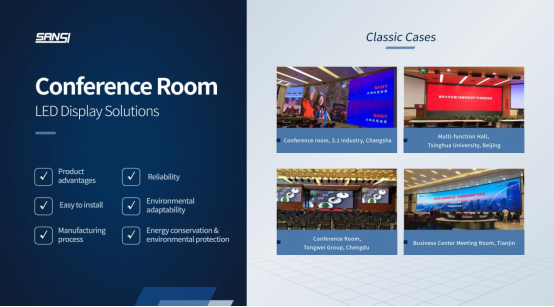 The application of new LED technology has accelerated the scale of micro-pitch display products in the professional market. It is reported that an 81-inch micro-pitch conference all-in-one machine from Sansi has also been officially launched. From product development & design, installation, application, maintenance and replacement, Sansi provides conference room users in various industries with a complete one-stop technical solution: modular solutions making products easier to be integrated,flexible in design, and more reliable. It supports arbitrary splicing of cabinets and quick screen configuration, greatly simplifying the installation and debugging process. It supports fine grayscale technology, low brightness and high gray, color management, HDR high dynamic display, rich peripheral interfaces, movable caster brackets, flexible placement, which all promote a high-quality conference experience.