Located in the Future Science and Technology block in Hangzhou, Wetown Plaza has become a leisure shopping center and a new commercial landmark in Hangzhou. Ever since its opening, it has amazed the whole city with its "block style + immersive shopping experience" trendy.
Wetown Plaza broke through the traditional definition of commercial plaza's space completely, redefining the new format of the shopping mall with a brand-new approach, extending the shopping mall shopping experience to the direction of exploration, experiencing and interaction. The spatial structure layout in the plaza pays more attention to the complimentary of user shopping experience and luxury aesthetics, making customer feel just like being inside a tourist resort.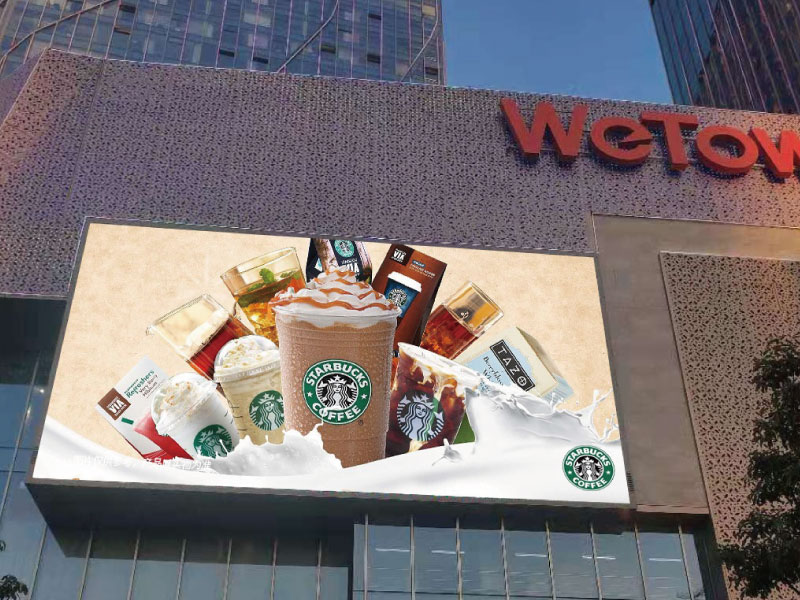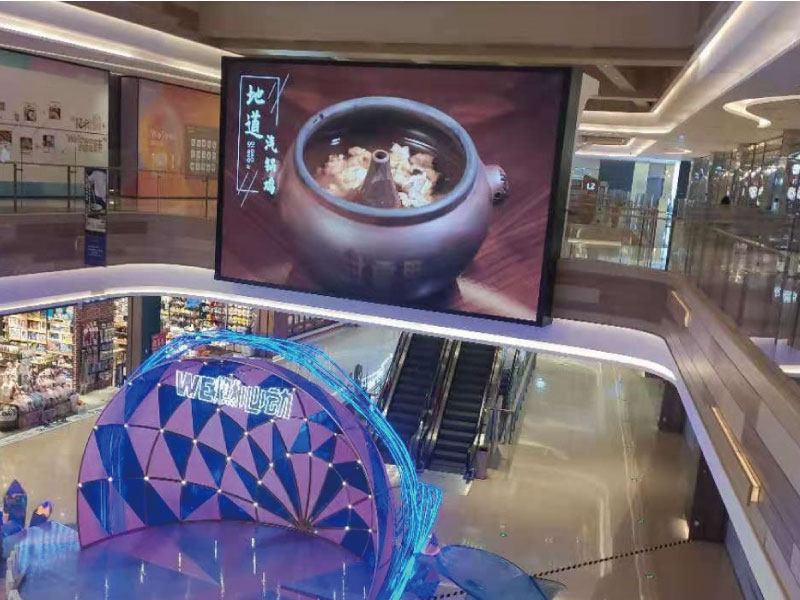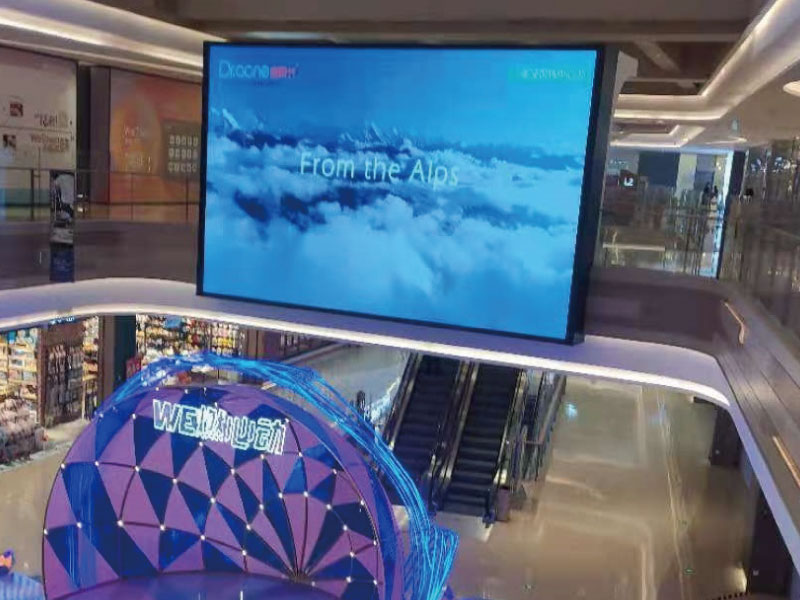 The LED displays in the plaza was designed, developed and customized by Shanghai Sansi ; That they also successfully embellished this distinctive leisure shopping center and became an indispensable part of this commercial landmark in Hangzhou, presenting consumers with a total different visual experience.
Sansi Design and R&D team specially customized an indoor display and an outdoor display according to the layout of Meitang Plaza. Both displays adopt the cabinet modules installation of front surface mounting, which is very convenient for installation, operation and subsequent maintenance. While saving space, the overall structure of the display screens is simple, and it is in alignment with the internal structure and decoration of Wetown Plaza, making it an indispensable part of the shopping center.
The specifically customized display screens are all three-in-one full-color with true colors, high refresh rate, fine-pitch and high-definition. The display screen is more smooth and more realistic; it can better fit the overall visual experience of the shopping center, and can also better show the immersive shopping style and the different side of the shopping experience.
Shanghai Sansi has a unique professional and experienced design and R&D team specializing in customization, that they can design and customize according to your specific application scenarios to meet your actual needs.