Recently, the LED high-definition small pitch screens and systems installed in the voting system meeting room of the Standing Committee of the People's Congress in Shandong province manufactured and designed by Shanghai Sansi has officially been put into use, which provides strong support for the Shandong Province People's Congress to create a smart and efficient office environment.
For the NPC meeting and conference scenarios, the display and control system for such occasions require high-definition, high refresh rate, high security level, and high reliability. With its strong technical and R&D strength, Shanghai Sansi has built a set of high definition fine pitch LED display solutions for the People Conference in Shandong Province .
Two sets of P1.25 high definition fine pitch LED displays installed on both sides of the stage have a wide viewing angle and high refresh rate; the pictures are seamless when broadcasting and the details of the displaying effect are clear and smooth. At the same time, the adoption of PFPC dynamic power control technology make it possible for the overall energy-saving and maintain the led display functioning with low-consumption of energy.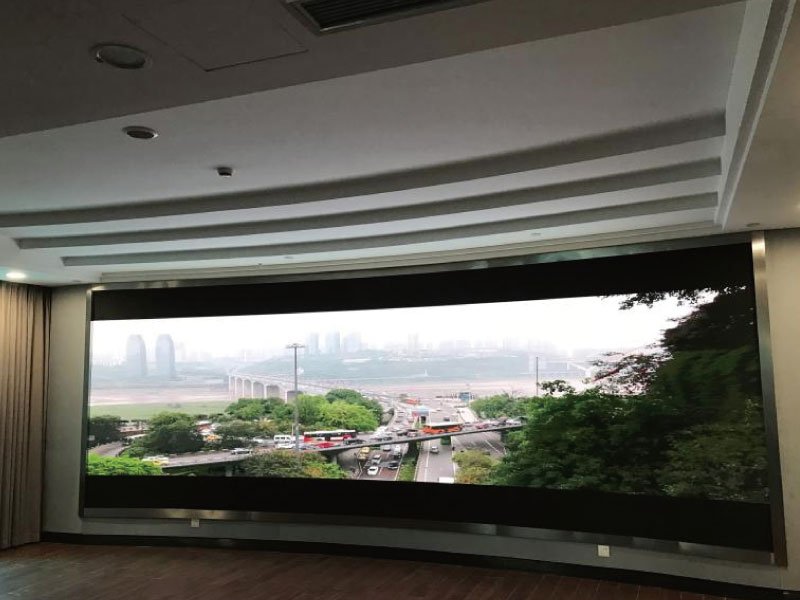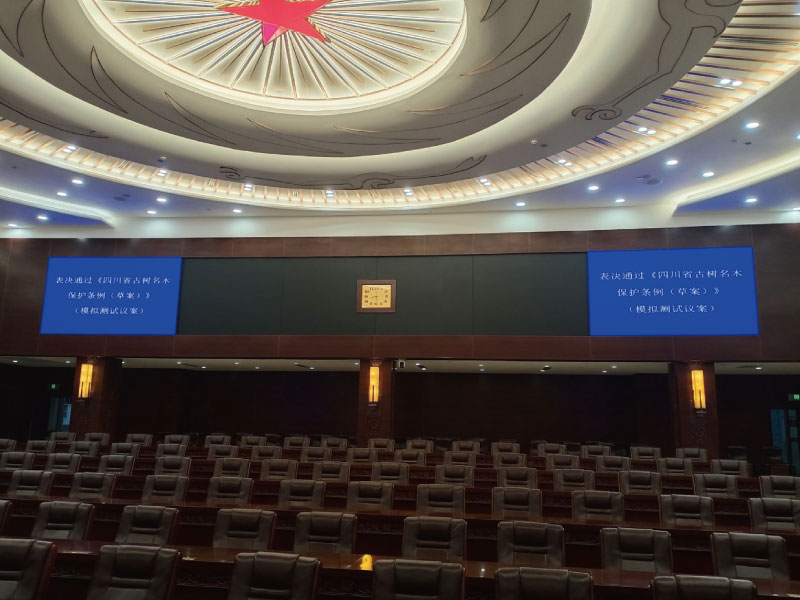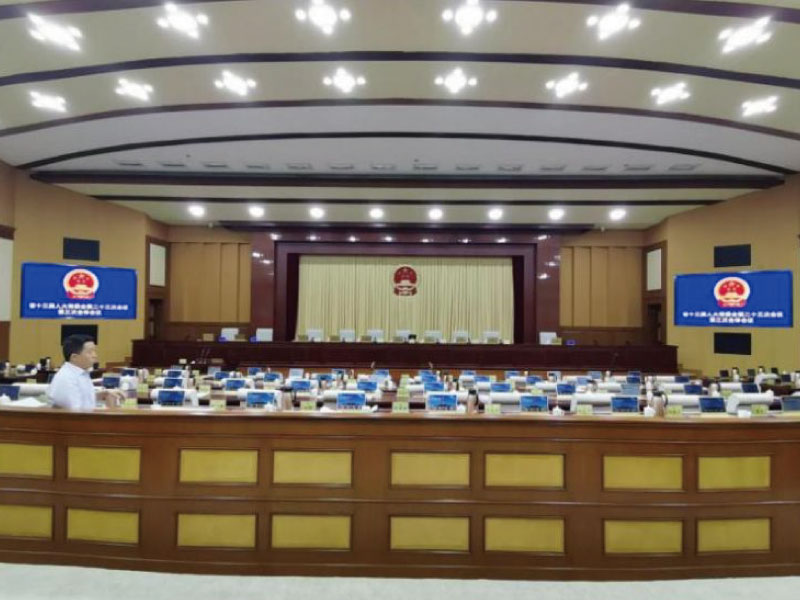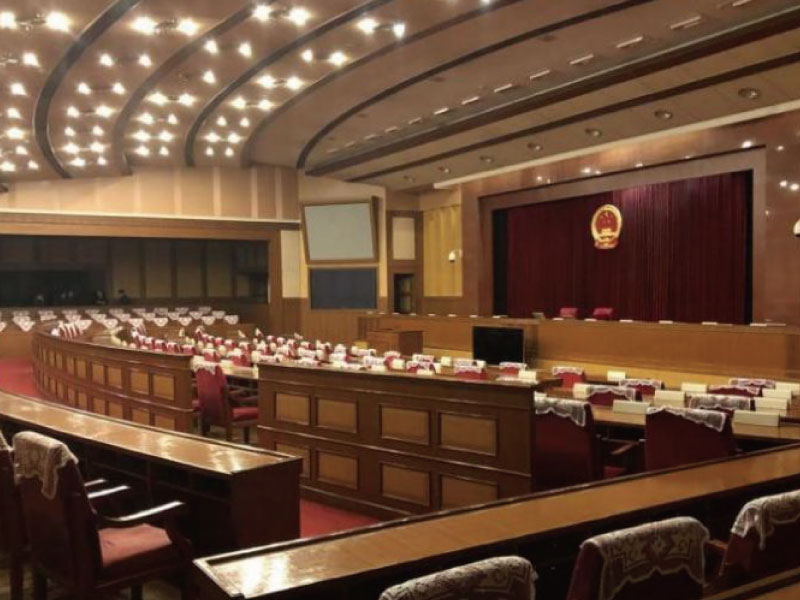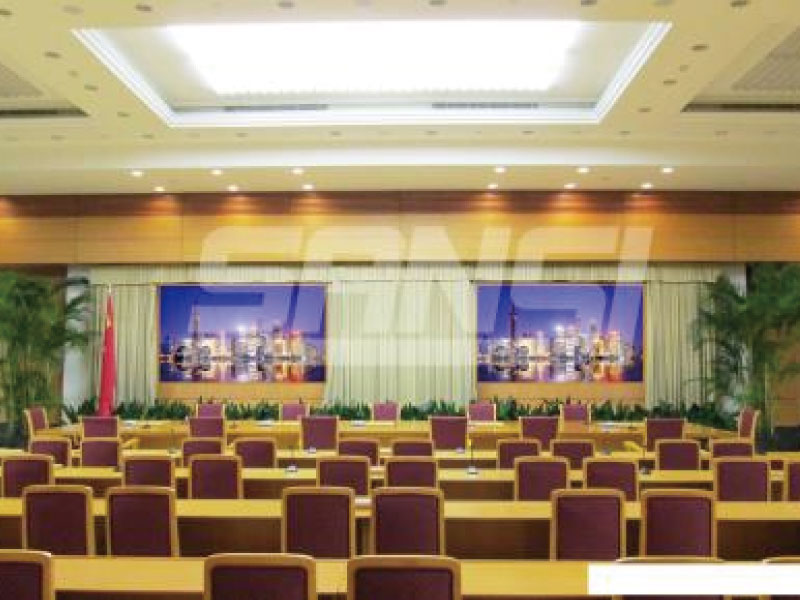 The display completely adopted the front maintenance installation method that it does not occupy additional channels, making it convenient for inspection and maintenance in the future, that it can be installed on the wall without changing the existing indoor decoration and structure, which saves space and integrates it into the indoor scene perfectly. Such installation method is especially suitable in public spaces such as meetings and offices.
At the same time, the set of LED display and control system supports intelligent monitoring functions such as remote fault alarm, monitoring and switching & content playback. It can display images and videos on the entire screen, and it also can display different images and videos simultaneously on separate screens with screen splicing. The integration of control, management and monitoring of the display control software makes the monitoring and management of NPC meetings more diverse and efficient.
Shanghai Sansi previously has undertaken many government LED display projects in regard of the design, installation and maintenance of conference LED display and control systems; and it has continuously established an exemplary role for creating excellent smart conference display systems.