The 2021 China International Information and Communication Exhibition, which was also the main site of the 5G+ Smart Pole Integration Development Forum, was grandly held at the Beijing International Convention Center on the 28th of September.
The theme of this forum is "Smart Pole, Smart Society", the well-known experts in the field and leaders of relevant units from all over the world are invited to attend the forum. During the forum, the representatives of Sansi conducted in-depth discussions on the construction and operation, cross-border integration, and model innovation of the smart poles with the experts in the industry.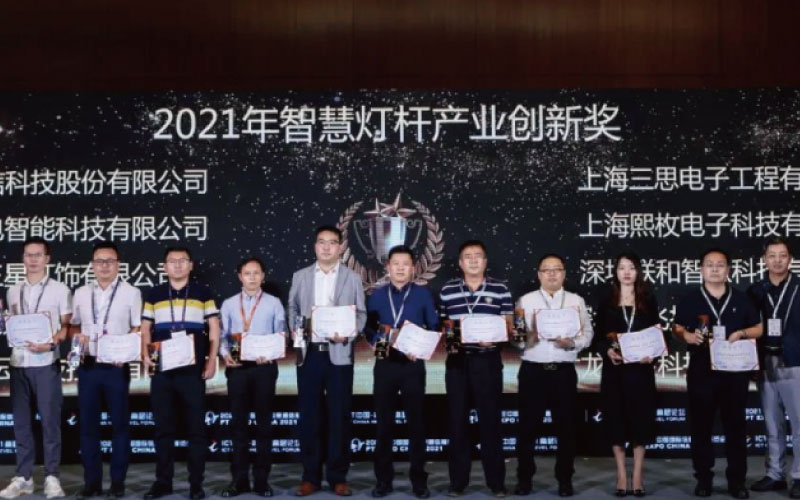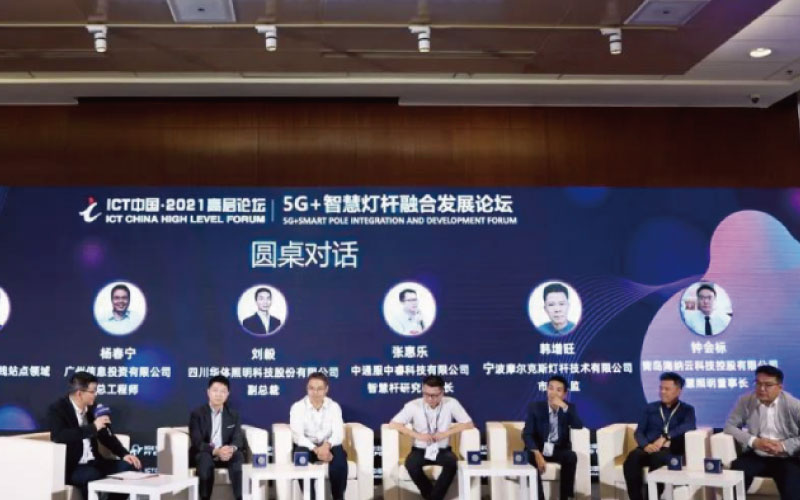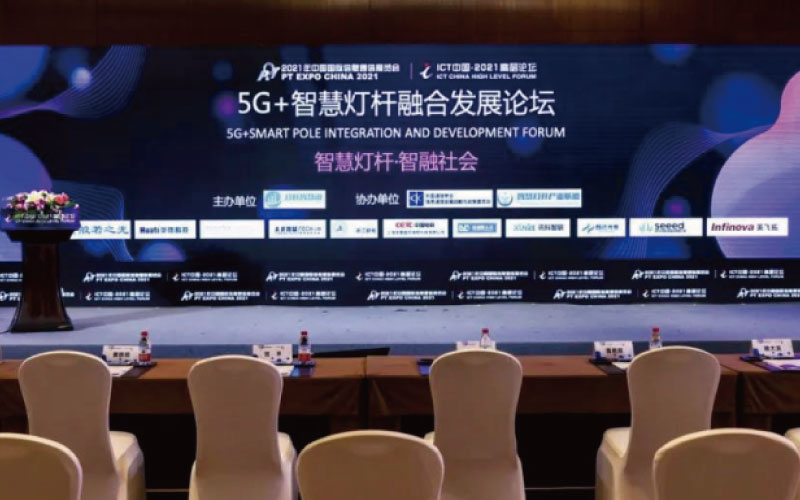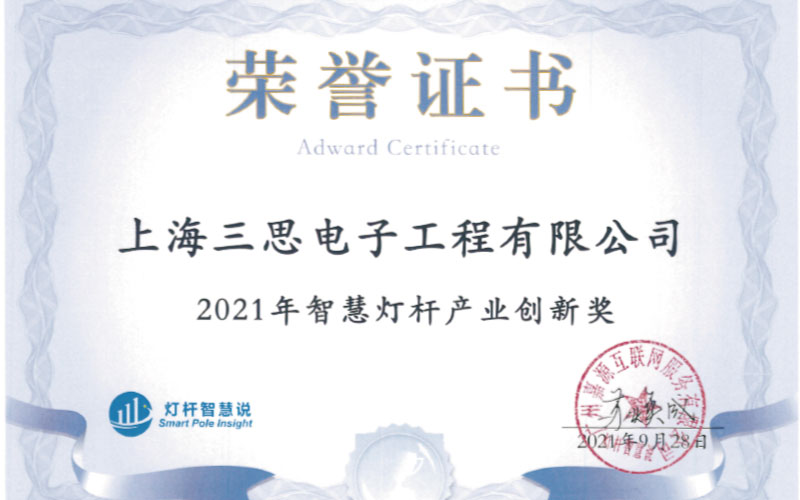 The organizer 'Smart Pole Insight' launched the selection of the "3rd Smart Pole Industry Innovation Award" in July, which was actively participated by many outstanding companies in the field. After two months of selection, Shanghai Sansi won the "2021 Smart Pole Industry Innovation Award", which is an affirmation and encouragement to companies that have been deeply involved in the smart pole industry. It is worth mentioning that Sansi also won the 'Smart Light Pole Industry Contribution Award' selected by the same organizer in 2020.
As a comprehensive light pole system based on the big data collection and storage of the Sansi Cloud system, Sansi smart pole system is equipped with various functions including real-time tracking and monitoring of product status, which is currently widely used in the smart street light systems in over 60 countries and regions.