With the construction and the development of smart cities, the traditional conference cannot catch up with the needs of modern meetings as attendees tend to not catch the points or simply won't tell what are the main points thereafter. All-in-one LED display recently becomes a hot trend for smart meeting and conference rooms to have new experience for attendees. Compared with traditional display devices in meeting and conference rooms, what are the advantages of this new system?
All-in-One Design
To create a more comfortable and more convenient working environment as well as to meet the actual demands of customers; the all-in-one LED display integrates multiple functions in regards of high definition, screen splicing, screen projecting, interpersonal interaction into one system as to largely improve working efficiency; and it is designed easy to install and to maintain.
Customizable According to the Actual Meeting Room Size
The fact that the size of meeting or conference rooms varies and thus the customers don't have a clue as to which size to choose their all-in-one LED display.With Sansi guidelines, it all becomes easier to choose the one that suits your space.
New Smart Meeting/Conference LED Display Choice: Sansi All-in-One LED display, for 50㎡ or Bigger Spaces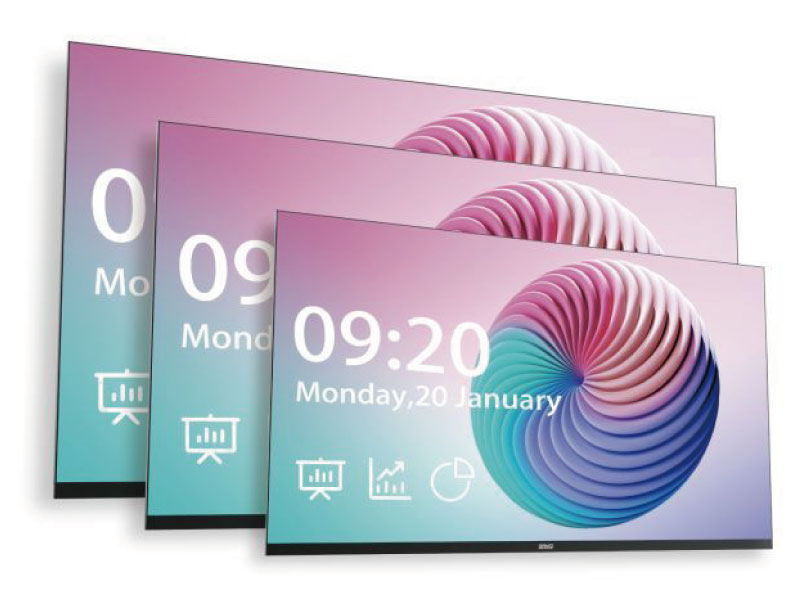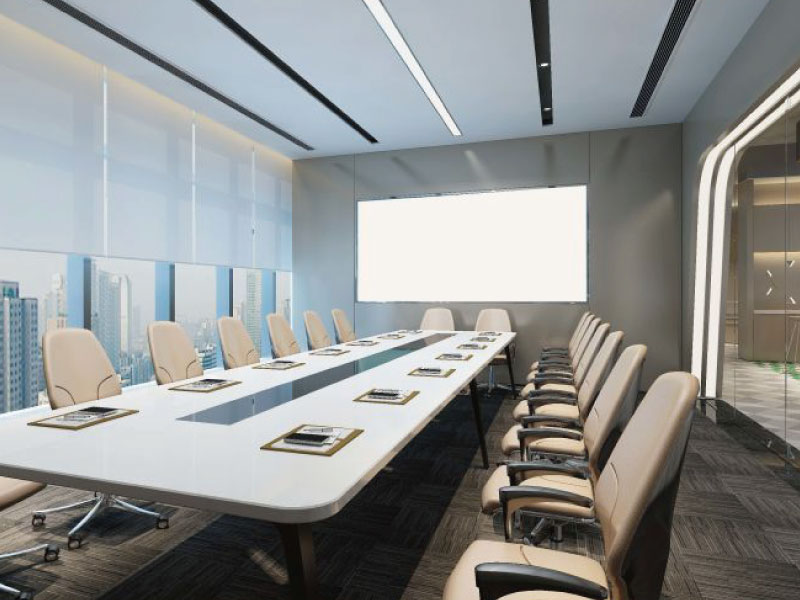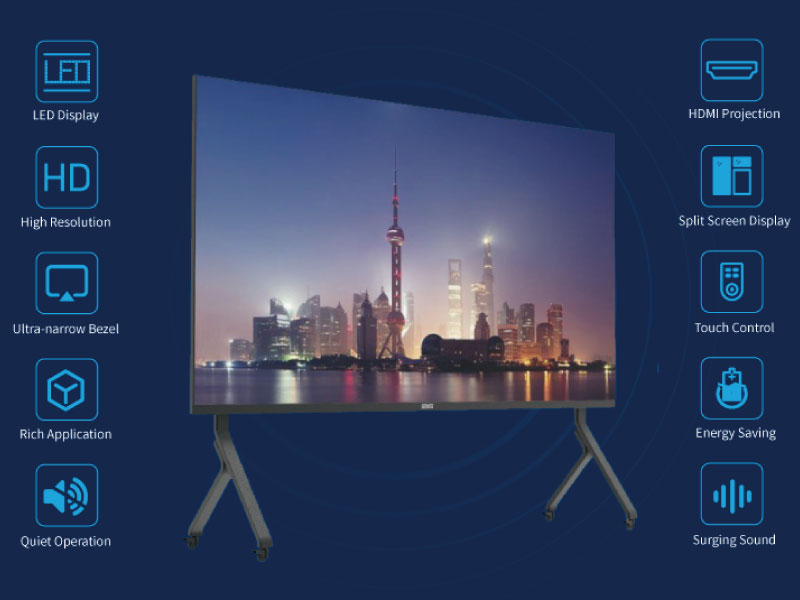 Choose your All-in-One LED display for spaces Over 50㎡
Recommended All-in-One LED Display for spaces over 60㎡: 108 inches (Attendees Count:20-50)
Recommended All-in-One LED Display for spaces over 90㎡: 135 inches (Attendees Count:40-70)
Recommended All-in-One LED Display for spaces over 120㎡: 162 inches (Attendees Count:60-90)
Recommended All-in-One LED Display for spaces over 150㎡: 216 inches (Attendees Count:80-120)
Sansi all-in-one LED display is suitable for multiple smart working scenarios, whether it is a large sized conference or reporting, or even grand public speaking scenario, or in even corporate reception. New modes of business could even be developed via all-in-one LED displays to expand more possibilities of modern meetings and to connect more sectors and more virtual or remote meeting scenarios made possible no matter where you might be.