With the development of smart cities accelerating and the people's living standards improving, many security issues originated from the internet have also on the rise. In particular, massive amounts of big data are extremely vulnerable to security threats and thus affecting social stability. In order to effectively maintain network security and network order, the construction of a network security emergency command center is of great significance to promote the "big security" of public security networks. The application of visual LED displays at the same time could facilitate the building of such a command center.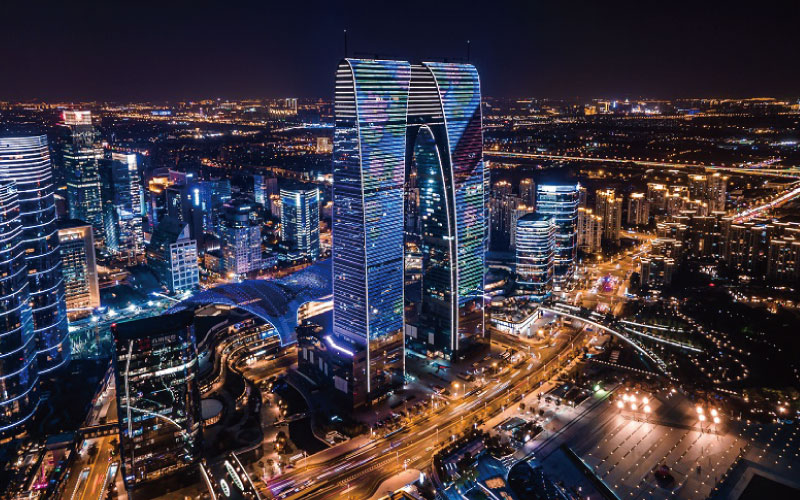 LED display promotes the construction of "big security" network in Suzhou
As one of the major cities in the Yangtze River Delta area, Suzhou is committed to establishing a network security governance system while being highly digitalized. Facing a huge volume of data, the local network security emergency command center needs to access and effectively display super-large-scale of business data;and thus it has extremely high requirements for the large-screen being able to screen splicing and at the same time to be able and reliable to process large volume of real time date with synchronicity.
Combined with the actual situation of the local network emergency management in Suzhou, Sansi's visual display and control system empowered its online big data management with extra force to be able to quickly identified various "types" of emergent network incidents as to solve many problems in a timely manner.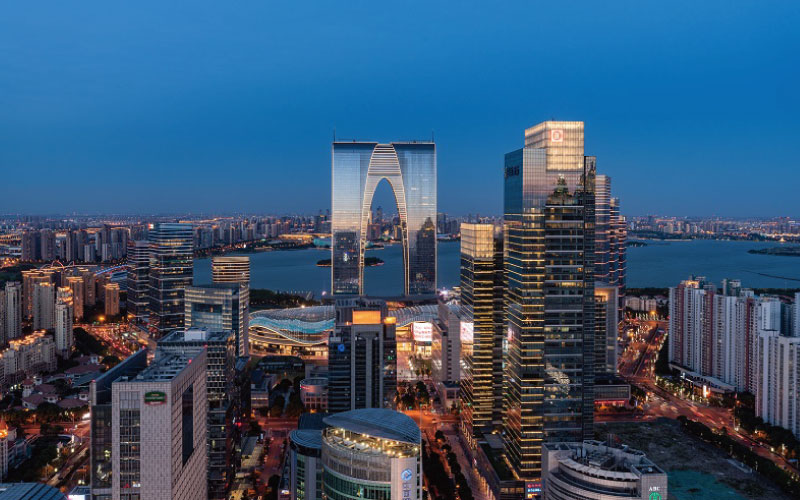 ○ Using big data, cloud computing and other relevant technologies to conduct unified management of local jurisdictions, a breaking through of the information island compared with the traditional operation and management method;
○ Remote monitoring, fault reminding and feedback, the reporting of the fault information and location of outlets, and the prediction of potential network risks;
○ To facilitate precise maintenance and overhaul of operating units, to improve work efficiency, and to reduce operation and maintenance costs;
○ Monitoring and data extraction and analysis of key events, quickly and dynamically identifying the "type" of the event, to facilitate the response to different operating modes and environments, and to process and dispatch information about specific emergency events;
○ 24/7 uninterrupted operation, highly reliable
The urban transportation emergency network system is very special, especially when an emergency occurs. it also needs to deal with long-time continuous work, which requires the LED display with great quality to support that. Sansi's LED display product series with excellent product quality have become an important visualization tool for emergency command centers in different cities, and contribute its due strength to the construction of smart cities.