Being the capital of six dynasties, Xi'an is of great importance not just in its historic heritage but also it is the capital city of Shanxi province, a much more developed city in middle-west area of china; and without a doubt it is a very important transportation hub in China that connects the east and the west. Xi'an Xianyang International Airport is one of the ten most important airports in China that regulates international and domestic flights alike.
Shanghai Sansi high resolution LED displays are long adopted and applied in Xianyang Airport, Xi'an. In the center of the waiting section in Xianyang Airport, 6 sets of Sansi curved displays with high resolution are installed to inform the passengers of the traffic and business informations in all directions.With a total of 90.32 ㎡, the curved LED display is smooth and sleek with seamless splicing that it could be clearly viewed at an angle of 360 degrees; of its screen is superior in displaying effect with clear and vivid images of its true colors; which not only improves the all around image of the space in the waiting section but also in a whole it enhanced the image of the airport in that sense.
At the luggage claim section in T2 & T3 in Xianyang Airport, the customized LED display with a pixel of P1.8 by Sansi is also becoming an integral part of the airport. The LED displays customized at the luggage claim section are with a total of 120㎡, seamless splicing, smooth screens, uniform and vivid colors, high resolution and high definition; that it is such a view in the airport with amazing displaying effect.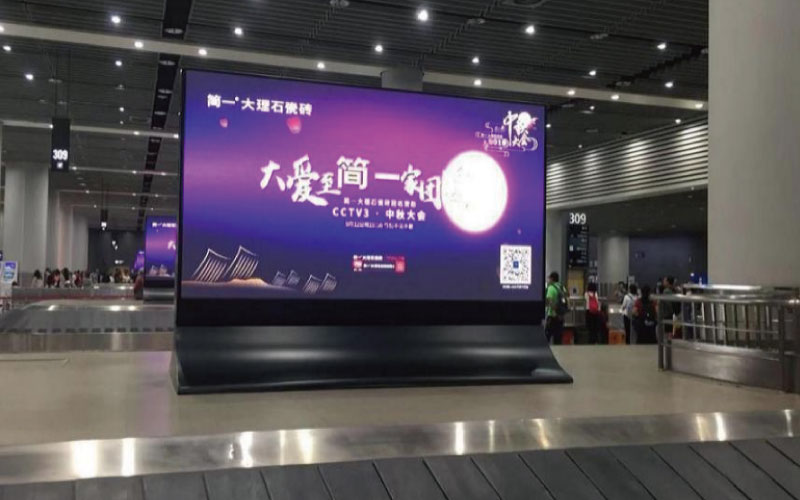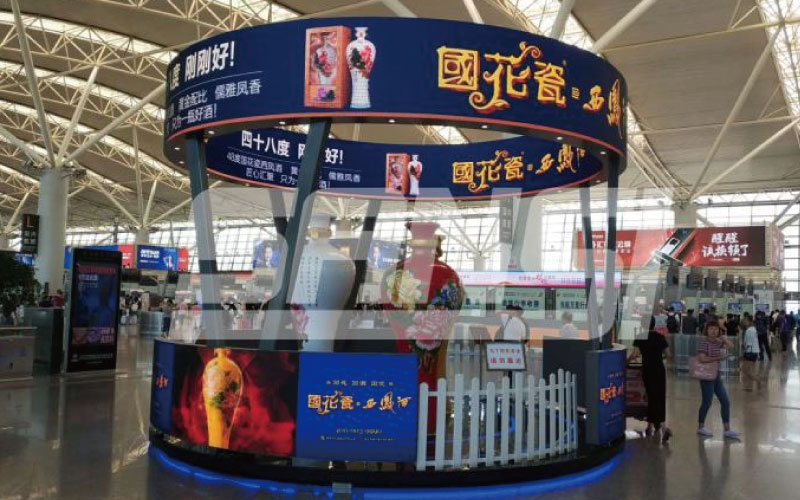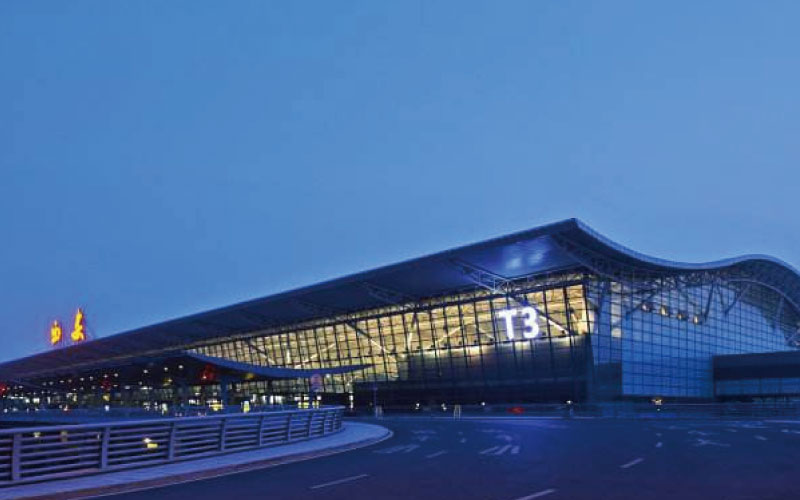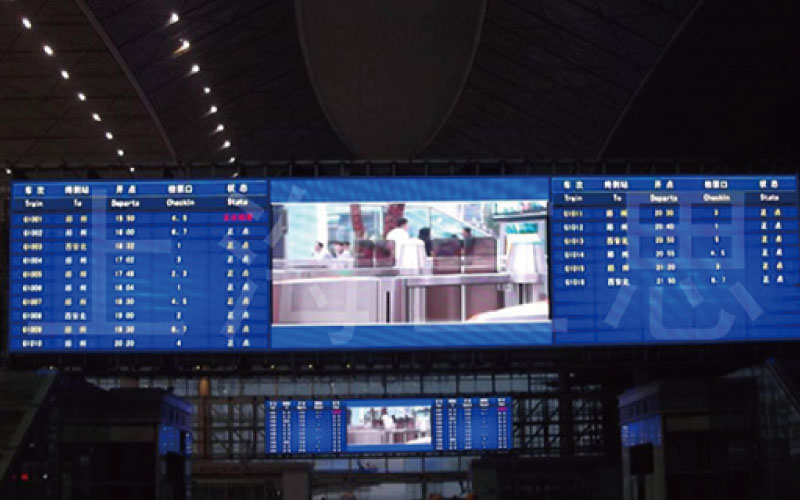 Apart from Xianyang Airport, Sansi also specifically customized LED displays for the express way station, subway stations and urban roads in Xi'an, to facilitate the development of xi'an transportation.
The LED display in Xi'an North Expressway Station was specifically customized by Sansi, with a total of 80㎡; this indoor full color LED display provides vital traffic and transportation information to smoothly guide the travelers of their itinerary.
Sansi self developed full color LED displays so far have been adopted and installed in dozens of expressway stations in Guanghzou, Shanghai and Beijing and the like to safely and smoothly guide the travelers of their trips.