On April 30, 2021, the Xi'an Olympic Tunnel was officially opened to traffic after years of construction. The tunnel, which promotes the economic and social development of Xi'an, also plays a significant role in improving the transportation of the main venues of the 14th National Games (National sports event in China).
As an R&D enterprise which has undertaken more than 1,700 tunnel lighting projects including the Hong Kong-Zhuhai-Macao Bridge Undersea Tunnel, Sansi continues to leverage its comprehensive advantages in products, technologies and integrated systems to provide comprehensive solutions such as LED tunnel lighting systems for the Xi'an Olympic Tunnel , assisting and ensuring the grand holding of the 14th National Games.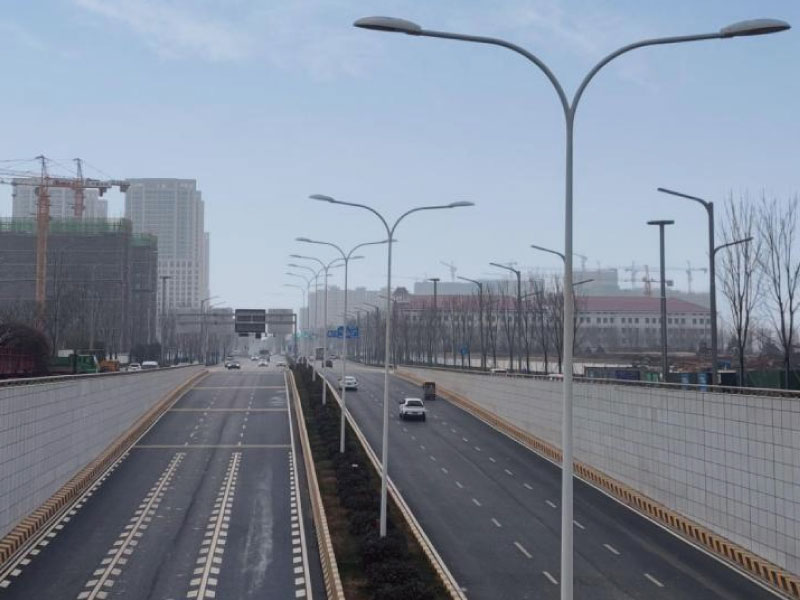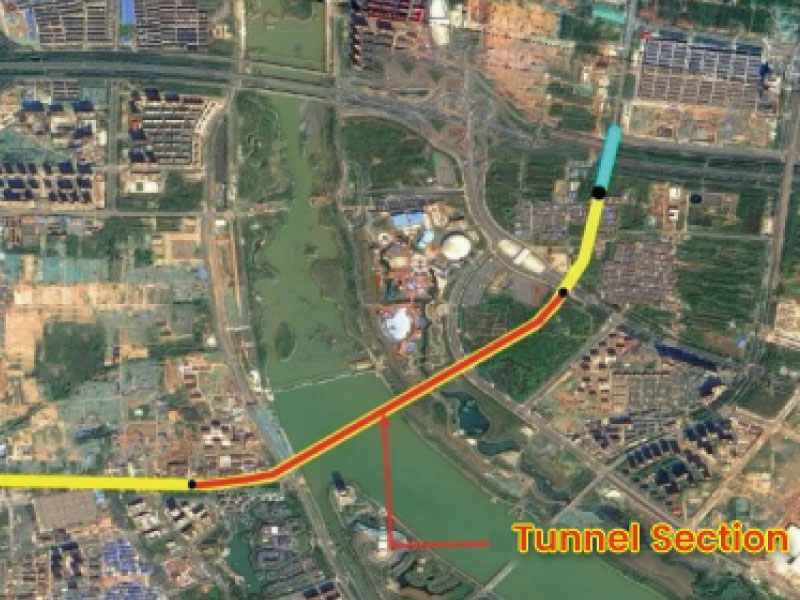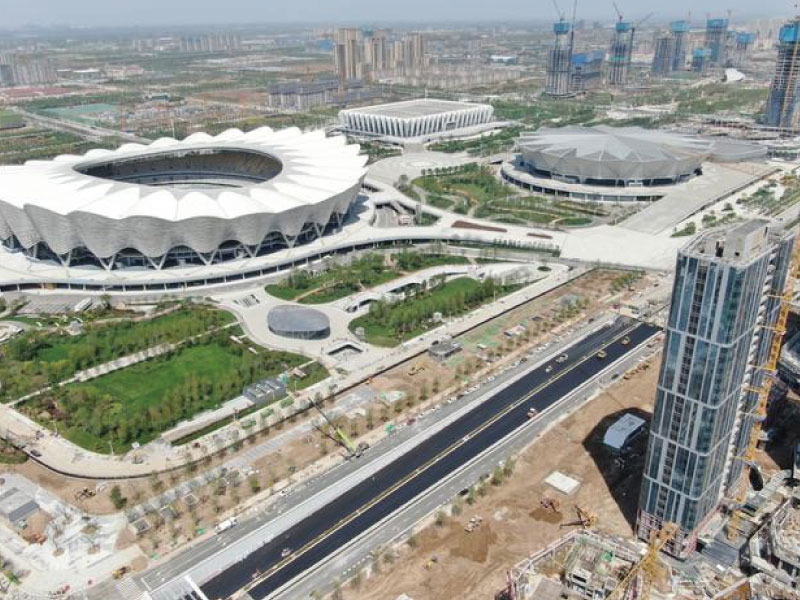 The tunnel is 1.6 kilometers in length and 420 meters underneath the Bahe river section. It has 6 lanes in both directions and a design speed of 60 km/h. It is connected from the west bank of the Bahe river to the north side elevated highway, and can quickly reach Xi'an Olympic Sports Center from the administrative center and the North Second Ring Road. As a key supporting project for the National Games,Sansi customized and manufactured a set of LED tunnel lighting fixtures for the Xi'an Olympic Sports Tunnel, covering nearly 4,000 pieces (sets) of its unique self-developed reflective lighting technology tunnel lights. During the 14th National Games, the tunnel which crosses the Bahe River became the main underground passage for the rapid evacuation of spectators and vehicles.
According to the special terrain requirements of the Xi'an Olympic Sports Tunnel such as the width, wall materials and surrounding environment, Sansi formulates a most suitable lighting plan through accurate simulation and calculations. At the same time, Sansi has set a series of intensified lighting at the entrance section, transition section and exit section of the tunnel to adapt to the visual sense of the driver and ensure their safety. The entire Xi'an Olympic Sports Tunnel also adopts the intelligent lighting control system independently developed by Sansi, it is combined with the unique technical advantages of Sansi LED products, greatly improving the level and efficiency of lighting management, and powerfully escort the Xi'an Olympic Tunnel with excellent reliability.
It is worth mentioning that all the lighting fixtures apply Sansi's classic ceramic heat dissipation technology, which possesses many comparative advantages such as independent pixels, hollow structure, fast heat dissipation, high luminous efficiency, and long life. The lights produced with this technology have been widely used in many countries and regions around the world. It will also provide a stable, reliable and comfortable lighting environment to help the successful host of the 14th National Games.