From April 22nd to 23rd, 2021; the 23rd China (Suzhou) Expressway Informatization Conference and Technical Product Exhibition was held in Suzhou International Expo Center. Shanghai Sansi brought a number of highly acclaimed products from its smart transportation series and its comprehensive solutions in multiple dimensions such as high-speed tunnels, indoor surveillance, urban roads, etc., to the exhibition at Booth L105.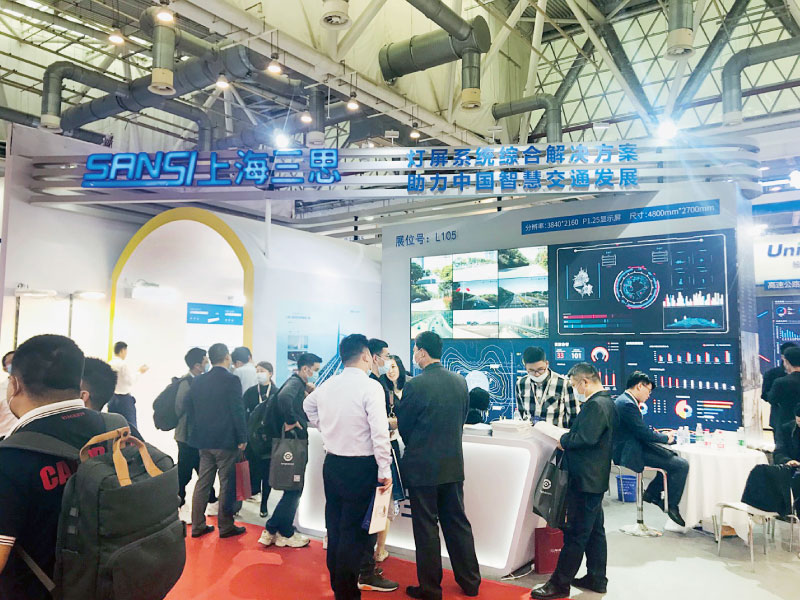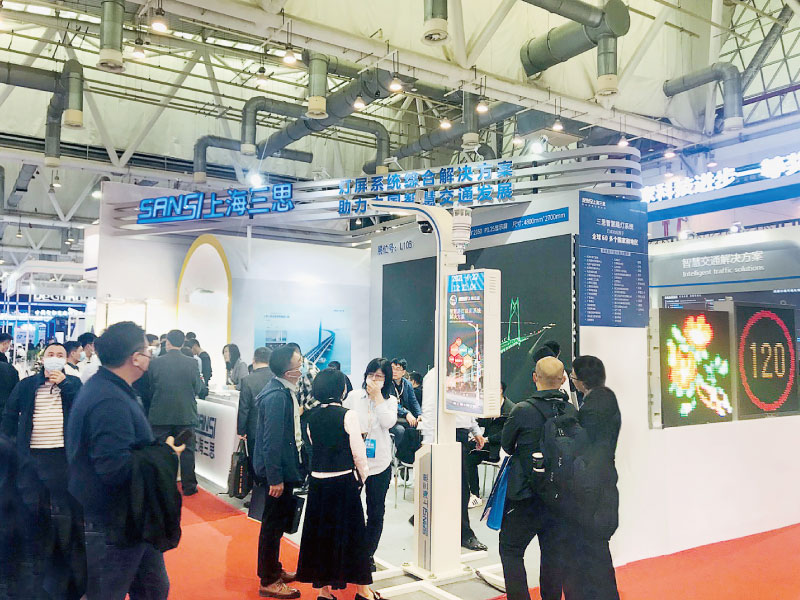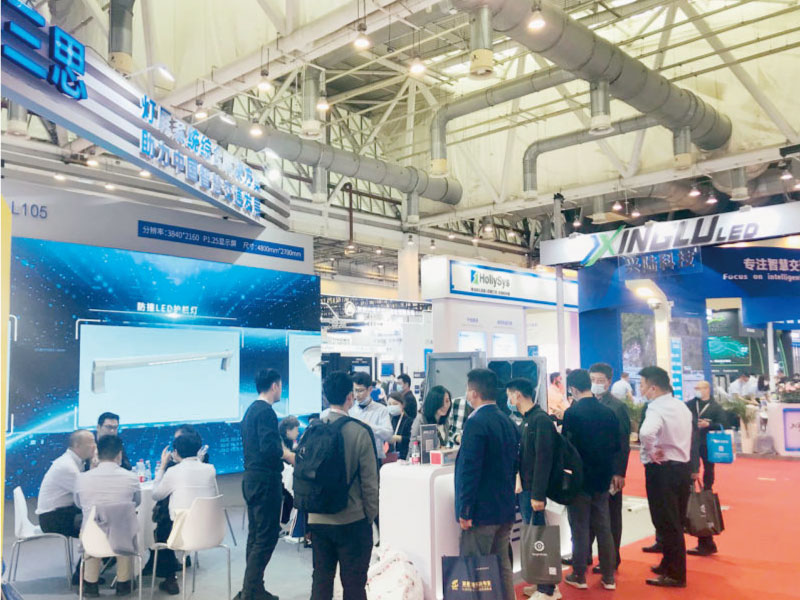 Cutting-Edge Technology- Sansi All Round Vehicle-Road Collaboration Solutions
According to staff from Sansi in the Smart Transportation Exhibition Hall, the technical solution of Sansi's all round vehicle-road system is guided by the applications of smart transportation scenarios. In key application scenarios in highways, it could achieve the design of the full application scenario concerning "collision warning, early warning of regular, high accident road sections and vehicle supervise".
It integrates advanced technologies such as lidar, millimeter-wave radar, and face camera recognition to give full play to the advantages of 5G-V2X core technology. The traffic radar covers a wide range, and the detection performance is undermined by harsh environment, which is better than traditional detection methods. As a result, the dynamic real-time information interaction between vehicles, vehicles and roads is implemented in all directions, and active vehicle safety control and road collaborative management are carried out based on the collection and fusion of all-time-space dynamic traffic information, so as to fully realize the effective coordination of people, vehicles and roads to ensure traffic safety , Improve efficiency; to form a safe, efficient and environmentally friendly road traffic system.
Smart Pole-Interconnections of Everything
In addition to indoor fine-pitch monitoring screens, smart traffic lighting, smart traffic screens, and VMS; the spectators on site also personally experienced the smart scenes of a panoramic interpretation of the smart street lighting system with "8+N" functions, and highly rated them. The integration of light screens, high-definition large screens, and systems continues to facilitate the rapid construction of 5G smart cities across China.
As an established enterprise in the field of smart transportation in China, Sansi's excellent product performance and service are well recognized by its customers. As of 2020, Sansi has completed more than 1,100 road lighting projects, more than 1,700 tunnel lighting projects, manufactured and installed about 50,000 smart traffic screens and signs in more than 30 provinces across the country. Sansi smart pole system (multi-pole in one) has been successfully implemented in more than 60 cities around the world, empowering the construction of smart transportation in China and worldwide.
2021 is a crucial year in China to accelerate its pilot work as a transportation powerhouse. In the future, Sansi will continue to actively leverage its own advantages and contribute its due effort to the acceleration of the construction of China as a strong transportation country.