The world's longest span suspension bridge will be fully outfitted with a variety of Sansi's LED lighting products. Nasha bridge is a suspension bridge located on Guangdong, China, crossing the Pearl River. The bridge is important consisting part of the expressway network of the Pearl River Delta. For the entire length of the bridge, SANSI has provided ceramic LED street lights, LED flood lights and landscape lights, etc. To ensure high performance of the project, SANSI patented ceramic LED technology, reflection-illumination technology have been adopted.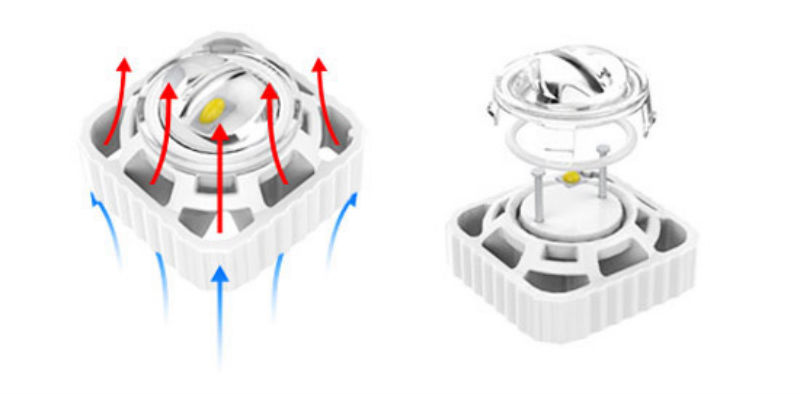 To ensure high quality and performance of the bridge project, a mass of new technologies, materials, craftsmanship and methodologies have been adopted. The selection of road lighting equipment is also a result of repeatedly demonstrations and comparisons. For the entire length of the bridge, SANSI will be providing all the LED lights for the road and outline decoration, as well as the intelligent control systems.
The longest span suspension bridge will bring challenges to LED technologies as they'll be confronted with environmental hazards including salt fog corrosion, vibrations, significant temperature drops, and severe weather including typhoons.
SANSI LED street lights for the Nansha Bridge adopt ceramic heat sink and cellular convection cooling technology, which have been listed in the 2015 Chinese National Popularization Directory of Key Energy Saving Low-Carbon Technologies (refer to No. 173 in the energy saving part of 2015). Nonferrous metals are used, and an independent pixel-spread cooling structure allows for efficient heat sink and dissipation technologies. The SANSI LED street lights are capable of operating with bridge vibrations, sea-salted foggy environments, pressure, and corrosion and still maintaining a long lasting service life and reliability.
SANSI's advantage with street lights is our ceramic technology. Ceramic dissipates heat more efficiently than aluminum and it's not conducive to electricity allowing our LED chips to be molded directly to the ceramic. Fewer pieces mean less heat. Ceramic is more corrosive resistant vs. aluminum to better deal with moisture and air pollution. SANSI LED Ceramic Street Lights are suited for the outside environment with protection levels as high as IP66. Our Independent Pixel Heat Sink Technology provides both even and fast heat dissipation for each LED light pixel.
Using reversed optical designs and software, we simulate the optical parameters of the coverage area to calculate the lens model. Optical technology ensures that 93% of the light emitted is contained within the customized beam angle. SANSI optic lenses prevent optical loss and uniformed light distribution.There is no wire connection between the module unit and the light body making it convenient and easy for assembly and maintenance.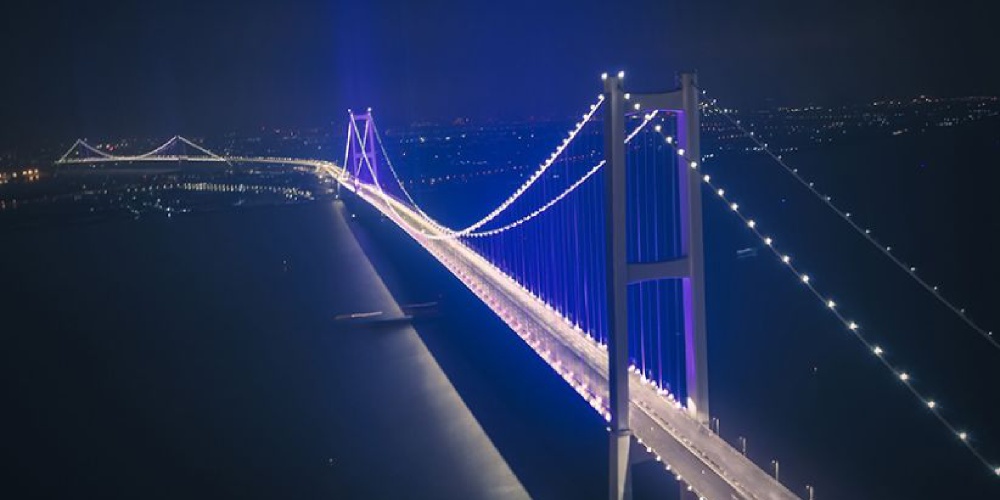 SANSI LED inspection lights adopts unique structural design, which provides a tender and soft light output. The product features fast heat dissipation, which is easy maintenance, dust proof, water proof and cost saving. Professional lighting distribution provides the uniform lighting with high brightness.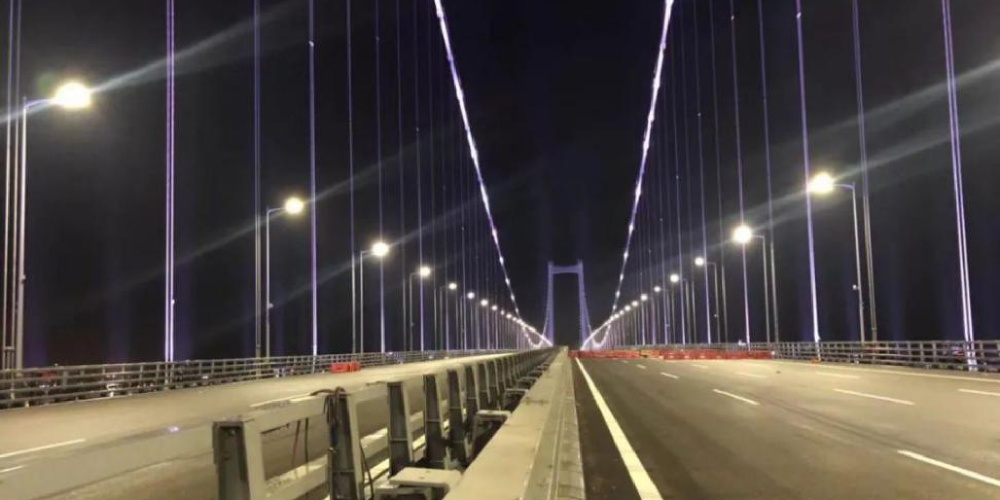 Currently, all lighting fixtures in Nansha bridge are officially put into use. The project implemented to improve the safety and efficiency of the road. SANSI lighting products not only serve as an important connected light source which can be remotely managed, they house technology to improve mobile network performance across the city. The comprehensive application of LED products and intelligent control systems help demonstrate that SANSI's LED technologies are fully capable and adaptable to lighting projects and become another standard for the lighting industry.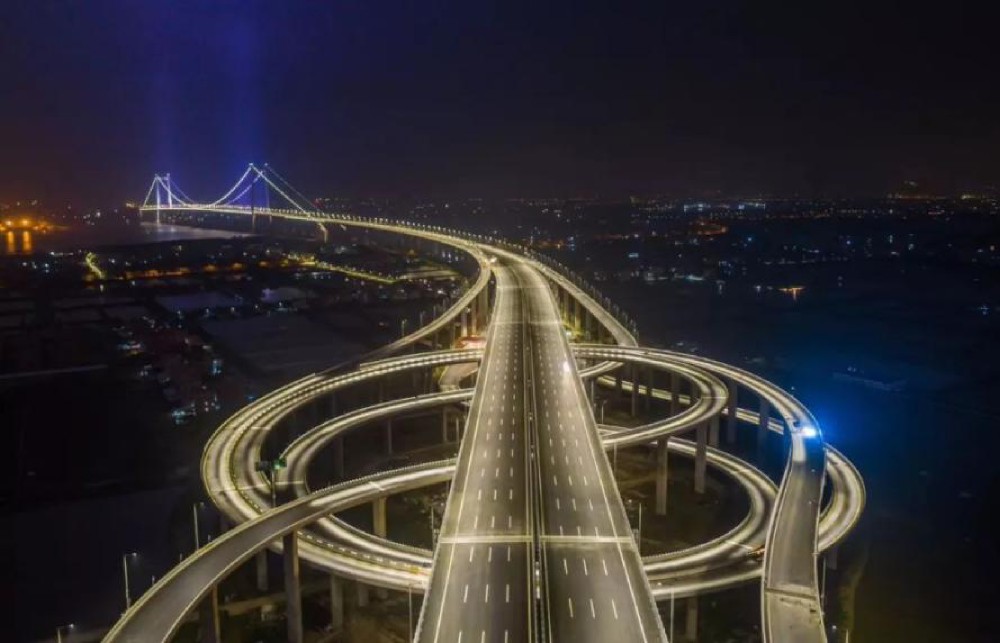 SANSI is a leader in LED innovation and is dedicated to providing the ultimate lighting experience. In accordance with The American Medical Association (AMA), SANSI is committed to minimizing health and environmental risks. As recommended by the AMA, we can manufacture any colored temperature street light between 2000K-6500K to best suit your project. Using LED Ceramic technology, we're able to extend the lifetime of our streetlights vs. LEDs using aluminum.