With us stepping into a more modern world of advanced technologies, the traditional way of living and working has been greatly challenged in a lot of possible aspects. We tend to opt for modern solutions as it does make it more effective and way much easier. In comparison with the traditional meeting rooms, modern multi-functional meeting rooms are in a lot of ways more effective and productive.
Traditional meetings are replying mainly on the speaker and the interaction of the participants, which is one directional and less engaging as the meeting facilities are quite limited and less interesting as to catch much participants' attention; while modern meeting rooms are integrated with different systems to deliver quite a different experience and more fun.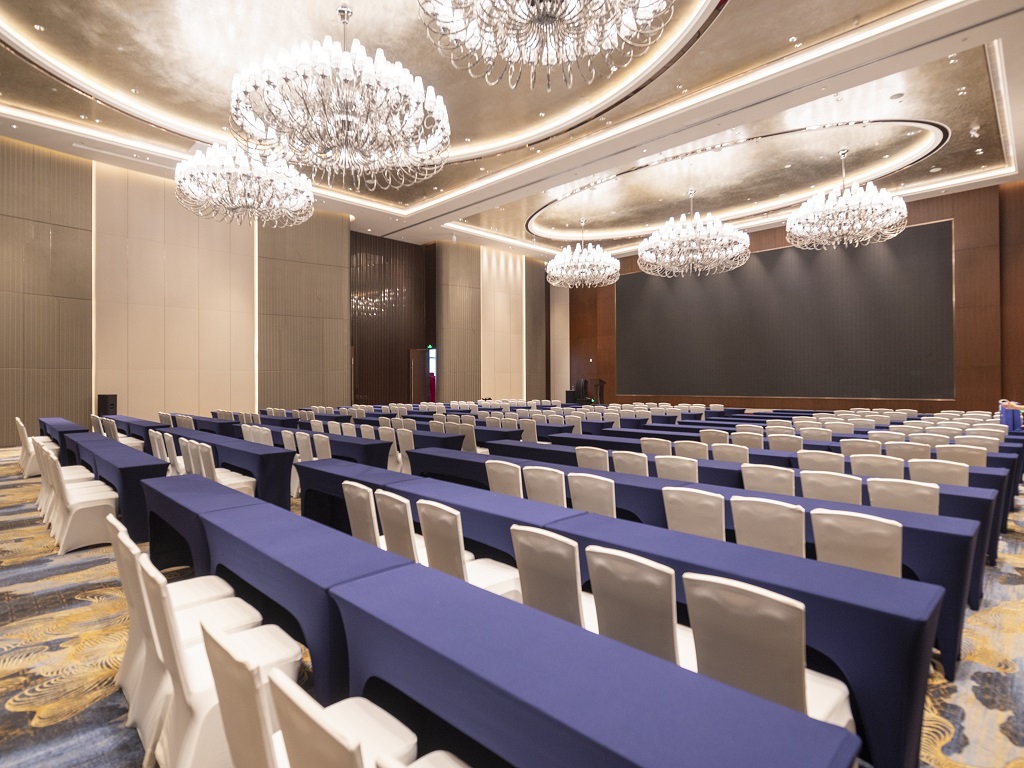 It's far from enough to proceed with a meeting nowadays just via the only voice medium to convey ideas, concepts or goals; it needs the involvement of functions of sound system and video system to present more diversified elements as to better present much more abstract ideas and notions to meeting participants as to achieve the set goal.
Modern meetings or conferences require high-quality audio signals, high-definition dynamic videos or images, accurate data representation, simple and practical central control systems.The design of modern intelligent meeting or conference rooms usually adopts advanced multimedia computer systems, high-brightness and high-definition large-screen projection display systems, high-quality audio systems, and various specialized video equipment; and to modularly integrate them into one through network connection, to form the effect of audio-visual integration of various devices, as to meet various intelligent requirements of modern conference rooms, as it will greatly improve conference quality and efficiency.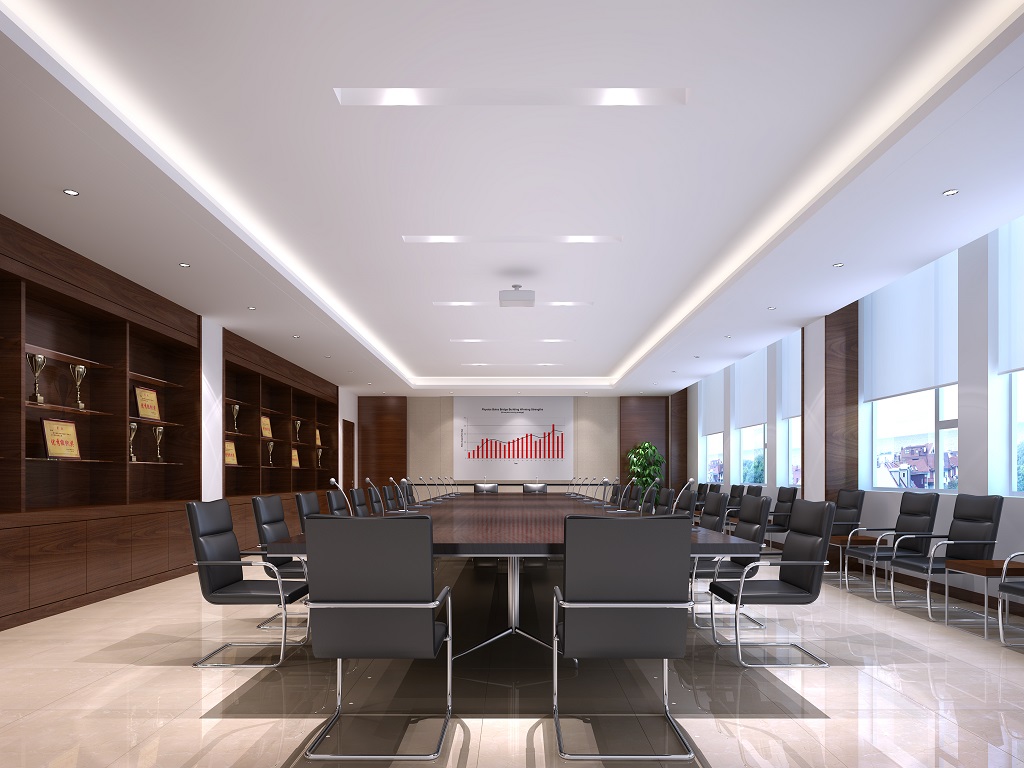 In terms of the high brightness and high definition large-screen projection display systems, it is quite the essence of modern conference or meeting rooms. The old generation of projectors are quite bulky and could be quite expensive , and it can be not as user friendly as it appears. The integration of audio systems with LED display control systems opened up so many possibilities for modern conference and meeting rooms and it is the biggest trend for large scale of conference or control rooms as it is pretty use to operate and all the systems could be integrated, space saving and energy efficient; it is quite convenient in terms of integration and application.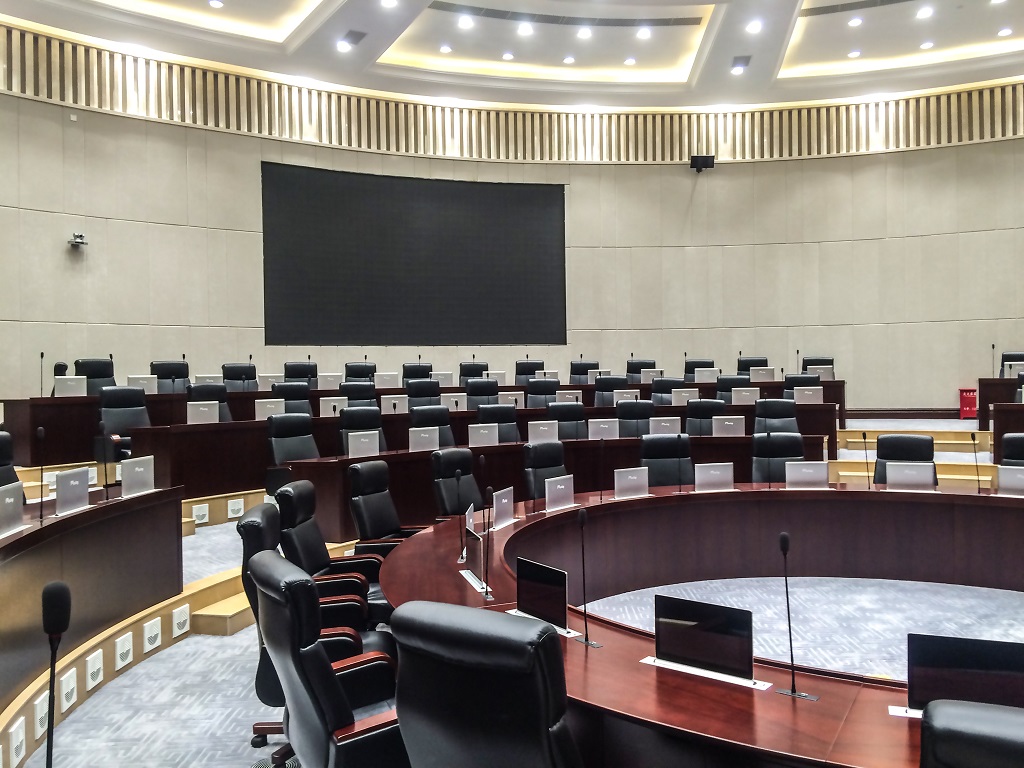 Over the years we have designed and provided hundreds of modern conference, meeting room and control center solutions in terms of systems integration with our LED display products for our customers, our products like VST, VTII, VEII and Sansilink -our all in one meeting room solution; are among the popular ones we have for our customers to design their solutions and delivered amazing results.
For our LED display products catalogue please visit and check: Sansi LED display product Catalogue