With the development of smart cities and the improvement of people's living standards, more and more urban construction department choose to transform traditional scenic spots into smart ones. The smart scenic spot can provide information, intelligent management and various services to the ecological environment, facilities, personnel and tourists.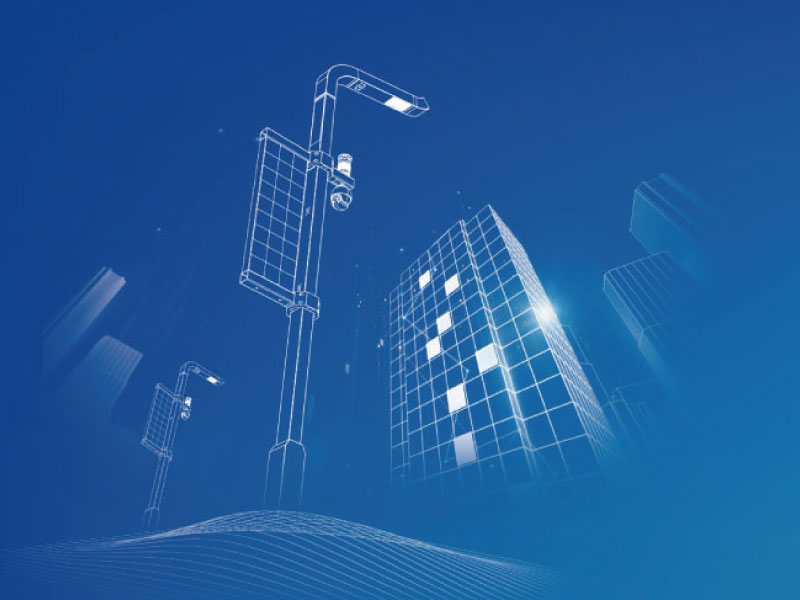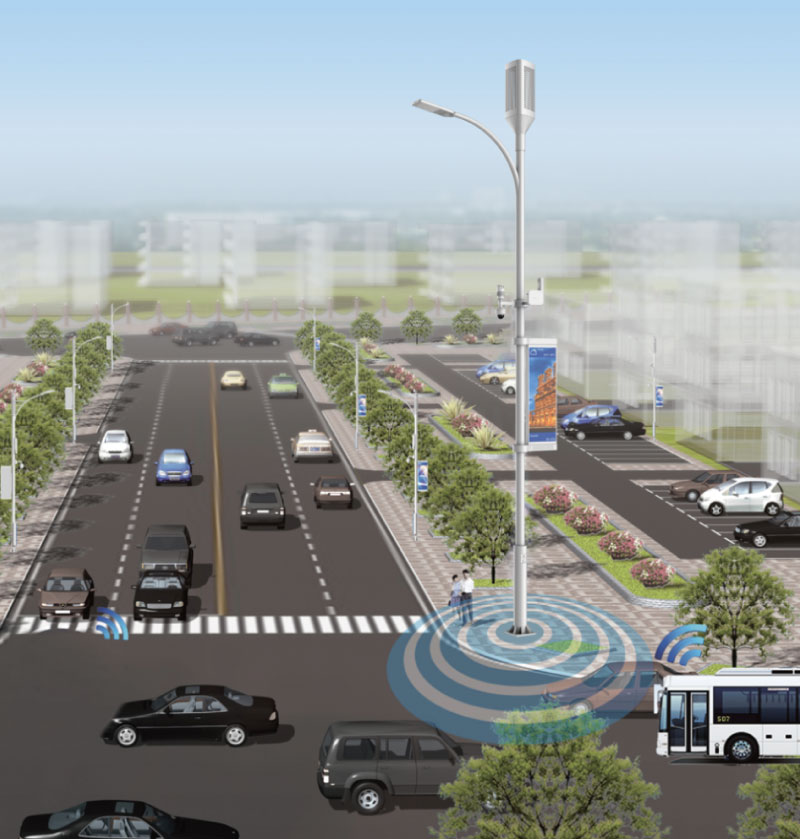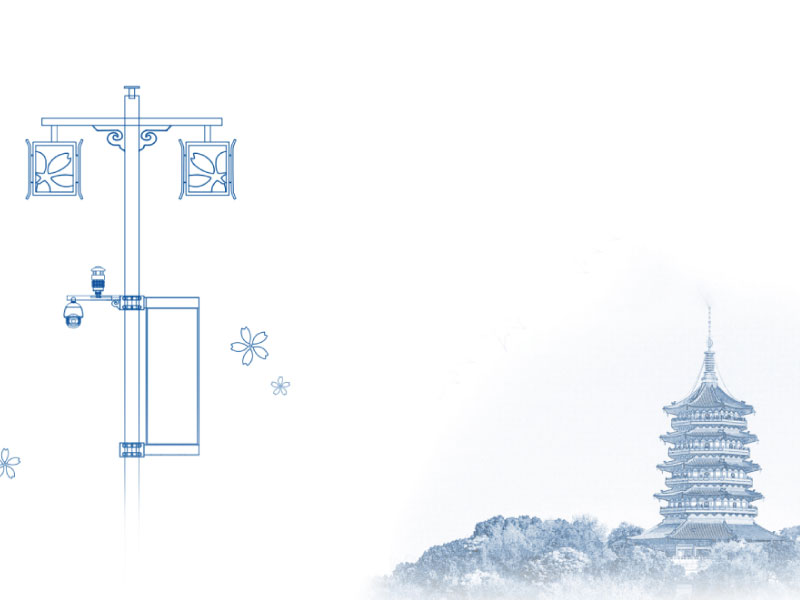 How Sansi Smart Poles Become the "Guide Entrance" of Smart Scenic Spots?
The smart scenic spots can be guided in the form of a series of customized smart poles with plenty of functions. In addition to the basic functions of communication and lighting, it also has new applications including security monitoring, environmental perception, municipal management, media information release, etc., creating a new "guide entrance" for the tourists.
What will Sansi Smart Poles Bring to the Tourists?
◎ The display on the pole can introduce the history of the scenic spots to the tourists
◎ The display on the pole can guide the tourists for parking, resting or dining
◎ The broadcast function provides tourists with convenient real-time information
◎ The wireless Wi-Fi function offers tourists with network services in the scenic area
◎ The charging pile on the poles enables tourists to recharge their digital devices for emergency uses
◎ The alarm function provides visitors with personal safety protection
◎ The CCTV guarantees the safety of tourists' properties
◎ The smart monitoring system can display the real-time temperature and humidity
◎ The intelligent light dimming ensures a comfortable lighting environment at night
The promotion of the "Smart Tourism" construction project will not only benefit the tourists, but will also accelerate the rapid development of the local tertiary industry, promote the healthy growth of the local overall economy, increase employment in the tourism service industry, and enhance the overall local economic level and social image.