XR also known as Extended Reality is a spectrum of immersive technology that perfectly combines virtual reality, augmented reality and mix reality, that it was first explored all the way back in 1800s if traced back; and in each specific period of time it takes its course of development or evolution over the years in different application scenarios.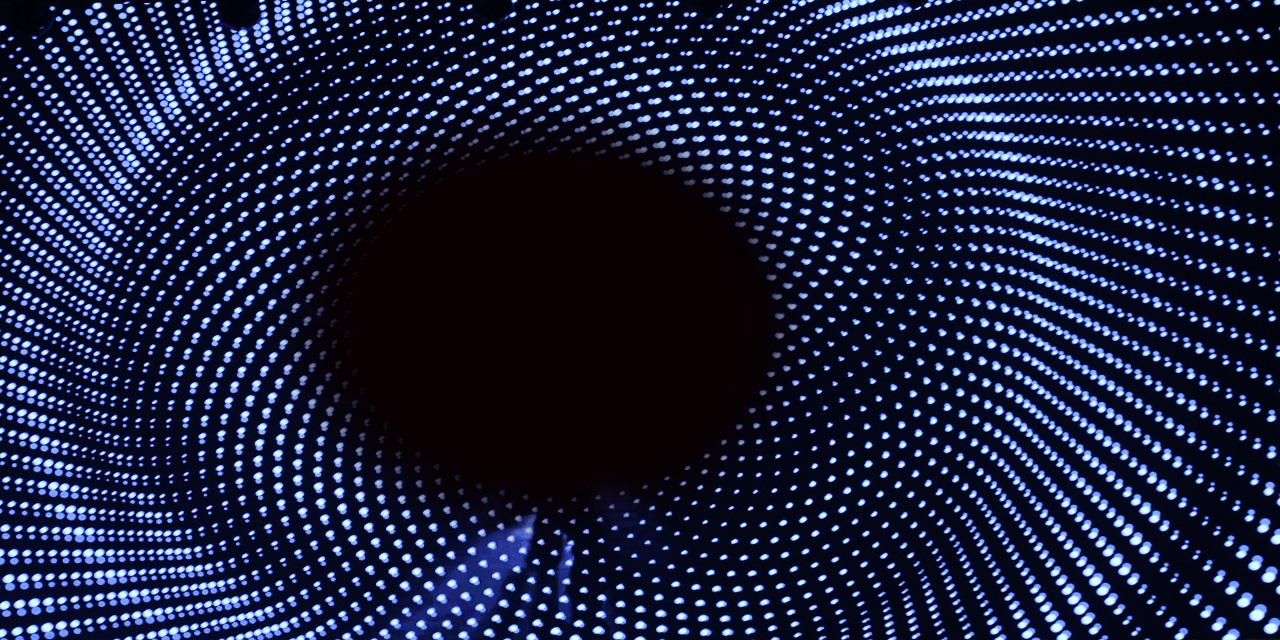 From the concept of "binocular vision" or "stereopsis" outlined by scientist Sir Charles Wheatstone in 1838 to the fictional goggles in Pygmalion's Spectacles plubished by American science fiction writer Stanley Weinbaum; as we could see that XR in its sense stays as a conceptual notion; back in the 1950s and onwards, we began to see real XR related product examples being applied in actual settings; due to the fact that it is pretty expensive to make these products it was not available for home use,VR technology in this period of time till the late 1990s.
In the early 2000s, XR is in the silent until gaming industries took it to the spotlight with the widely application of VR headsets. XR technology is actually for now everywhere even without we realizing it; that the google map or any map system in our smart phones are integrated with XR technology to bring us to a better user experience. The applications of XR technology is pretty much limited only by imagination that it has been widely used in all the possible scenarios for the moment ranging from training, gaming, health care, artificial intelligence, merchandising and smart shopping integration to provide more authenticated experience by combining the virtual world and the real one.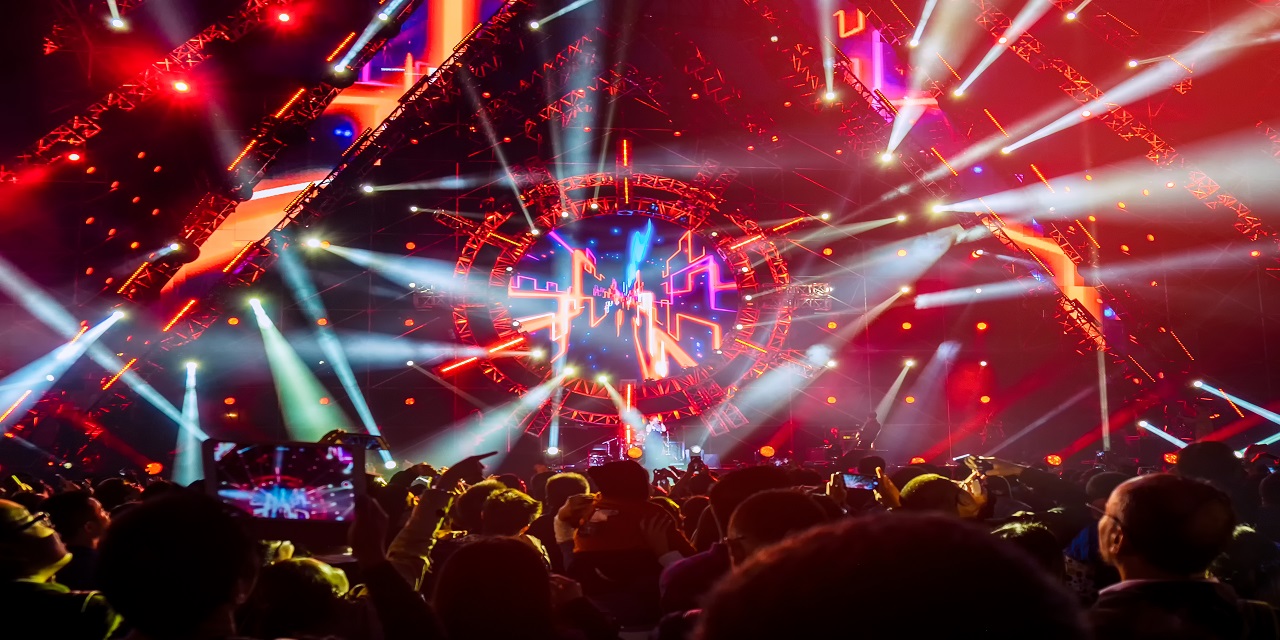 The covid-19 pandemics largely deterred people's activities and business activities, and a lot of offline activities were not able to take place with pandemic restrictions. XR technology has become a very important media to bring the virtual and the real for online activity participants with multi-dimensional immersive experience. The application of XR technology on staging is another very important area that this technology bring drastic changes to our lives by creating more authenticated scenarios with amplified effects integrating VR 3D and AR; which is ideally for studio staging, video clip shooting settings etc.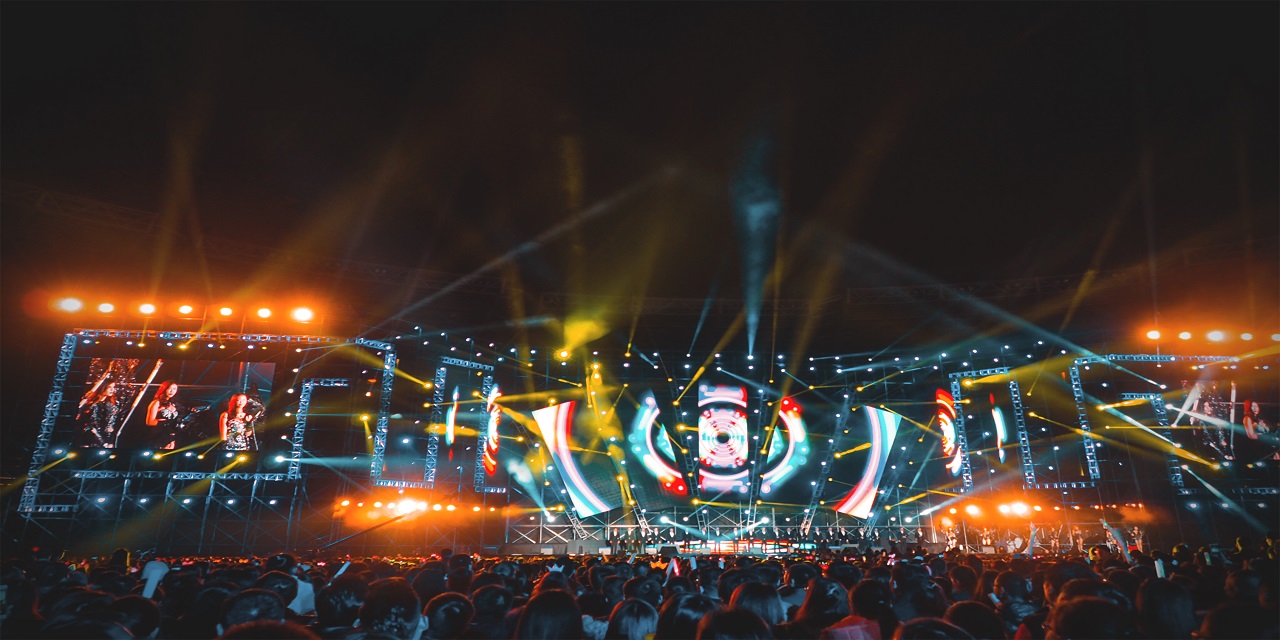 The expected market value of XR technology for 2019 was 15 billion US dollars and then the Covid-19 pandemics hit hard; even with pandemic business restrictions the market for XR reached 18 billion USD by the end of 2019; and we believe that this technology is with great potentials that will bring so many drastic changes to our daily life.