The 7th IFWS & SSLCHINA 2021 Forum were held in Shenzhen Convention and Exhibition Center recently. The forum jointly sponsored by the Third Generation Semiconductor Industry Technology Innovation Strategic Alliance (CASA) and the National Semiconductor Lighting Engineering R&D and Industry Alliance (CSA) attracted a close attention among the related industries.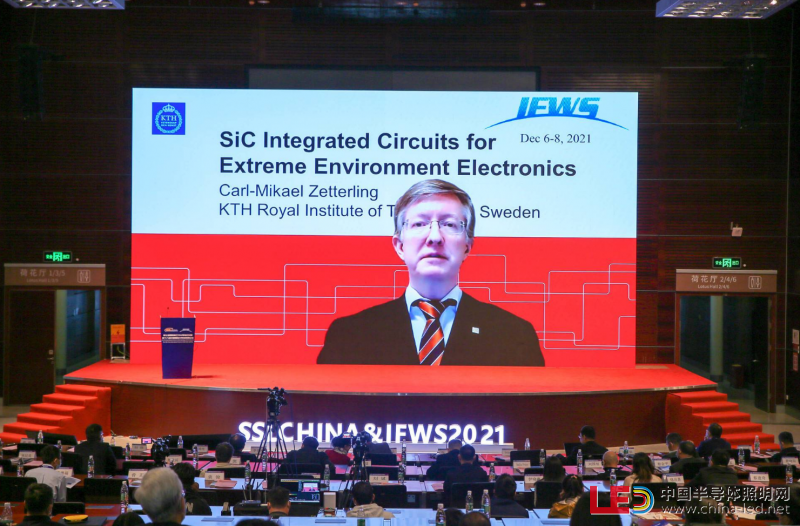 In the sub-forum of smart lighting and innovative applications, Dr. Jiang, the deputy chief engineer of Shanghai Sansi Electronic Engineering Co., Ltd., gave a presentation. In the presentation, Dr. Jiang mentioned that there are several problems in the construction of smart cities including currently inconvenient street lighting management, which affects the beauty of the city; the maintenance of light poles is costly and difficult to supervise; and the existing infrastructure and monitoring methods are lagging behind and a lot more that need to be optimized.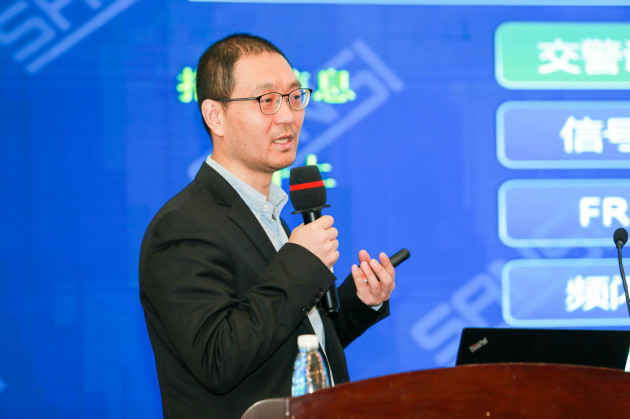 The report also pointed out that in the current industry, there are management defects such as lack of management of urban poles, insufficient integration capabilities, inconvenient lighting management, single management method of IoT equipment and passive operation and maintenance. In response to these existing issues, Dr. Jiang focused on how to design a most functional smart pole combined with specific application scenarios to tackle all these issues, and shared a series of processes from design concept to specific implementations and integrations.
The smart pole system integrates pole controllers, software platforms, edge computing capabilities, operation and maintenance management platforms. As a professional LED display, LED lighting and system integration solution provider, Shanghai Sansi has accumulated a lot of experience in the fields of smart poles. The presentation also shared the first smart expressway built with smart poles in China: Jingxiong Expressway and Xiong'an New Area Easy Line.