As a mid-to-high-end application place for video program recording and playback, radio and television studios have special requirements for LED displays due to the particularity of application scenarios and studio needs.
On the one hand, as a professional program recording place, the radio and television studio needs a LED display device with outstanding display effect, stable and reliable performance, and real-time signal transmission to ensure clear and smooth pictures, no signal delay, and trouble-free operation. On the other hand, due to the limited space in the radio and television studio, it is impossible to reserve enough maintenance channels, which requires a fully front-installed and front-maintained LED display to facilitate the installation and maintenance of the product later.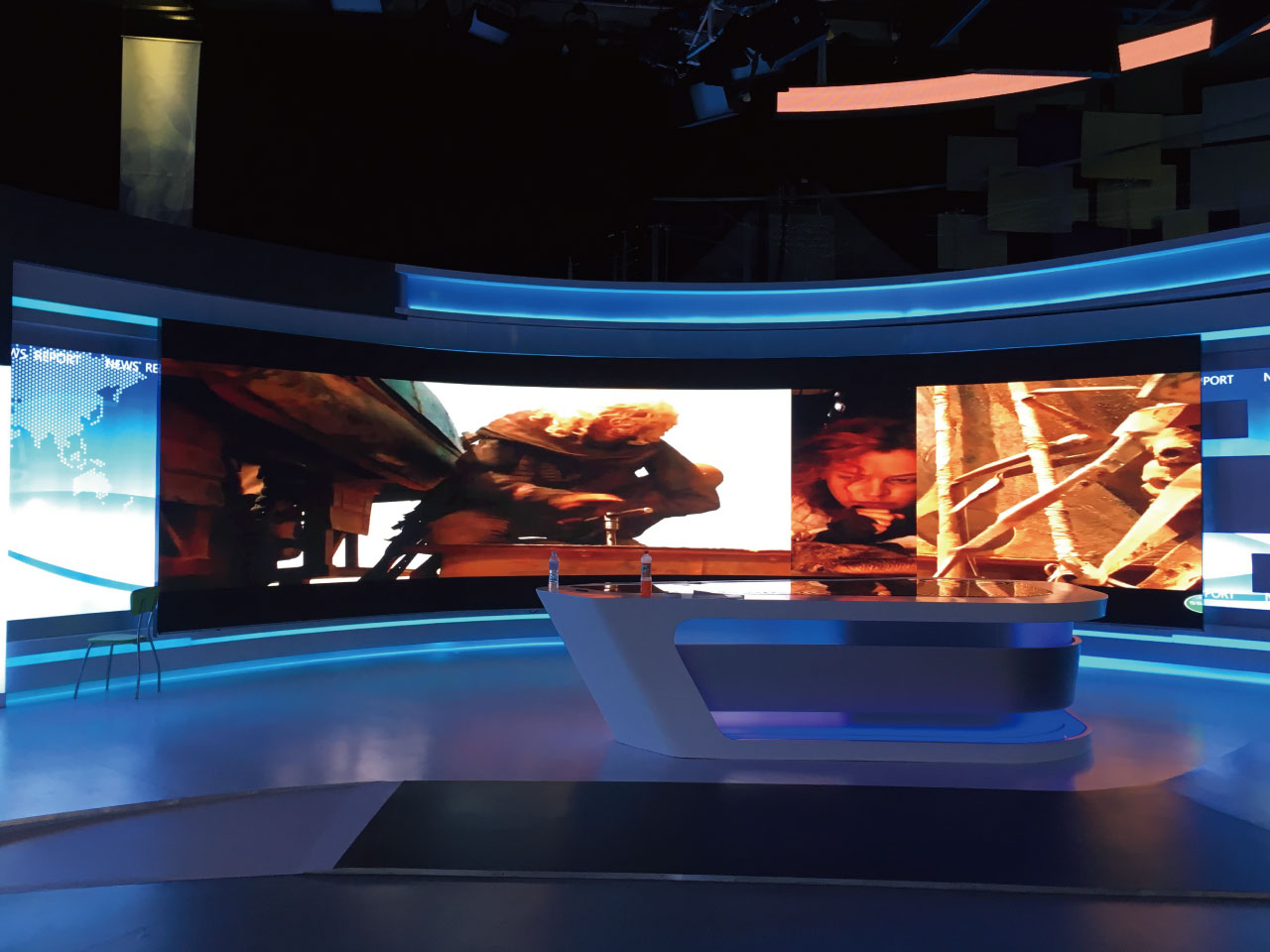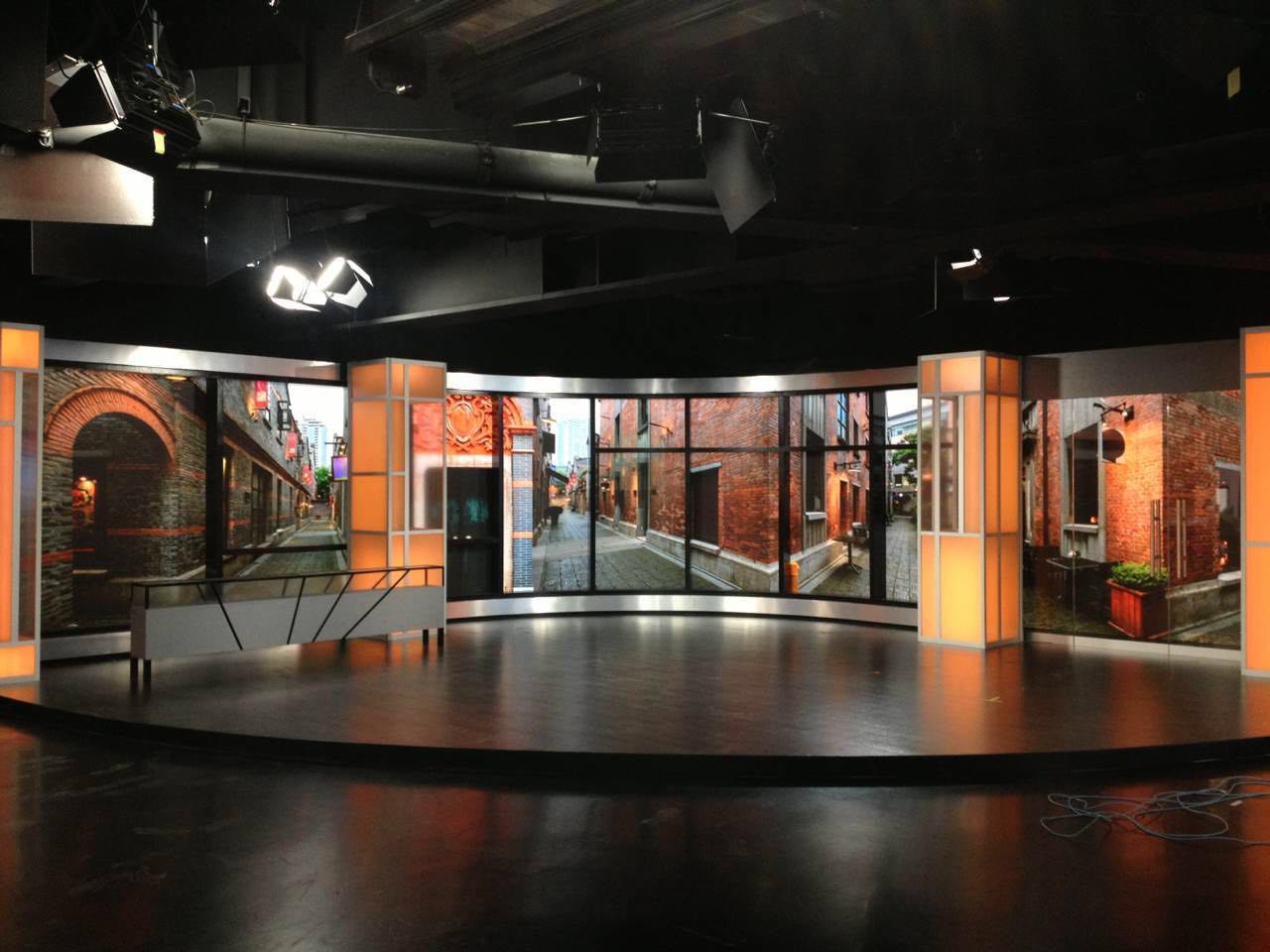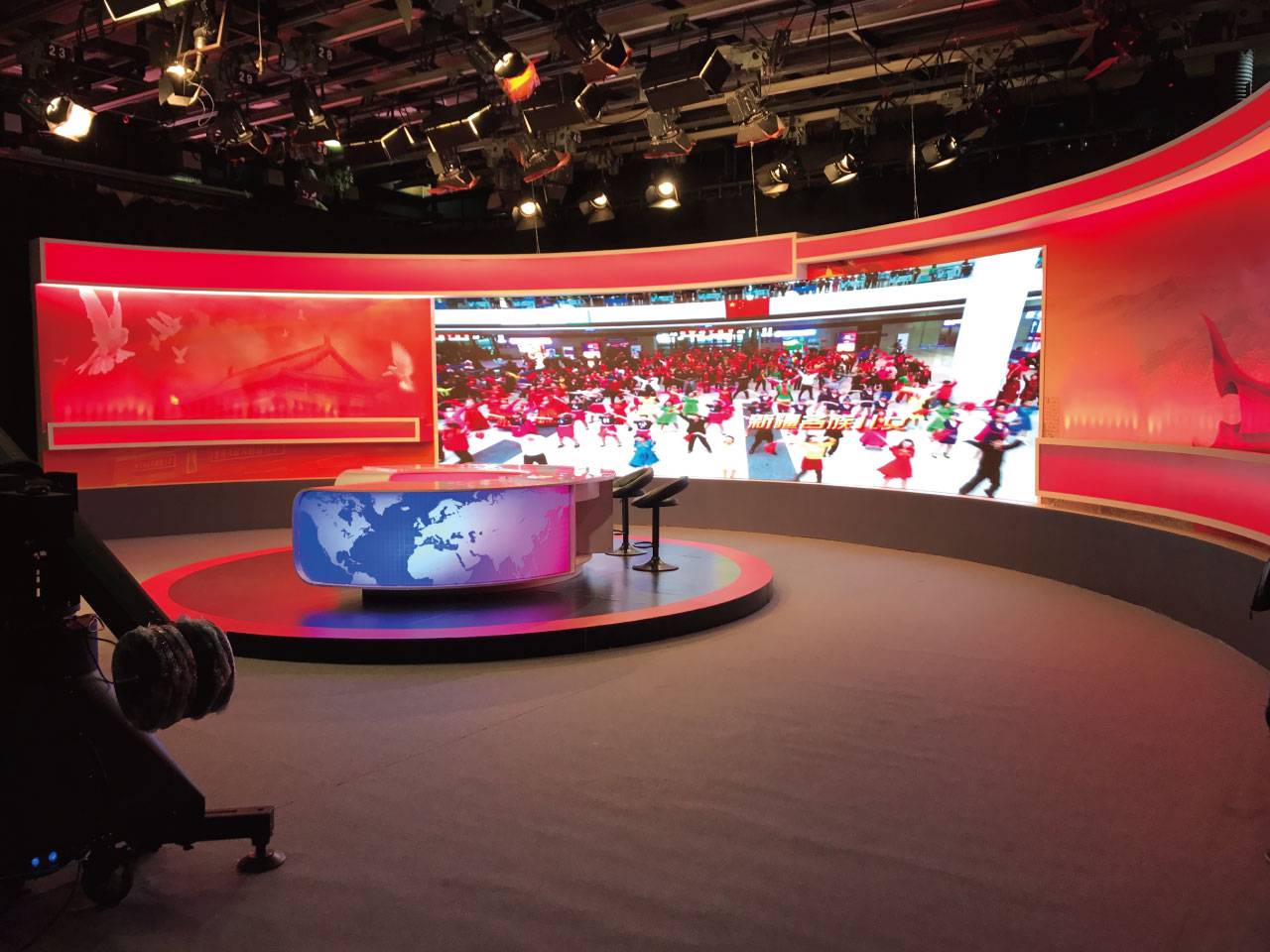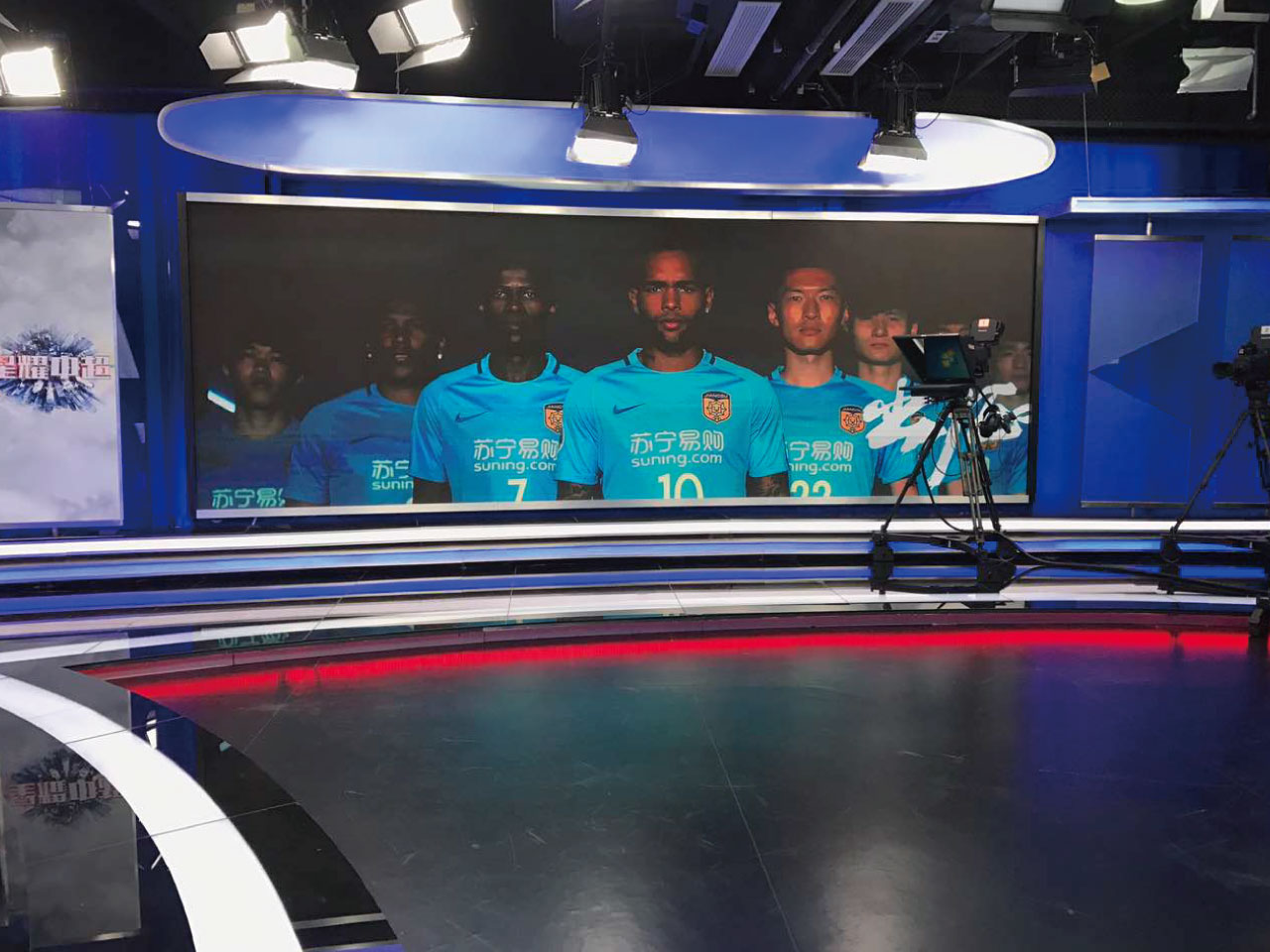 As a global professional provider of LED display, LED lighting and system solutions, Shanghai Sansi has developed and produced the ultra-high-definition and small-pitch VE LED display series for the indoor professional display market such as radio and television studios, and it is very suitable for high requirements on installation and application space.
VEⅡseries: small-pitch LED display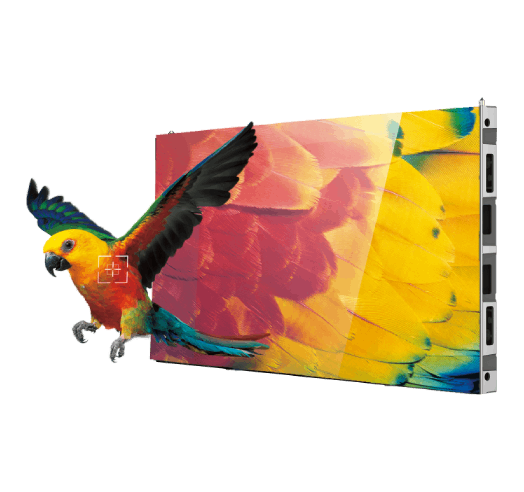 VE series features slim and lightweight design, front installation and maintenance, the product delivers 0.7, 0.9, 1.2, 1.5, 1.8 and 2.5mm pixel pitches, which perfectly accommodates a wide range of viewing distances and applications. By providing extraordinary image quality with precise colors, VE series creates remarkable visual experiences that keep constant over time.
Product Features:
1. Standard size: 16:9 aspect ratio perfectly fits standard content and plays HD video without any scale.
2. No wiring design: internal wiring design makes it convenient for installation and space-saving.
3. Multiple installation methods: wall mounting, unit frame installation, movable frame installation, ground standing installation methods are available.
4. Unit frame: each cabinet is equipped with one single frame, it is no need to customize frames for different project application.
5. Fine-pitch pixels provide an outstanding image quality with superb performance.