XR has been a hot topic in recent years and has been attracting a lot of attention across industries; however, what is XR and how is XR being applied in real life? XR stands for Extended Reality, which refers to the combination of reality and virtuality through a computer to create a virtual environment where interaction could be achieved with humans and machines; that it is also the general term for AR, VR, MR and other technologies. By integrating the visual interaction technologies of the three, it could bring an "immersive experience" of seamless transition between the virtual world and the real world.
XR (Extended Reality) technology includes AR (Augmented Reality), VR (Virtual Reality), MR (Mixed Reality); adopting hardware equipment combined with a variety of technical means to integrate the virtual content and the real scenes.
Back in 1994, writer and producer Julie Martin first applied augmented reality technology to the entertainment industry. In her theatrical work "Dance in Cyberspace", acrobats dancing with projected virtual dancers on a real stage, which is amazing and quite futuristic at that time. Around 2010, XR technology was applied in large-scale galas, performances and events; and also VR, AR, and holographic technologies constantly brought shocking and novel visual experience to the audience in live broadcasts.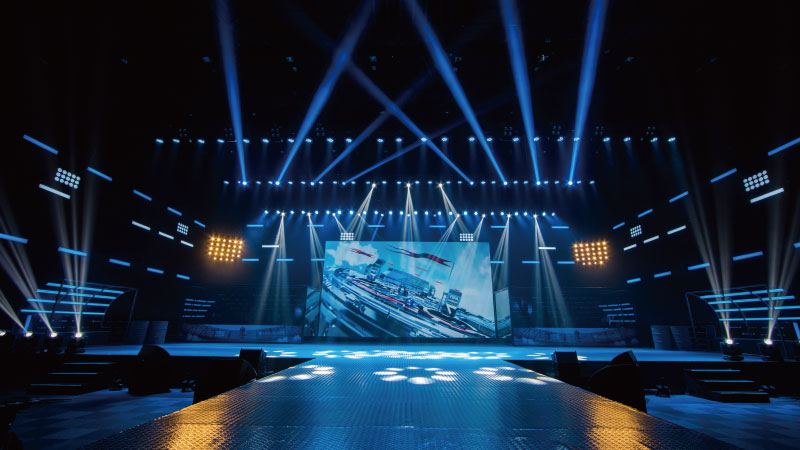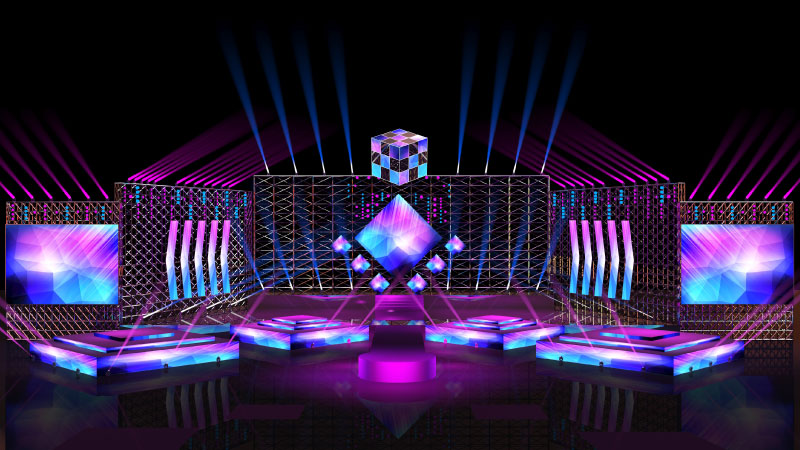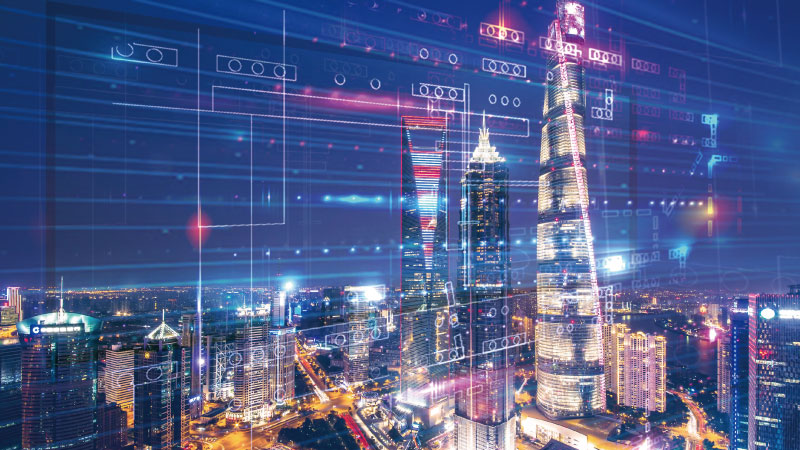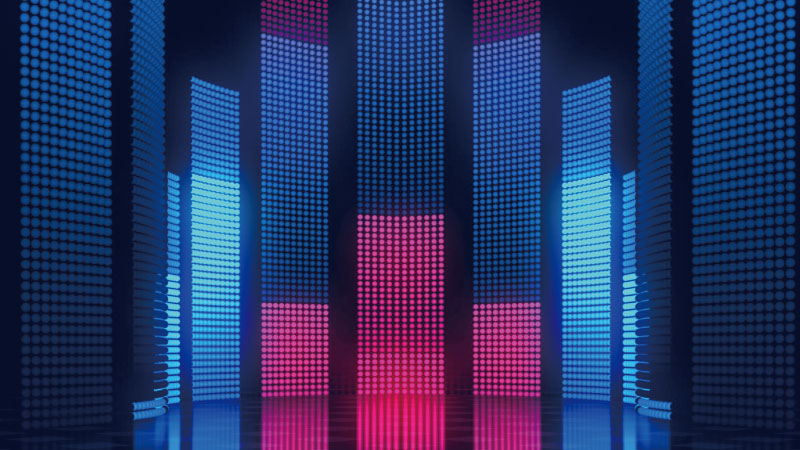 XR technology has been more and more frequently applied in online live performances. The epidemic covid-19 caused a huge impact on the live performance industry in 2020, and many performances and events were forced to move online. Compared with live performances that create amazing atmosphere through stages settings, lights, music bands, etc., online performances lack a sense of on-site participation. In order to enhance the experience for the audience to the greatest extent, XR technology has naturally become the darling of online live concert or festival parties, conferences. As a provider of XR content creation and interactive infrastructure, I believe that XR technology is also polishing its technological advantages into a powerful edge to help game, entertainment, film and television industries and the related industries build a bridge between the virtual world and the real, empowering new content formats that drive innovation across the industry.
XR technology for now has begun to empower the related industry. The application of VR in the game industry, the popularization of VR (virtual reality) and its derivative products, the quick development of virtual exhibitions and virtual scene interaction, etc. The immersive experience scene in recent years or the meta ecology of Facebook's integration of emerging technologies, the XR technology is omnipresent and it is also the core and the key part. XR and XR technology is bound to have unimaginable development in the future.