SANSI is a leader in LED innovation and dedicated to providing the ultimate lighting experience. SANSI's great advantage of the street lights is the ceramic technology. After numerous tests of the ceramic powder proportion, we found that the ceramic has better performance of heat dissipation than the aluminum, which is not electricity conducive and allows the LED chips to be molded directly on the ceramic, making each module PCB and thermal adhesive free. The structure with less components effectively reduces the heat generation.
Compared with the traditional street lights, our product features lower energy consumption, unique light distribution and better performance. We have successfully launched ceramic heat dissipation modular LED lighting solutions and carried out plenty domestic and overseas projects.
SANSI XQV2 Ceramic Pixel Platform
High temperature directly affects the luminous efficacy and light decay of the LED chips. SANSI ceramic heat dissipation system provides better performance and prolongs the lifespan of the street light.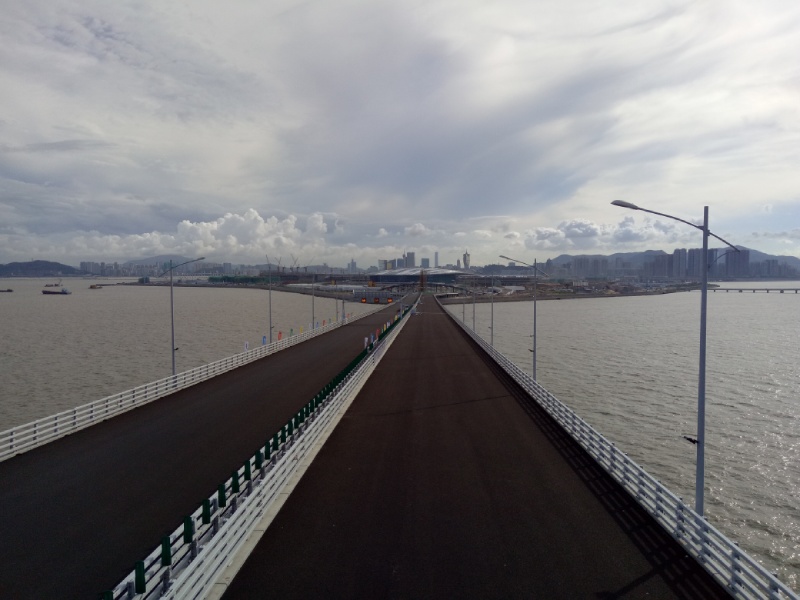 Industry's first ceramic LED street light with innovative LED technology
LED street lights provided a state-of-the-art solution.C0820 ZR street light features different wattage in three colors, which is easy maintenance, dust proof, water proof and cost saving. Professional lighting distribution provides the uniform lighting with high brightness. SANSI LED street lighting solutions are smart and versatile, therefore you can simply and efficiently manage, maintain and monitor the whole system. They were installed in roads, residential areas and parks. They create a welcoming atmosphere where residents feel at home, with high-quality, uniform light.
Patented Ceramic LED Technology
Patented LED Technology, No PCB, Energy efficient
Ceramic dissipates heat more efficiently than aluminum. SANSI LED chips are mounted directly onto the ceramic body, make each unit PCB free and ensuring faster heat dissipation.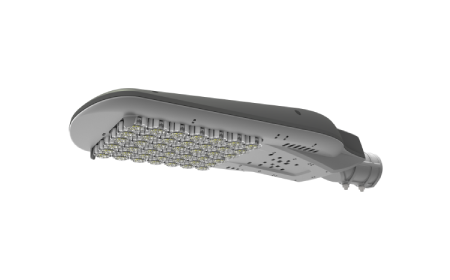 The SANSI patented ceramic heat dissipation technology (CHDT) ensures fast heat dissipation and long-lasting performance. The LED chip(s) for SANSI's LED street lights are both PCB and thermal adhesive free.
By comparing with the aluminum material, the ceramic is more corrosive resistant for better protection against moisture and air pollution. SANSI's Independent Pixel Heat Sink Technology provides both even and fast heat dissipation for each LED light pixel.
SANSI develops LED street light, tunnel light, security light, flood light and high bay light based on the XQV2 ceramic pixel platform. It creates value and improves productivity.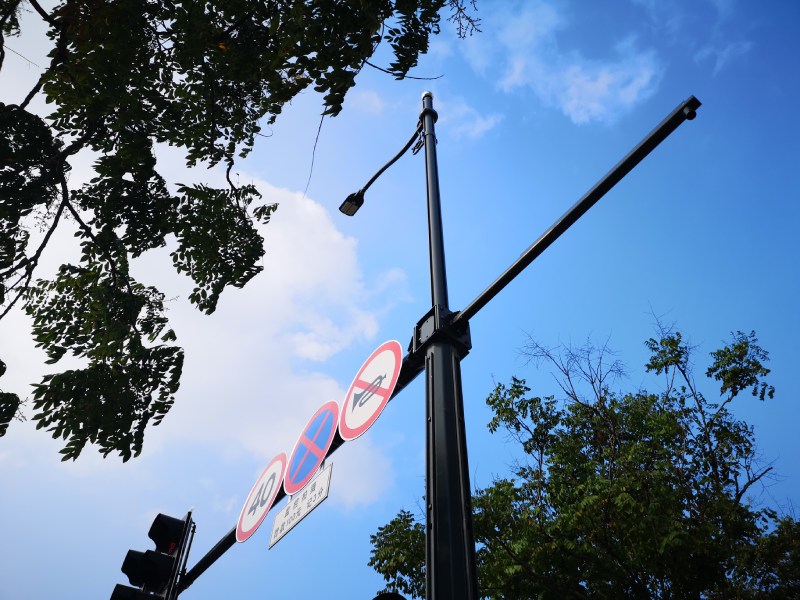 Built-in design of the power supply, stable and reliable
The LED street light (C0820-ZR) adopts self-produced built-in power supply, reducing THD effectively and supporting hot swapping, easy installation and on -site maintenance.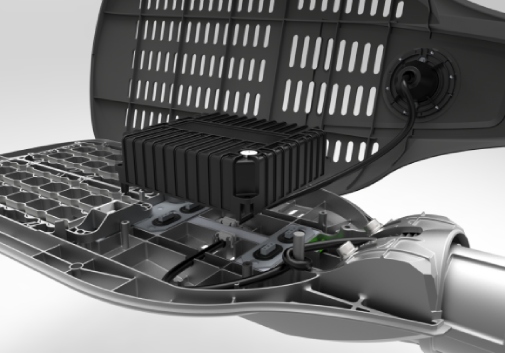 Optics with the Light Flux Ray Method (LFR)
Using reversed optical designs and software, we simulate the optical parameters of the coverage area to calculate the lens model. Optical technology ensures that 93% of the light emitted is contained within the customized beam angle. Sansi optic lenses prevent optical loss and uniformed light distribution.
Modular Design-Wire Free, Plug-In Module Connections
There is no wire connection between the module unit and the light body making it convenient and easy for assembly and maintenance.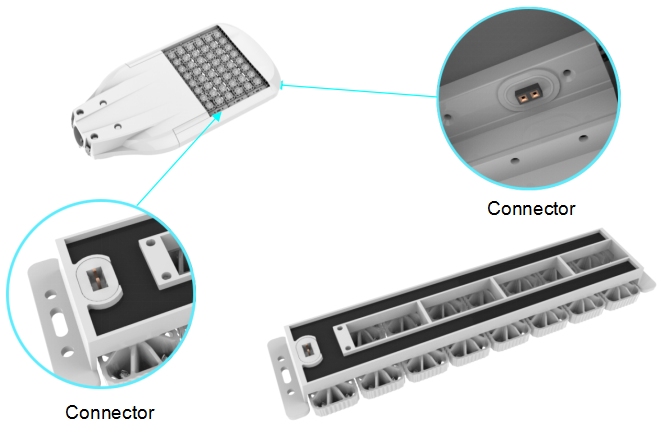 Currently, SANSI ceramic LED street lights are widely used in Hong Kong-Zhuhai-Macau Bridge, China International Import Expo, Guangzhou urban roads, Hefei highway, Chicago International Airport, streets and roads in Dallas, etc.