By 2020, the city of Shanghai plans to convert 90 percent of its public lighting to LED. With 750 new C0820 QR ceramic LED street lights from SANSI, a major step has already been taken in this direction - with a positive effect on traffic safety, municipal coffers and nature.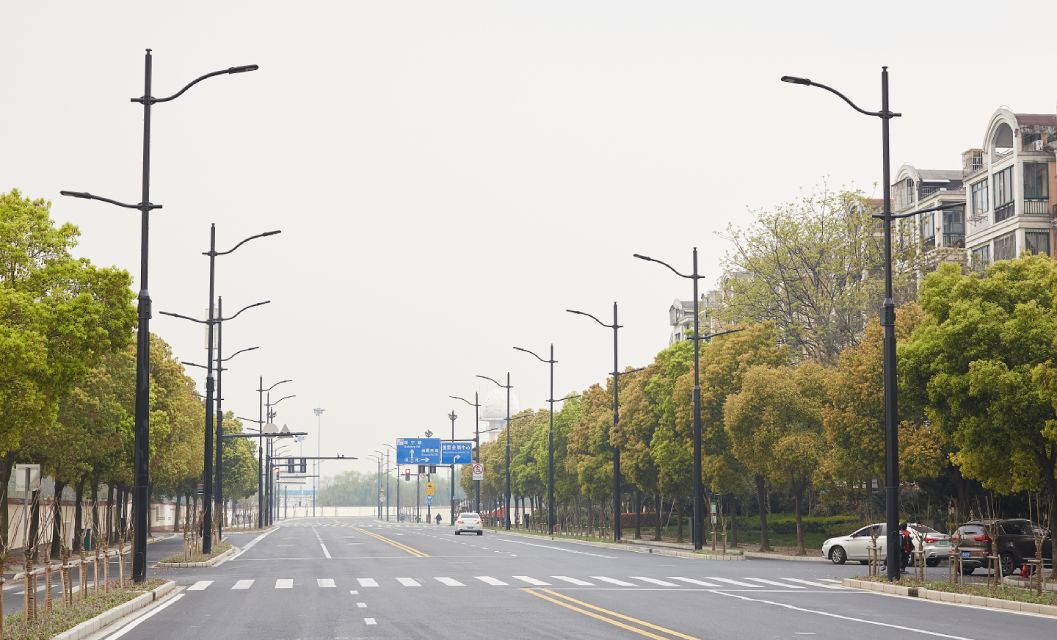 "Upgrading to LED street lights allows us to decrease energy consumption, increase energy efficiency and contribute to the sustainability of our city," said Mr Xu, A deputy mayor of Shanghai.
70 percent less energy consumption, 50 percent lower electricity costs
In order to achieve the goal of energy conservation, the city had to save at least 70 percent CO2 with the new street luminaires. C0820 QR ceramic LED street lights adopt unique ceramic heat dissipation system, which provides better performance and prolongs the lifespan of the street light.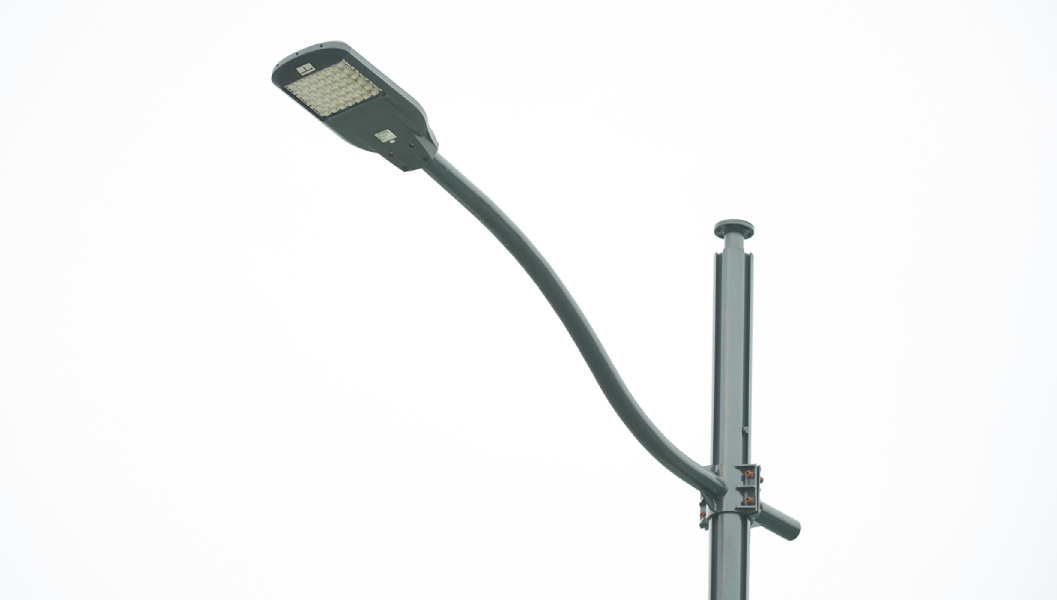 The LED chip(s) for SANSI's LED street lights are both PCB and thermal adhesive free. By comparing with the aluminum material, the ceramic is more corrosive resistant for better protection against moisture and air pollution. SANSI's Independent Pixel Heat Sink Technology provides both even and fast heat dissipation for each LED light pixel.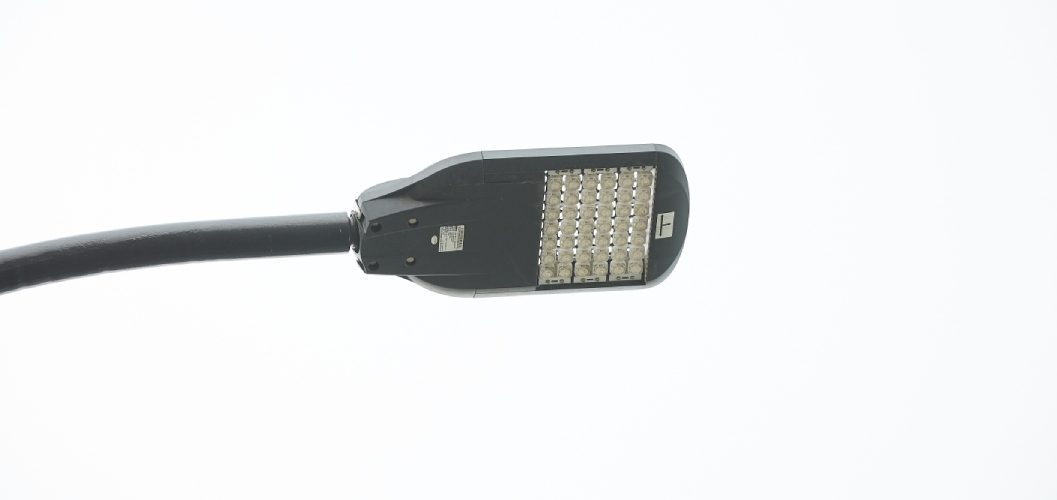 Modular design | Built-in design of the power supply | Unique light distribution | High performance
In addition, its self-produced intelligent control system, working with remote control and dim levels management, allowing further energy conservation. The LED street light adopts built-in power supply, reducing THD effectively and supporting hot swapping, easy installation and on -site maintenance.
Smart remote control, energy efficient and cost saving
The LED street light works with SANSI self-developed StarRiver intelligent monitoring system. The StarRiver management platform simplified the plan, control and management of your lighting infrastructure. Thus, you can boost the light levels to improve the safety and visibility, adjust the dim levels to lower the energy consumption and prevent the light pollution.
Flexible installation,intelligent controller design
The LED street light supports horizontal and vertical installations, meeting various road lighting application requirements.
Vertical installation: 0°~15° adjustable,horizontal installation: ±15°adjustable.
The compact yet powerful QR series street light combines high-intensity LEDs and multiple customization options, and a bright light output. SANSI ceramic LED street lights not only serve as an important connected light source which can be remotely managed, they house technology to improve mobile network performance across the city.