AS global urbanization trends continue, more people will move to bigger cities. It is estimated that by the year 2050 more than 75% of the world population will live in cities. As a result, more street lights will be needed to keep pace with expansion of a city and to provide ubiquitous lighting coverage for the population. SANSI smart pole systems are smart and versatile, so you can manage, maintain, and monitor the entire system simply and efficiently.
In order to enhance the comfort, humanization and intelligence of lighting, the smart pole is a culmination of integrating six big technological features. These are LED lighting, information collection, information transmission, information dissemination, data processing and control execution. These operational functions will become important characteristics in the development of smart communities and cities.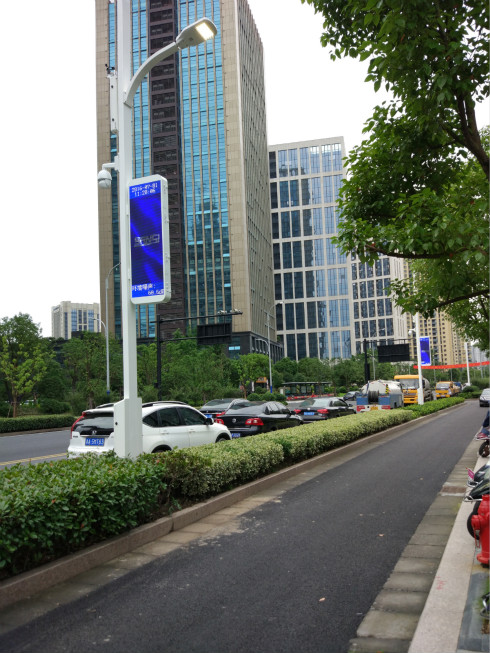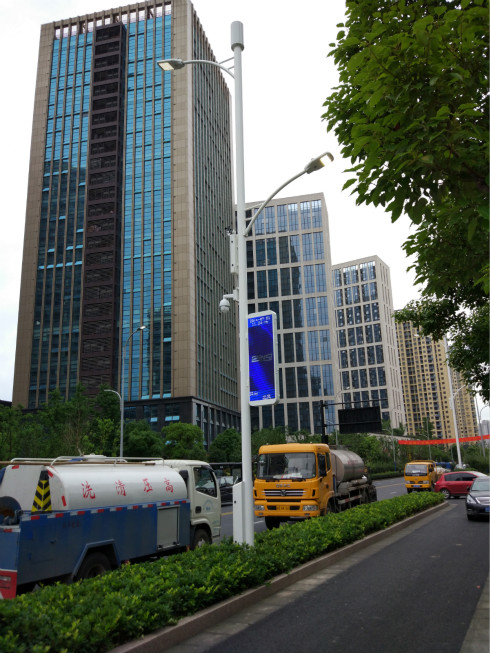 Intelligent Transportation
In the field of smart transportation, SANSI Smart Street Light System integrates traffic guidance, parking instructions, traffic flow, vehicle monitoring, emergency rescue, illegal evidence collection and vehicle networking systems, and transmits ground traffic data to the command center in real time for analysis and processing.
Safe City
With the combination of sensors and cameras, smart city and their monitoring center combine all of the necessary features in order to monitor the flow of people, people's safety, security, traffic and can provide early and prompt warnings in emergencies. The wide array of information these smart lamps receive, store and analyze significantly help Red Line Management and urban management for busy cities.
Intelligent Community
SANSI Smart Street Light utilizes the advantages of the lamppost's position and power distribution to enable the deployment of charging electric vehicles with their built in charging piles. The smart pole also has multiple functions such as emergency call for help and emergency information releases, creating a safe, convenient and green smart plaza and community.
Intelligent Infrastructure Monitoring
Asset tags can be used to detect municipal assets such as kiln covers and trash cans. Prevent municipal assets from being stolen and destroyed. At the same time, alarms are sent to the background monitoring center, and information such as abnormal kiln cover is displayed on the display to remind pedestrians to avoid injuries.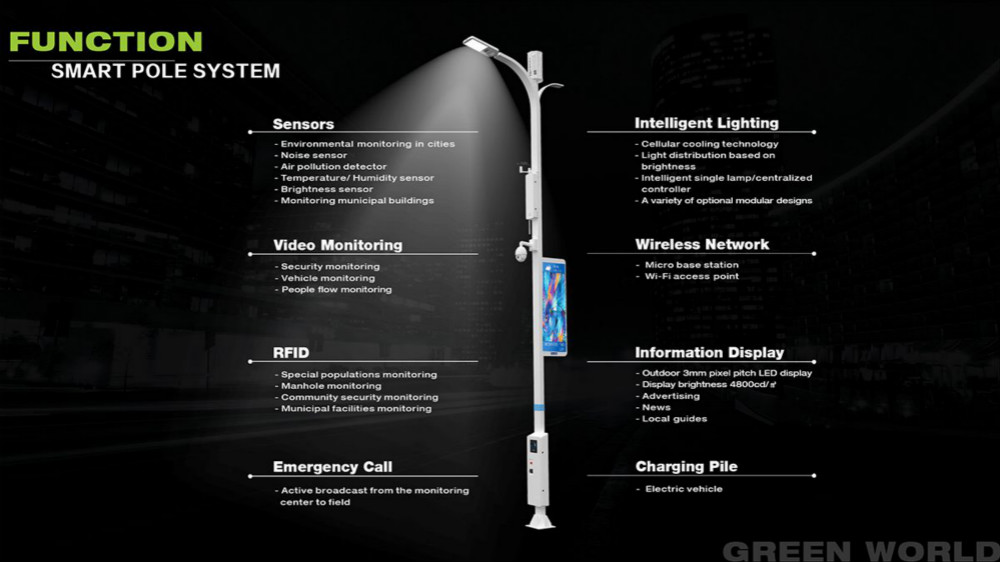 Intelligent multimedia system
Multimedia devices loaded on smart pole system can publish public service ads, enterprise advertising videos, various advertisements, convenience service information, etc.
Smart City Management System Overview
You do not need to think twice about the smart street lighting system, not only does it have the basic intelligent lighting modules, more information release modules, information acquisition modules, information transmission and control modules equal to one, can achieve intelligent LED street lighting, LED display information releases, wireless networks, video surveillance, RFID person/object monitoring, environmental sensor monitoring, electric vehicle charging and emergency call lights have different applications. All of these features will be an important part in the development and evolution of future smart cities.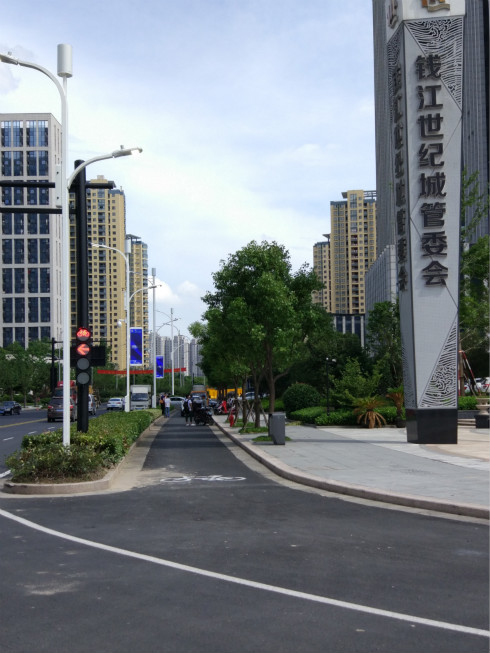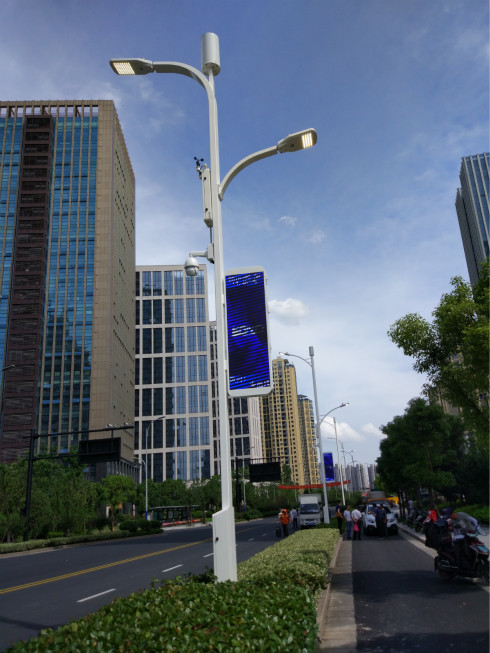 The purpose behind SANSI's smart pole system applications is to make life on the road easier and safe. We make full use of the information and communication technologies that we do have and provide intelligent responses to the varies needs of people's livelihood, environmental protection, and industrial and commercial activtites.
Relying on the ability of LED street lights, displays and software system integration. SANSI's smart pole system is certified by the National Lighting Test Center and has been recognized by China Illuminating Engineering Society as an internationally advanced system.