SANSI recentlysuccessfully launched its Smart Pole System and carried out the smart city project in Ruijin, a city in East China.
SANSI has built smart pole system based on Ruijin digital city management system and actively constructed the smart city integrated management platform project. The total investment of the project is 7.67million dollar and covers 25 square kilometers.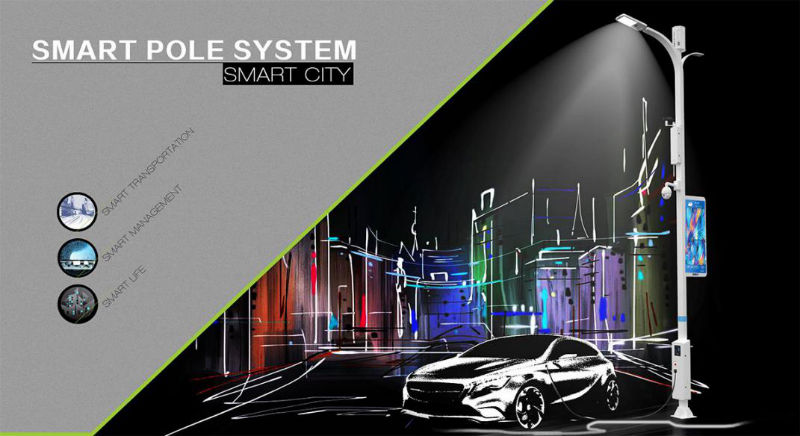 Taking Urban Municipal Supervision and Management System -Classification, Coding and Data Requirements for Urban Managed Components and Events (CJ/T 214-2007 as the construction standard, a new type of smart pole system is developed by SANSI. The project takes the upgraded smart pole system as the carrier to realize the intensive hardware of urban intelligent management. This provides a platform for Ruijin city management, which includes digitalization of management mode, intellectualization of service facilities and online resource guarantee.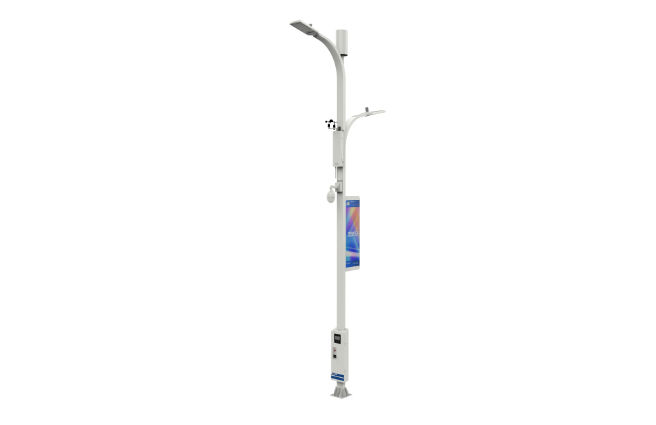 Multiple functions
Smart Pole System integrates multiple functions, maximizing the level of urban intelligence and management efficiency, and avoiding waste of resources.
Energy conservation and emission reduction
With the smart control system independently developed by SANSI, intelligent management of multi-level dimming and remote monitoring of LED road lighting can be realized, so as to maximize energy saving of road lighting.
Safe City
Smart Pole System in Ruijin monitors the road condition, which plays an excellent deterrent role to various illegal and criminal acts, and also promotes the construction of security and defense.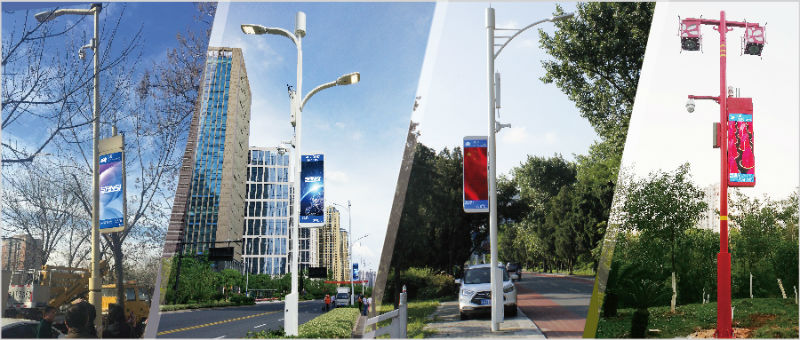 In conclusion, The project provides reference for the construction of similar projects in China. SANSI smart pole system is also widely applied in Germany, France, India, etc., which fully demonstrates SANSI's strong competitive advantages and successful cases of smart pole system.