For companies and enterprises, it's general to hold routine meetings to discuss issues or make decisions. The meeting quality affects office or decision-making efficiency to a great extent. Choosing a practical and multifunctional meeting display system may reduce preparation work and effectively improve meeting efficiency. The traditional large meeting room screens based on DLP and LCD are hard to meet the application requirements due to some common problems such as obvious physical seams and great maintenance difficulty. On the contrast, the conference system which utilizes LED fine-pitch screens as the carrier has gradually taken a certain place in this competitive market.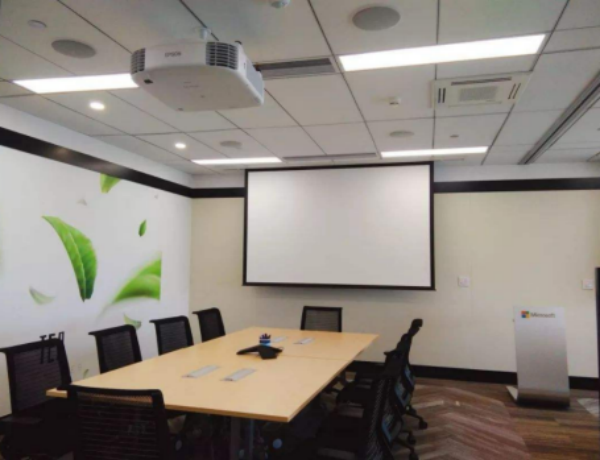 Take Sansilink series as an example, which is specially built for indoor conferences. The advantages of fine-pitch LED display lies in many aspects. Sansilink has a higher pixel density, and there is no physical splicing or seams between the junctions of the screen modules. The 2K, 4K and 8K displays can be freely combined and spliced to create an ultra-high-resolution video walls, ensuring the integrity of images and achieving accurate display effects. At the same time, the wide viewing angle, wide color gamut and a reasonable range of smaller dot spacing could bring clear and delicate image quality to the viewers, which improves the visual experience in the conference room.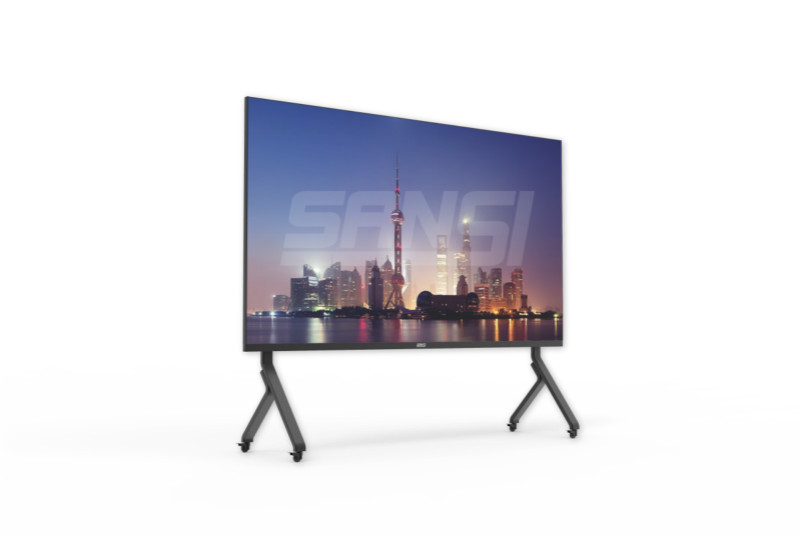 For multi-department conferences with a large number of participants, the display terminal in the meeting room is required to have the functions of accurate split-screen display and multi-screen simultaneous display. The real-time split-screen display can accurately present some long-term contents such as project reports and project progress, so as to help enterprises to better summarize and improve meeting efficiency. On the other side, from the perspective of customers, the conference room display provides multiple forms and rich screen content, which is more conducive to the final transaction.
For small-area conference rooms, complicated wiring and connection difficulties due to small space are nothing new for some enterprises. Sansilink perfectly solve the annoyed problem by adopting wireless design. By smart projection with some portable devices such as smart phones or pads, the transmission and connection problems could be solved conveniently. Different display terminals can be operatedbi-directionally. Compared with traditional display devices, the preparation before the meeting is greatly simplified, the visual distance is greatly extended and the meeting efficiency is improved.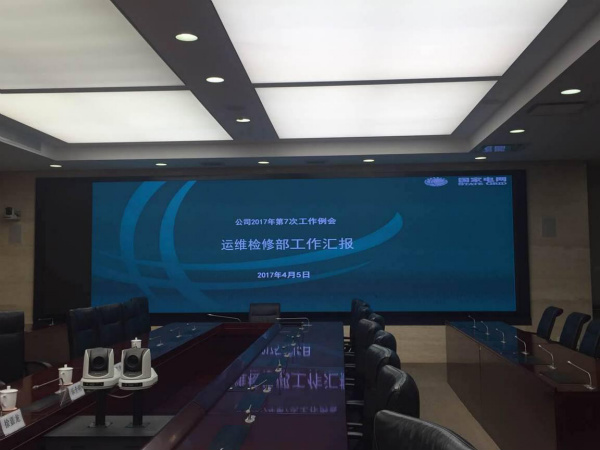 With the in-depth application of LED conference all-in-onesystems in the industry, it will promote the informatization and intelligentization of the smart office & meeting room field and help enterprises realize digital transformation.