As the most common information release system on urban arterial roads and highways,the variable message signs provide drivers and pedestrians with real-time road conditions and related information. Ontraffic hubs with hugevehicle flows, these information boards are regarded as theintegral partof the road safety control system. When designing or choosing the variable message signs,there are severalfactors to be taken into consideration.
Due to the long-time work in a protean outdoor environment and the wide-range illumination change influenced by the weather, the comprehensive ability of VMS to cope with various environments and surroundings is highly required. In addition to ensuring the clarity of the peak ambient illuminance during the day, it's also necessary to avoid the glare phenomenon in night or rainy days. To meet the requirements above, the display brightness of VMS needs to be adjusted automatically according to the ambient illuminance and surrounding environment. Generally, the automatic dimming of the board is recommended to be above level 32, and level 64 is better.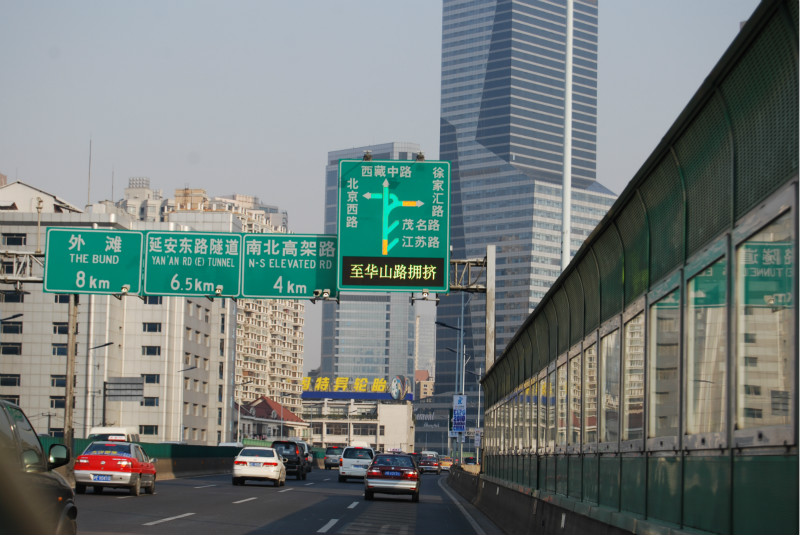 The variablemessage signs on the expressways are installed in a wide range of areas,Once they are put into use, it's difficult for relevant staff to conduct theroutine maintenance and inspectionwork. In this regard, the corresponding remote control and fault diagnosis/detectionsystem are indispensable. SANSI firstly proposed an intelligent control system to support real-time fault monitoring. The monitoring center can keep track of the operating conditions of the information board at any time to make a timely response andensure road traffic safety. At the same time, it has a localized human-computer interaction(HCI) window. The administrators and users can easily obtain status information and fault information through the local human-machine touch screen, which is convenient for maintenance. Besides the display drive, detection and control functions, it is also equipped with a remote communication interface that can be linked with the remote equipment control center. The technology has been deeply applied in most highway projects nationwide so far.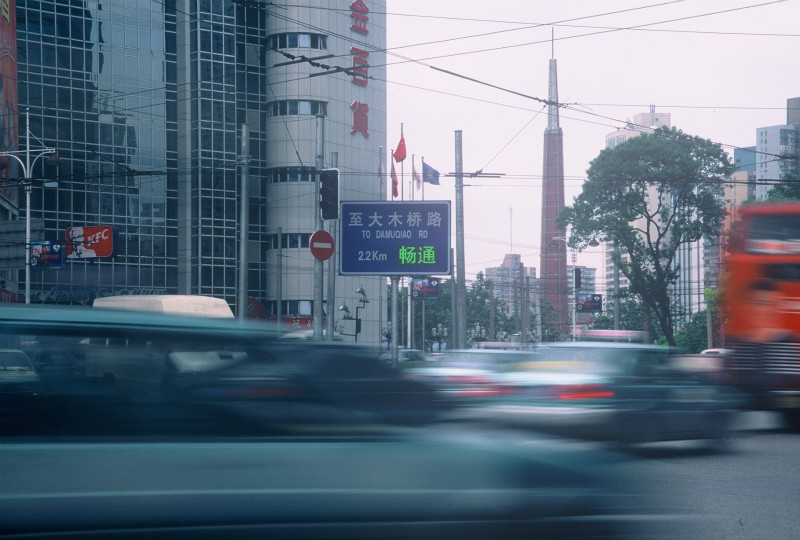 Faced up with the heavy traffic pressure, the information release requires not only instantaneity and accuracy, but also continuous reliability and stability. For example, in combination with the upcoming national highway cancellation toll station project in China, a unified chassis size standard of 1m*1m high-strength materials is proposed to ensure the unified management. At the same time, the industrial control computer with Linux system using embedded source code is equipped with ARM processor, which effectively reduces the risk of system application crashes because of its low consumption. With the special data transmission structure and verification algorithm, the overall reliability is greatly improved.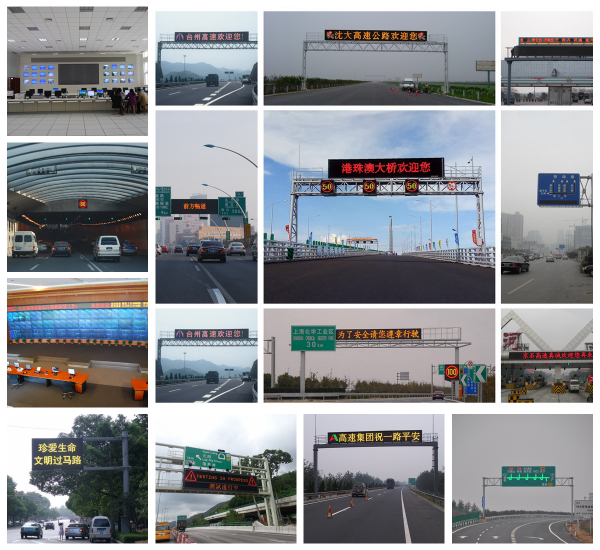 Influenced bythe rapid advancement of wireless and 5G technology, thevariable message signs may expand or integratewith5G communication interfaces to achieve high-speed connectionin the future, the data transmission distance willalsoincrease significantly. The future role of this type of intelligent transportation display products on highways will become more and more obvious.