LED Displaying technology is vital in visual information transmission nowadays; especially with the development of big data technology and the acceleration of the development of smart cities, various new LED products are being developed. All-in-One LED display for modern smart conferences or meetings is one of such new LED inventions, which is well received by empowering modern new working environment with new experiences in regards of its multiple functions integrated.
All-in-One LED display could not only be applied in modern meeting or conference rooms but also in reporting centers, exhibition centers, classrooms and retail stores and many other scenarios; and its importance and convenience start to be well known. In the other hand it has required that these all-in-one LED display products meet strict standards in terms of product quality as to be as versatile and multi-functional.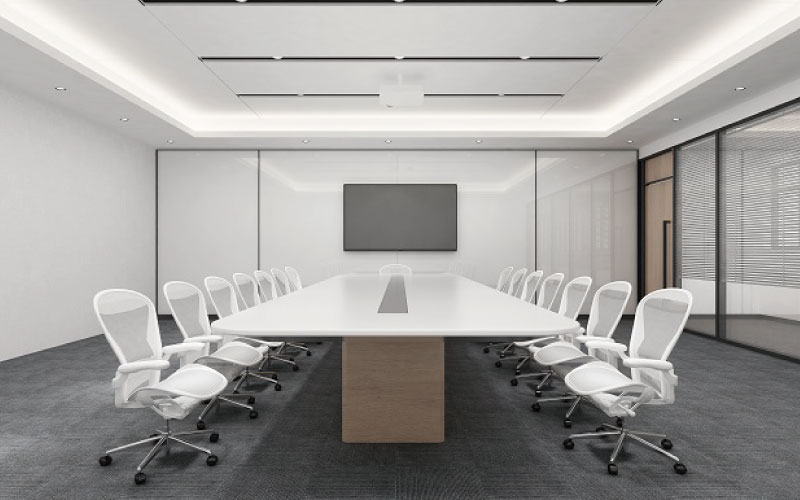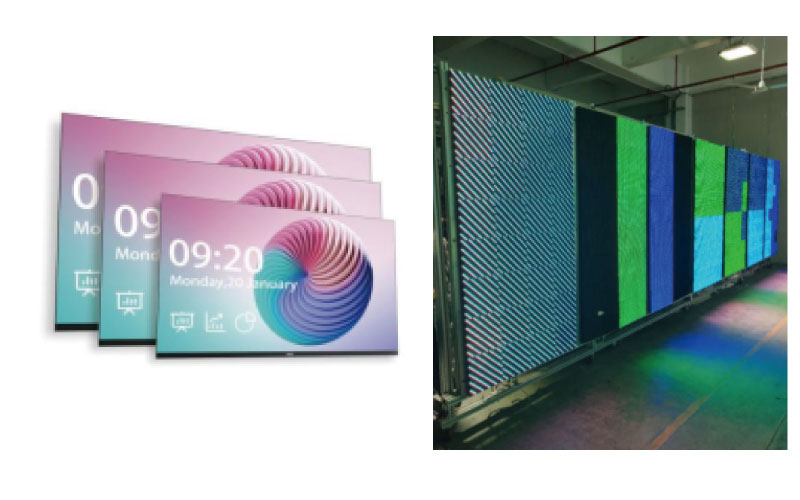 The LED manufacturers and Suppliers are in profusion on the market. It's actually not that difficult as to guarantee the product quality for brands who own the systematic product control systems.Sansi All-in-One LED display is well claimed on the market for its product quality. Here below are what Sansi has done to guarantee the consistency of the product quality in terms of the production of its All-in-One LED displays.
1. In the product design stage, the design of the circuit board layout effectively avoids the "caterpillar" phenomenon caused by individual lamp beads; for the common open circuit, current leakage and other defects of LED, it can effectively avoid the "caterpillar" phenomenon caused by these LED defects;
2. Each batch of LED tubes supplied from our suppliers are tested for reliability, and after the reliability test is executed, then they will be put into mass production; through the batch reliability test, the incoming LED problems from the supplies can be effectively detected to ensure the quality of the incoming LED products;
3. At the same time, quarterly reliability tests are conducted on the lamp beads supplied by all LED suppliers; and the quality, reliability and stability of lamp beads samples, new products, and the batches are also effectively monitored;
4. The chassis adopts plug-in power supply with no internal power cord, designed out of safety concerns and no potential hidden hazards; and at the same time it effectively avoids flickering and module failure caused by loose power cords;
5. The CNAS certified laboratory can perform related functional tests on the all-in-one display during the product design stage
6. After the product is completed assembling, the entire screen undergoes normal aging for 24 hours and the reliability test of the finished product is also carried out to test the stability of the product under different environmental conditions; with the factory a laboratory was set to conduct reliability testing of batch products, which can meet the requirements of high Low temperature test, high temperature and high humidity test, high temperature test, thermal shock test, etc.
Apart from product quality and advanced features, the all round service after sales from Sansi is also one of the very important reasons that the customers chose us