During the Mid-Autumn Festival and National Day which has just passed, due to the excellent prevention and control of the COVID-19, nearly 700 million passengers were received across China. This data has also attracted the attention and admiration of people overseas. Among the various modes of travel, most Chinese people still choose road trips; According to statistics, the cumulative number of high-speed traffic during the National Day holiday in Guangdong Province exceeds 55 million. Faced with such a large road traffic pressure, various regions in China still satisfactorily completed the task of ensuring road safety during the holidays. Among them, the variable message signs played an extremely important role.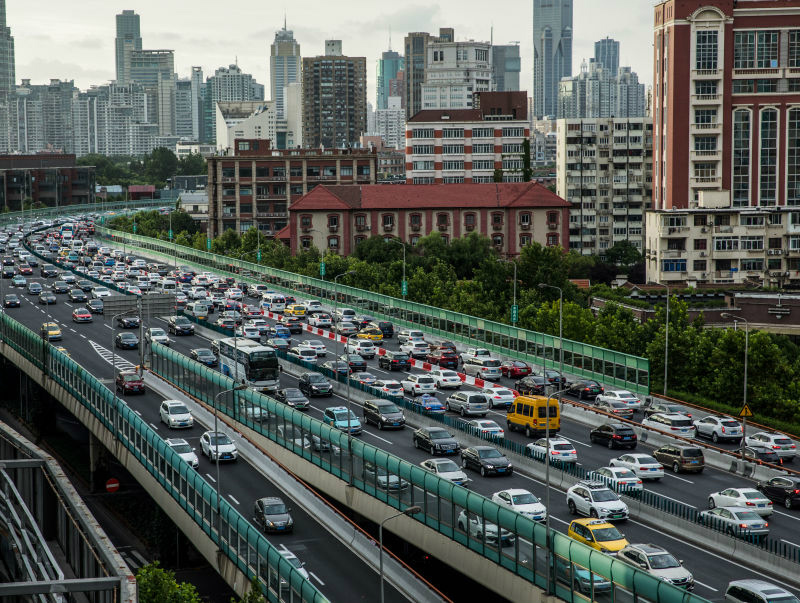 The variable message sign, as one of the main information release equipment in the highway, provides great help in ensuring the order of the highway and offering real-time road information for the driver. In order to make sure that it can handle such a large traffic flow during long holidays, a qualified variable message sign should meet the following requirements:
In the expressway, the variable message sign usually needs a long-time work in an outdoor environment, the range of ambient illuminance varies widely. In addition to ensuring the peak clarity of ambient illuminance during the day, it's also necessary to avoid the glare in rainy days or night, so the brightness of vms needs to be automatically adjusted according to the ambient illuminance. In order to ensure the control of glare under high-brightness light source or secondary reflection, the ability of the variable message signs to adjust its own illuminance according to the environment is particularly important.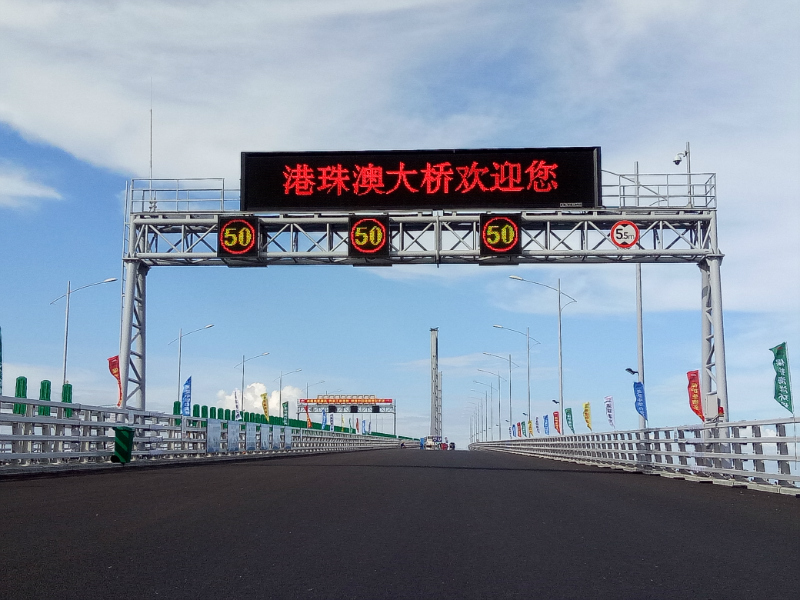 The variable message signs on expressways are installed in a wide range of areas, which results in a high difficulty for routine maintenance and inspection. Therefore, the remote control and fault diagnosis functions are indispensable. SANSI first proposed to adopt an intelligent control system to support real-time fault monitoring a few years ago. The monitoring center can keep track of the operating status of the information board to ensure road safety. At the same time, it has a localized human-computer interaction system. Users can easily obtain status information and fault information through the local human-machine touch screen, which is convenient for maintenance.Equipped with display drive and a remote communication interface that can be linked with the remote control center, it has been deeply applied in most highway projects across the country.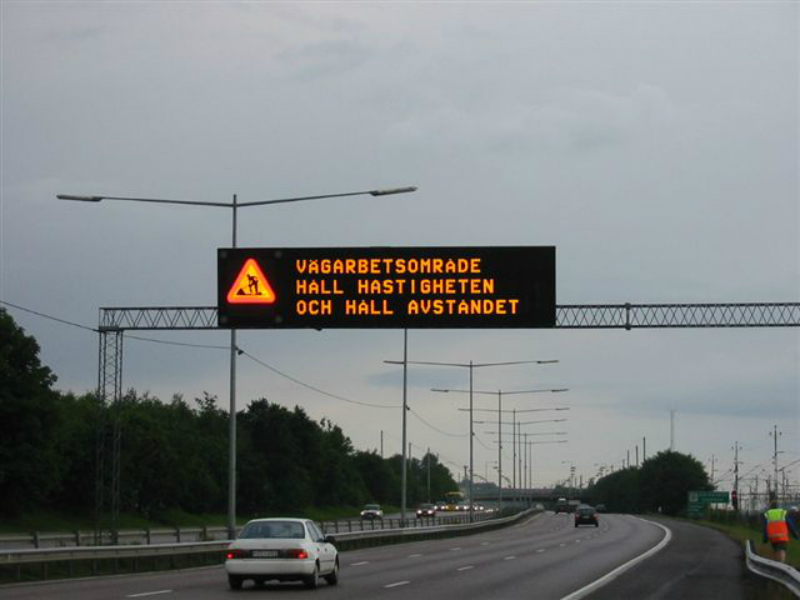 With the rapid advancement of 5G technology, the portal-type variable message signs may integrate 5G communication interfaces to achieve high-speed connection to the Internet in the future, and the data transmission distance will increase significantly. The role of this type of intelligent transportation display on highways will become more and more obvious in the future.