High bay lights are widely used in large-area indoor places such as warehouses, workshops, indoor gymnasiums, etc. due to their high brightness and wide illumination range. Compared with the traditional industrial lighting which uses metal halide lamps, more and more manufacturers tend to choose LED high bay lights with lower energy consumption, longer lifespan, and higher color rendering index.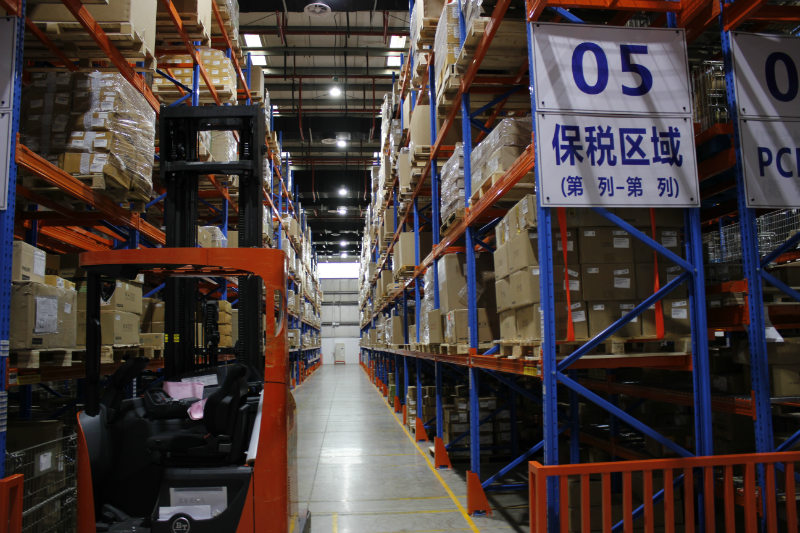 Then how to choose an excellent LED high bay light has become a big problem for manufacturers and designers. For a luminaire for indoor lighting in a large area, the following characteristics should be preferentially considered:
First of all, an excellent high bay light have to meet the lighting requirements of various environments. Especially in places with different structures like factories and warehouses, the requirements for the angle and illuminance of the lighting area are also different and harsh. Take SANSI high bay light C21BB-ZE which designed with high-quality optical lens as an example. Under the action of a special optical lens, C21BB-ZE has the characteristics of high light transmittance and uniform spot, which makes the illuminance of the illuminated coverage area basically equal, and meets the different needs of different angles and illuminance.

For indoor scenarios such as factories and warehouses which require continuous high-intensity lighting, the heat dissipation of lights have become important considerations. Once the high bay lights stop working due to poor heat dissipation or overload work, it may result in a lot of economic losses. SANSI applies its traditional ceramic heat dissipation technology to the high bay lights, soldering the LED chip directly on the ceramic paddle, which effectively reduces the thermal resistance and greatly enhances the heat dissipation. In addition, the honeycomb structure design enables the light itself to perform efficient and stable self-convection heat dissipation, ensuring the reliability of the product.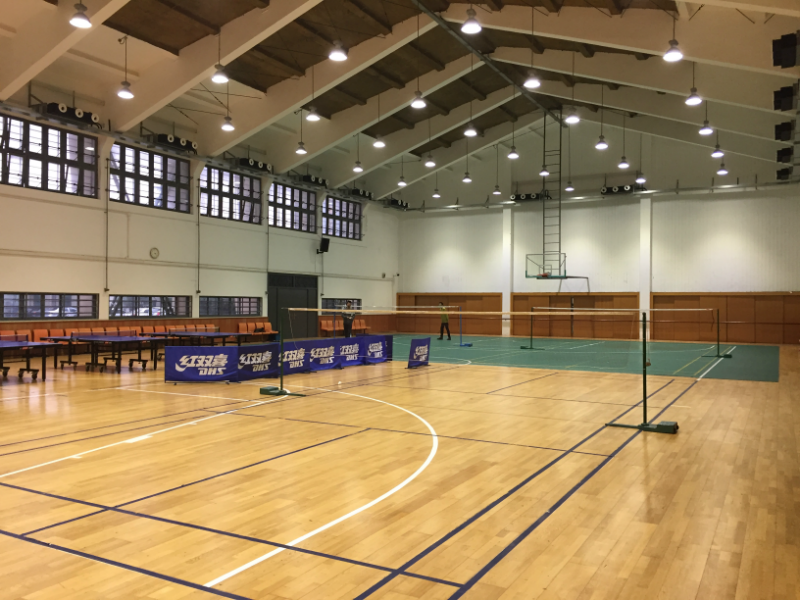 The energy consumption is also a major index to judge the quality of a high bay light. Low energy consumption can greatly save production costs. SANSI high bay lights, with high-efficiency LED chips, can reduce the energy consumption of the lights and save a lot of production costs for customers while providing high brightness and stable lighting.
Choosing high-quality high bay lights will bring great benefits to your indoor work and activities. As an experienced company in LED industry, SANSI high bay lights have been put into use in many countries around the world.