With the invention of the incandescent light bulb by Thomas Edison that made mass production of light bulbs possible, we stepped into a whole different era where light prevails and the world is not what it is now without it. It shaped pretty much the modern world in every way possible. Through the years, the evolution of modern technology and modern people's pursuit of high level of comfort to a great extent changed the scene of the light bulbs that are so indispensable to our daily lives in a direction of more modern and smart.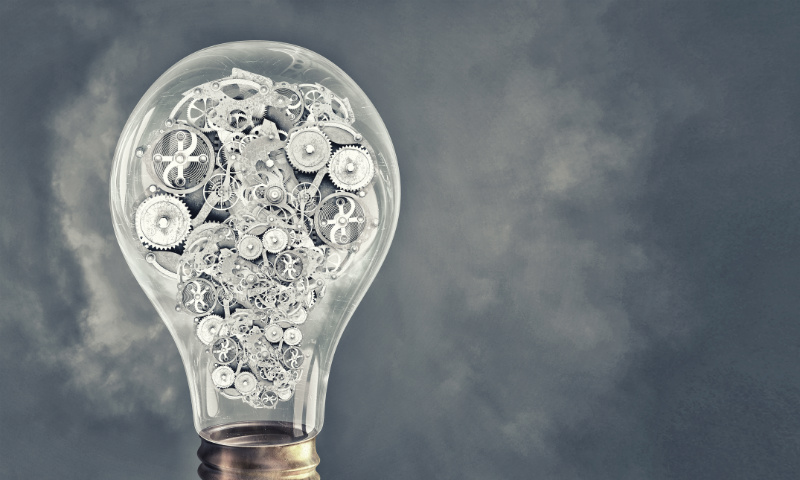 The development of lighting bulb has gone through different phases from incandescent light bulbs to LED light bulbs, each phase served its right in its specific time. As of now, LED lighting bulb with its properties is leading the lighting future in respect that it is more economical to manufacture as well as energy efficient. And the lighting industry keeps evolving in pace with the modern trends.
The concept of smart home has been around for some time and will keep transforming, and we have different images surging up of how it is like with time in terms of how the technology evolves; and lighting as an integral part of the home we live in largely affects the different aspects of comfort levels a home creates; from the early period of the manually controllable light to a more modern sensor controllable light as of today, we have been through a long way.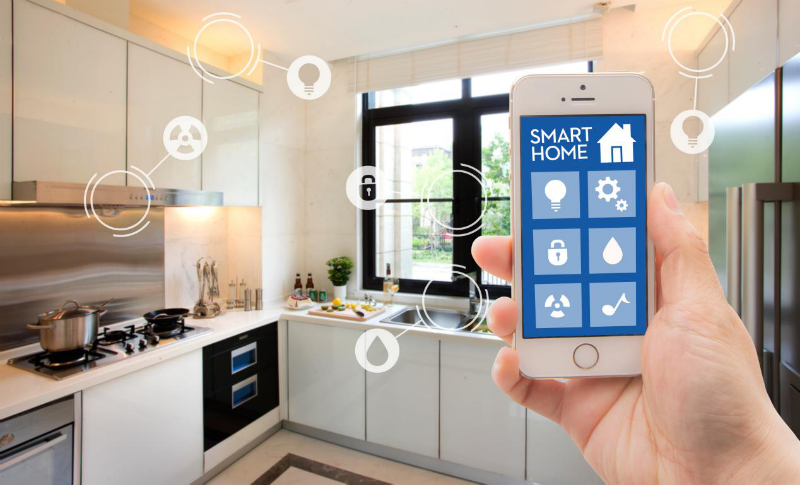 In light of the future of smart home lighting, It easily comes to us the application of the sensor controlling light combined with application control, gesture and voice control and more in smart home designs, We can also control lighting with presence, Geo-fencing, motion sensors, hands and voice free as well. Moreover, smart lighting at home has also been used to facilitate our well being and thus brings us more health benefits when referring to use smart lighting for better sleep and to wake up more energized with light spectrum modulating. More scenarios we could think of a smart lighting home that would be we can simulate and adjust natural light with home smart lighting throughout the day as we want. The future of smart lighting relies more on sensors to make the more advanced intelligent interaction between human and light, and also to a large degree to modulate light to make the home lighting for the better benefits for our well being instead of lighting in its literal sense, and also in consideration of energy efficient and environment friendly for a better and sustainable future.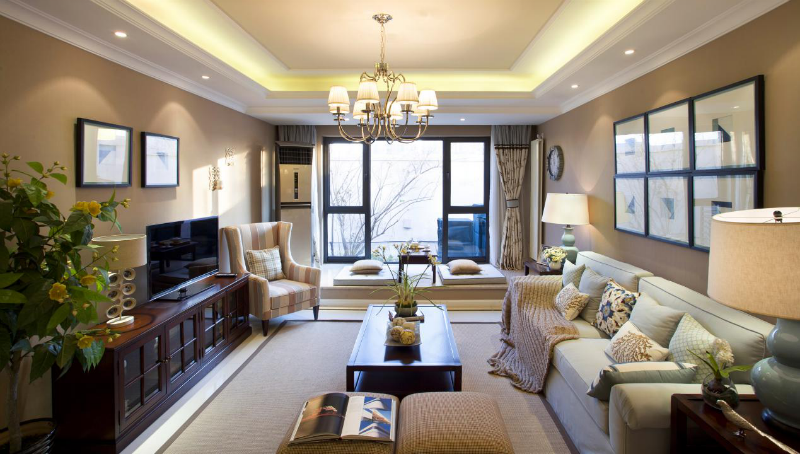 SANSI has long been in the smart lighting trend to delve into the possibilities of smart lighting in modern homes in a more broad sense and has also developed smart LED lighting products that are suitable for smart homes not only energy efficient but also environment friendly. Sansi and its R&D team are working continuously to deliver more amazing products! And stay tuned