Teleconsultation refers to the remote diagnosis, treatment or consultation of areas with insufficient medical conditions, which relies on the tight combination of medical technology and professional facilities. Especially with the outbreak of COVID-19, the demand for teleconsultations increases rapidly. Choosing high-quality and functional equipment becomes a difficult issue for major medical institutions.
The traditional LCD splicing screen can no longer meet the full demands of teleconsultation scenarios. Instead, fine-pitch LED displays gradually become the mainstream facility for teleconsultation. This article mainly discusses the advantages of fine-pitch LED display which SANSI can offer in remote teleconsultation.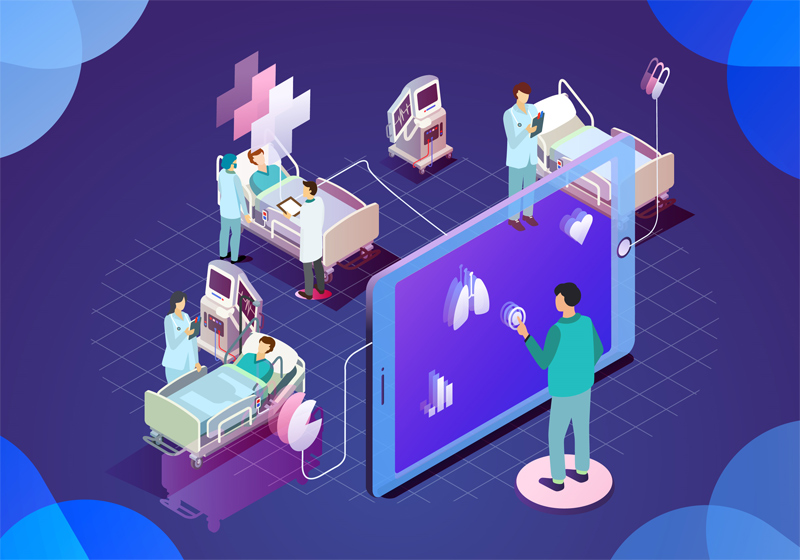 1. Display consultation details clearly and smoothly
The fine-pitch installation structure solves the obvious problems of traditional panel splicing, making the screen look totally complete. Besides, different from traditional displays, fine-pitch LED display presents extremely clear images. Take SANSI VE series for example, which has ultra-small pixel pitch(0.7mm-2.5mm), provides a professional high-resolution display. The fine pitch LED display shows the details of medical images clearly and smoothly, which improves the overall diagnosis and treatment accuracy to a great extent.
2. Ensure a stable progress of teleconsultation
For teleconsultation, the stability of the signal transmission during the consultation is a crucial part. Many medical institutions regard stability as the key factor to choose the display screens. By replacing traditional signal receiving modules with new type signal transmission, SANSI fine-pitch LED displays have lower signal failure rate. In addition, the professional and reliable power supply backup solution also contributes to the stable work of the displays.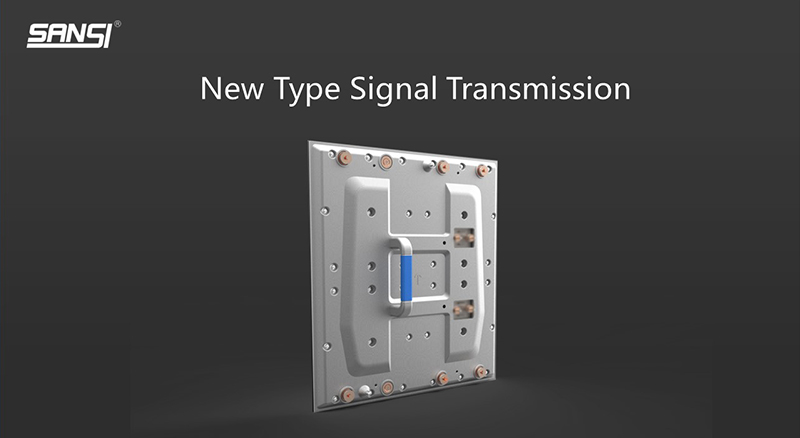 3. Maintenance work is simpler and more time-saving
The fine-pitch LED display is convenient to install and maintain with the high processing accuracy cabinet and the unique no-wiring design. SANSI smart module technology makes the replacement of the modules easier, more importantly, there is no need for you to worry about color difference between new modules and the old ones because of the automatic calibration system.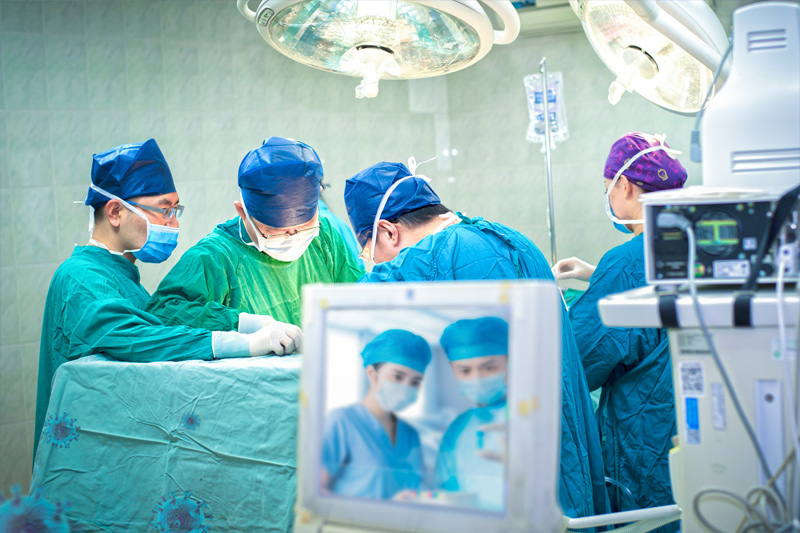 With the explosion of teleconsultation projects, the popularization of fine-pitch LED display is bound to accelerate. SANSI, as a professional LED manufacturers for over 27 years, is aiming to provide reliable solutions for teleconsultation.