Nowadays, fine-pitch LED screens are widely used in TV broadcasting rooms, power system monitoring centers, video conference rooms, dispatch rooms, airports, railway stations, hotels, and large and medium-sized enterprises. In different fields, the requirements for small-pitch displays are also different. SANSI, specialized in LED industry over 27 years, has tailor-made products for different application scenarios.
VT Series Extraordinary quality, Stable and reliable
In military security, aerospace and other national security applications, the request for LED screens is not only accuracy, sharpness, quick response, but also requires the screens to work stably without failure at 7*24 working intensity. Also, independent intellectual property is necessary for these LED screens to ensure information security. SANSI VT series, adopting convection heat dissipation design, perfectly solved heat dissipation problems and improved the stability of the device. Additionally, VT series remove traditional signal input plug-in, greatly reduces the transmission failure rate. The extremely high quality with excellent display performance makes VT series widely used in multiple satellite launch centers now.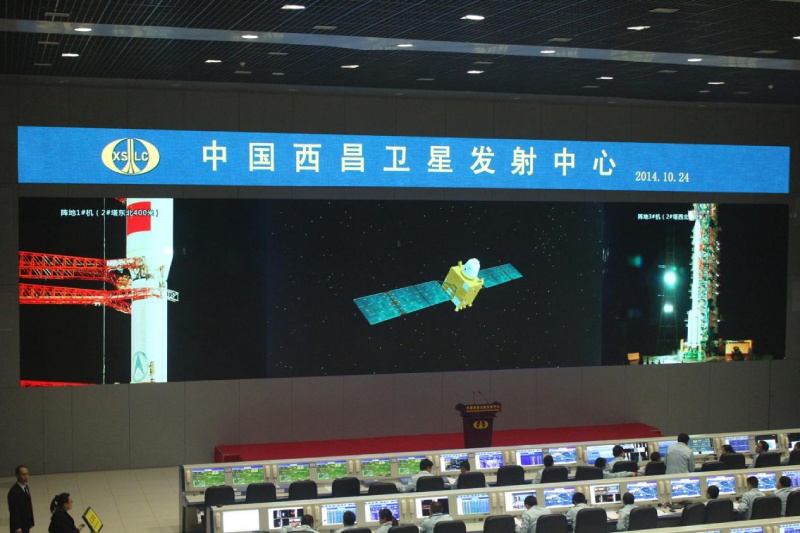 VE Series High-end indoor professional display
In some high-end application places such as enterprise conference centers, monitoring centers, TV broadcasting studios, etc., whether the screen can offer an ultra HD display is the key standard affecting customers' choices. Meanwhile, it is not possible to reserve a large maintenance channel due to site restrictions, which requires a completely front installation, front serviceability fine-pitch LED display. SANSI VE series, which can be 100mm wall-mounted installed, is designed for applications with high installation(maintenance) space requirements.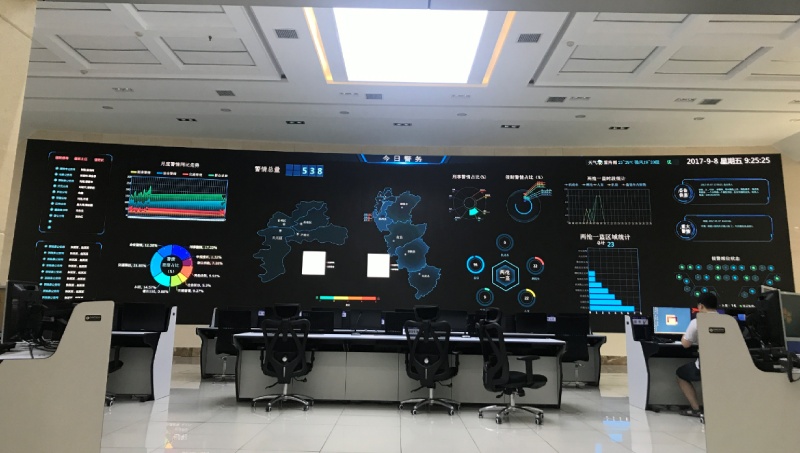 VL Series Wide application, cost-effective
In such occasions as schools, gymnasiums, and cultural centers, in order to meet the needs of close range teaching and publicity, fine-pitch screens that can be seamlessly spliced in any size are usually the customers' first choice. For these demands, SANSI launches VL series, which is lighter and simpler while adhering to the consistent high stability and outstanding display effect of SANSI products. Contrast to VT and VE series, the VL series are widely used in some public areas because of the lower prices.