The traffic industry is undergoing huge changes, world's market leaders must get up to speed on the developments in the fields of traffic management. The intelligent traffic system solution will become an important carrier and terminal system of future intelligent transportation. What can SANSI provide?
Since 1993, SANSI has led the way in ITS product development. Until 2020, 60% of the variable message signs custom-manufactured by SANSI are currently utilized in China highway construction.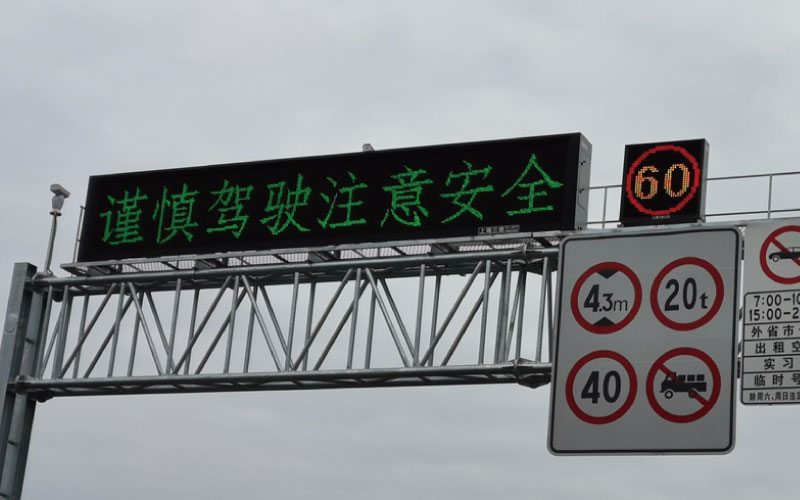 The SANSI Intelligent traffic difference:
• Providing support and analysis of big data for emergency dispatch, maintenance management, road administration, and public travel, etc.,
• Supporting seamless transition between variable signals, instant display of video sources under different circumstances with one click.
• Custom picture display available, arbitrarily separated overlaid, moved and self-adjusted according to the display zone size.
• Creating a precise analysis of values and results of freeway network.
• Hot backups for power supply and signal, more reliable than traditional display modules.
• 7/24 steady operation, easy maintenance and long lifetime.
SANSI EN12966 Series —The Key Content of Intelligent Traffic System Solution
Consisting of variable message signs, variable speed limit signs and lane control signs, SANSI EN12966 Series guide the whole road network to operate regularly as 'bodies' in the control center of freeway application.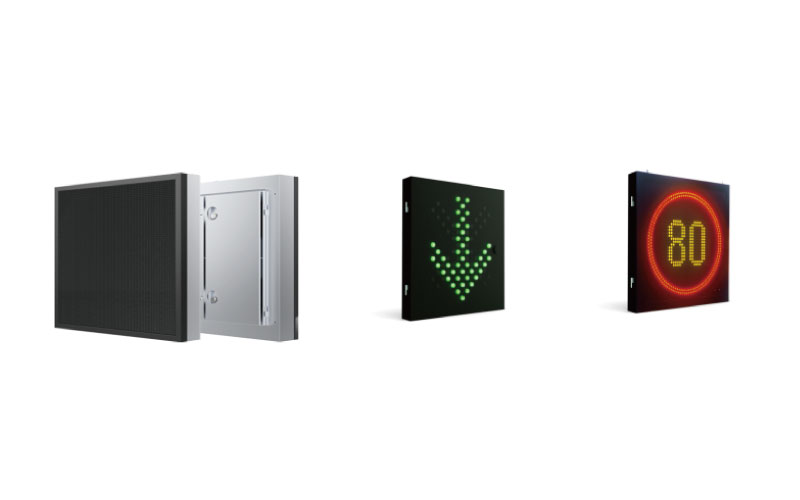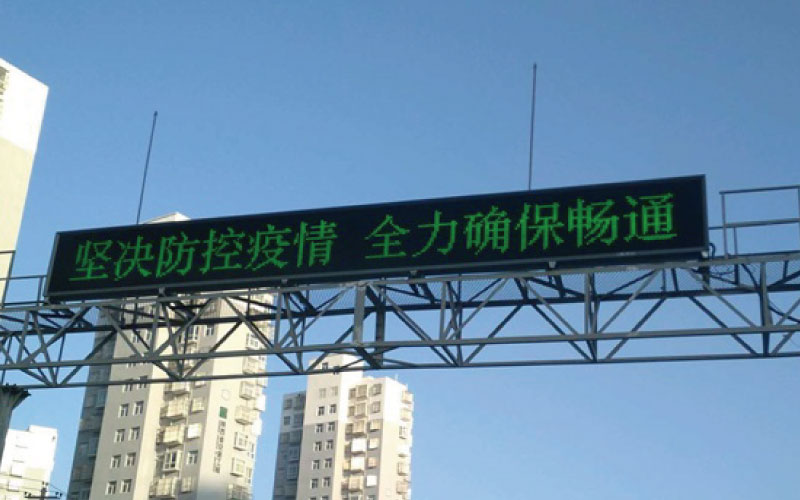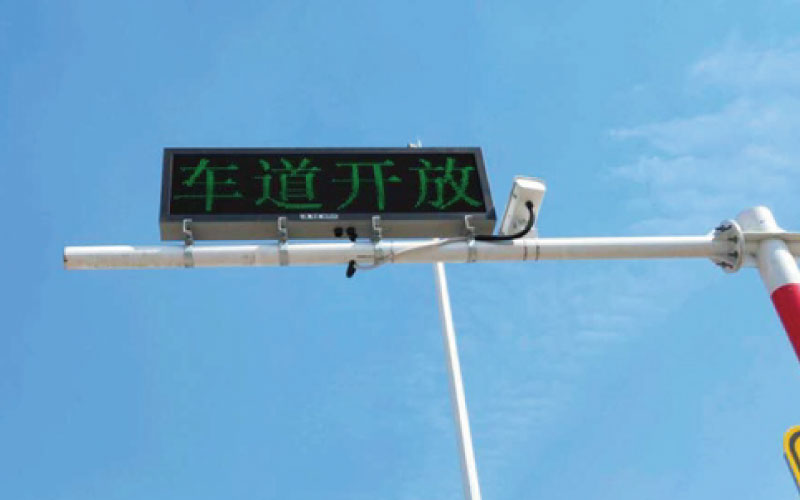 The features of SANSI EN12966 Series highway products include:
• B6, L3, C2, R3, T1&T3
• High-quality LED, long lifetime, low power consumption and few degradation
• Real-time environmental monitoring with automatic Temp&Humidity collection.
• Protocol: Profibus, TCP/IP, NTCIP, MODBUS
• Communication: RS485, RS232, Ethernet, 3G, 4G, GPRS, I/O control.
• Automatic and manual brightness adjustment
• -40℃~60℃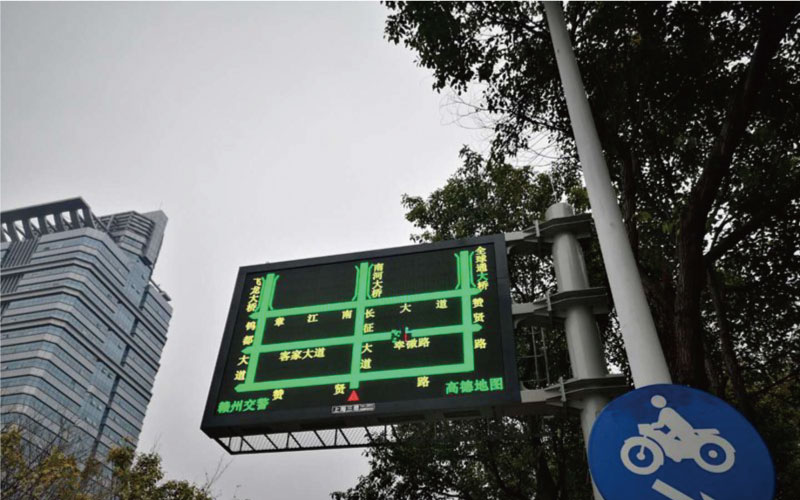 As a global leading traffic solution provider, SANSI offers solutions and products that connect, transmit, and manage traffic data effectively, which ultimately help our cutomers around the world to achieve success in building intelligent traffic systems.