With more and more countries and regions begin to promote the concept of "smart city", the construction of cities requires the guidance of smart technologies and the support of Big Data, IoT and Cloud Computing. Among them, the smart pole system is one of the most representative infrastructures which combines various technology in smart cities.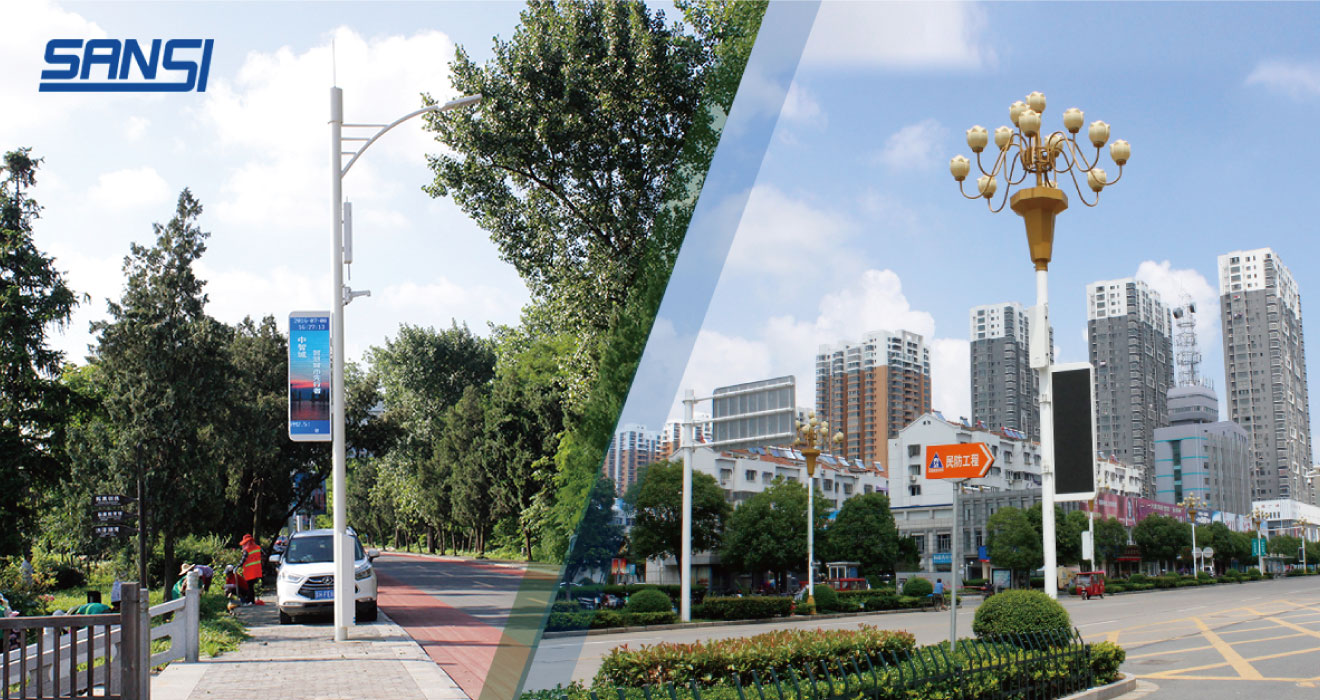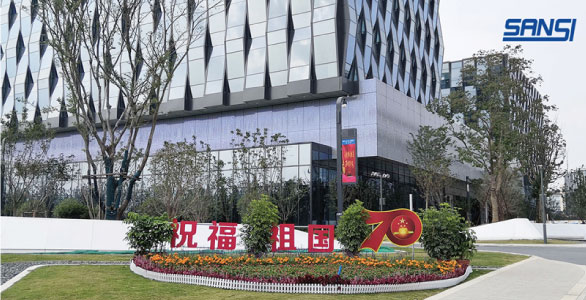 Since its step into the smart pole industry in 2014, Shanghai Sansi has deployed its self-developed smart pole system in over 60 countries around the world. The R&D team of Sansi, which covers multiple domains such as software/hardware, electronic communication, automatic control, photoelectric display, mechanical structure, system integration,etc., is the most important cornerstone department of Sansi's development. The strength of R&D provides guarantee for various aspects and promises Sansi's competitiveness in the market.
Compared with most domestic counterparts, the screen on the pole is produced by Sansi, and the system is independently developed, which means that both the hardware and software are researched and produced by itself. In terms of stability, systematic and reliability, Sansi's products have more advantages than their counterparts which adopt the manufactural method of assembling the components. The totally independent production mode enables Sansi to formulate solutions for customers in the first time, and provide the most timely response during after-sales services; The core of Sansi smart pole system, which is named as "StarRiver Pro", is also developed and improved by Sansi. Through the centralized management of the system, each part of the smart pole could quickly establish connection between various hardware and the external city management units to ensure the orderly operation of the poles.
From the market trend of LED industry, the 5G network will shape a fiercely competitive market of smart facilities and infrastructures. The smart pole, which applies new type of means such as power line carrier/ZIGBEE communication technology and wireless GPRS/CDMA communication technology to connect the street lights in the city, assisting in a better IoT layout work. Sansi invested in the smart pole industry as early as 2014. The great wealth of experience in the LED industry and strong brand strength are also one of the reasons why customers choose us.