The art and science of growing plants is evolving with new digital and smart technologies for greenhouses, vertical farms, and grow champers, enabling farms to sprout in big cities and even in people's homes. Nowadays, high power LED grow light play a key role in greenhouse planting. So, what's the 2020 LED grow lighting market trend?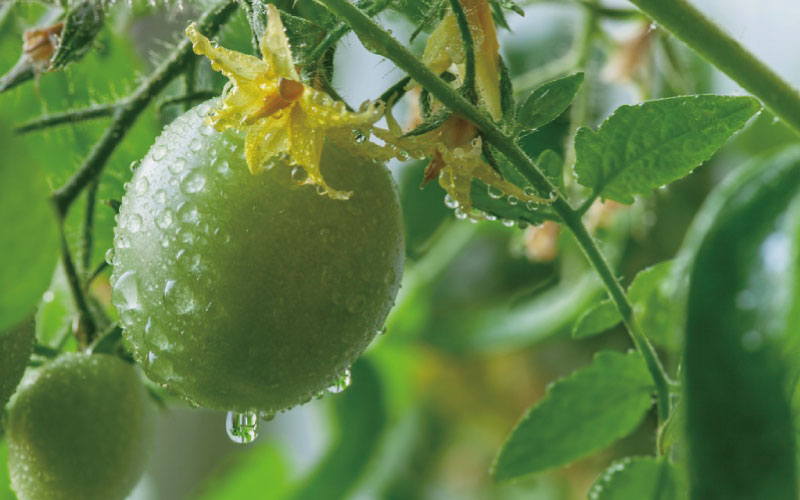 After extensive research and experimenting on plants and grows, SANSI introduced their smart LED grow lights in March 2018. Built for greenhouses and high-bay indoor cultivators for year-round production, the SANSI C2020-BE series helps the growers to increase production and improve quality.
The SANSI difference
Patented Ceramic LED Technology, No PCB, Energy Efficient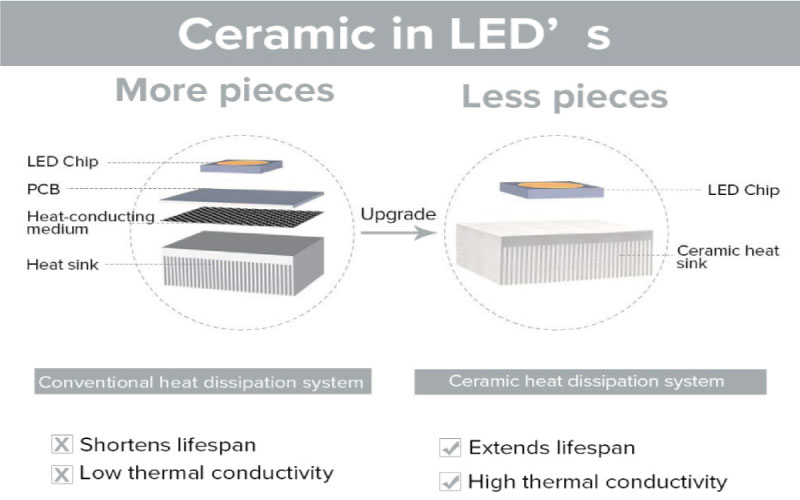 ♦ The SANSI patented ceramic heat dissipation technology (CHDT) ensures fast heat dissipation and long-lasting performance. The LED chip(s) for SANSI's LED grow lights are both PCB and thermal adhesive free.
♦ By comparing with the aluminum material, the ceramic is more corrosive resistant for better protection against moisture and air pollution. SANSI's Independent Pixel Heat Sink Technology provides both even and fast heat dissipation for each LED light pixel.
♦ SANSI develops LED street light, tunnel light, security light, flood light and high bay light based on the XQV2 ceramic pixel platform. It creates value and improves productivity.
What does SANSI provide for growers?
Multiple control methods like centralized controller, rotary switches. Efficient and convenient.
According to user needs, a variety of control methods can be customized to achieve switching time, irradiation time and spectrum ratio. All can meet users' needs and can be set freely.
Ceramic heat dissipation, stable and reliable
The whole light adopts ceramic heat sink, which has fast heat dissipation, corrosion resistance and good insulation. It makes up for the shortage of traditional aluminum substrate leakage and becomes reliable, durable and long service life.
IP65
With IP65 design, SANSI LED grow lights are waterproof and 3 dustproof and can operate under tough conditions.
Aluminum die-casting Housing
Housing is made of high quality aluminum die-cast light wighted and easy to transport and install.
Adjustable red-blue spectral ratio can improve color, shape and taste of plants
Light controls photosynthesis in plants as an energy and signal. It affects all aspects of plant growth. These can be applied to C2020-BE grow lights. C2020-BE grow lights can meet the needs of different growth stages from production to harvest, such as growth stages, leafy stages, and fruiting stages. The most efficient and convenient thing is when you change plants, you do not need to change the light, you just need to adjust the spectrum to fit your new plants.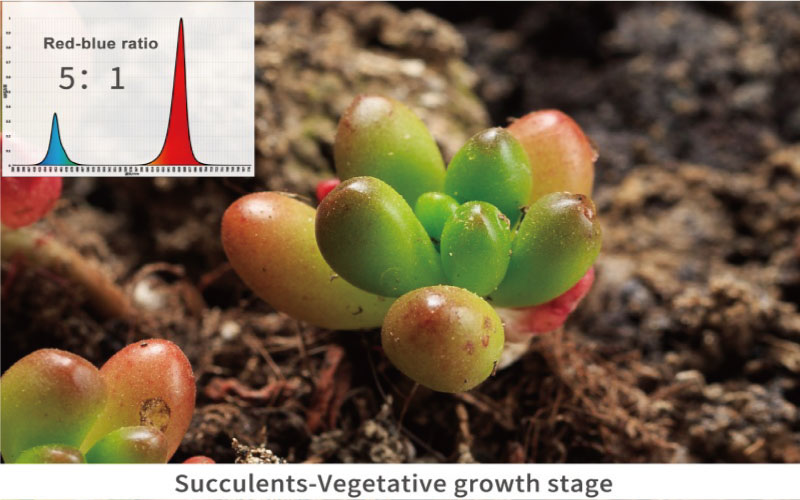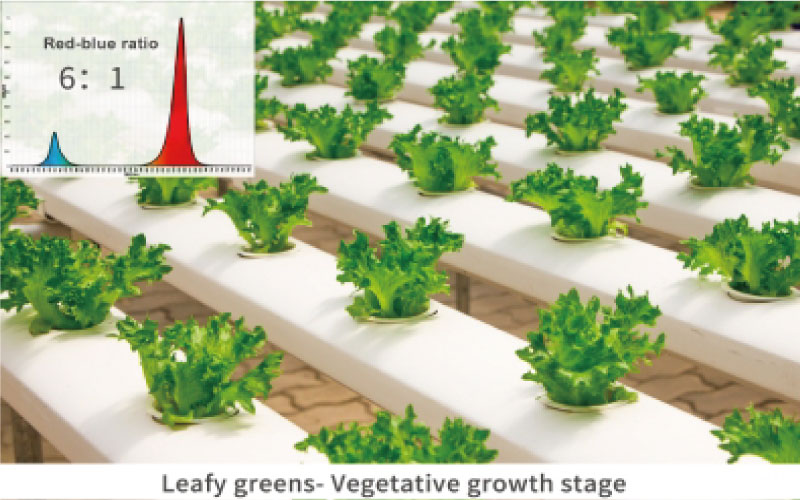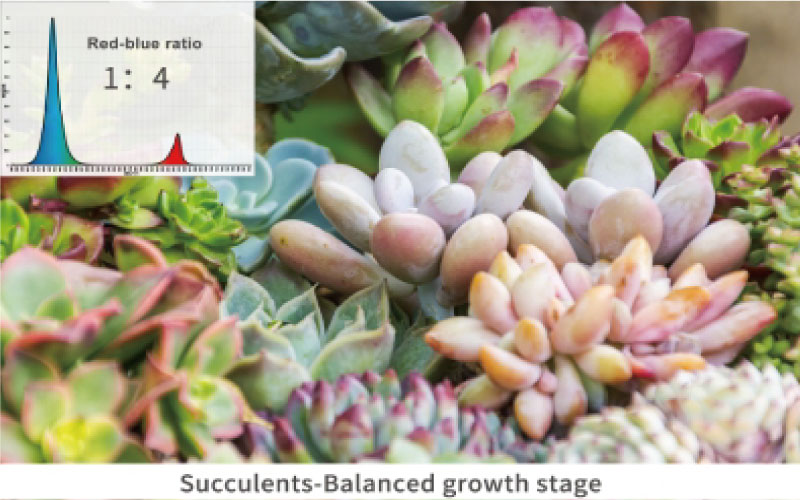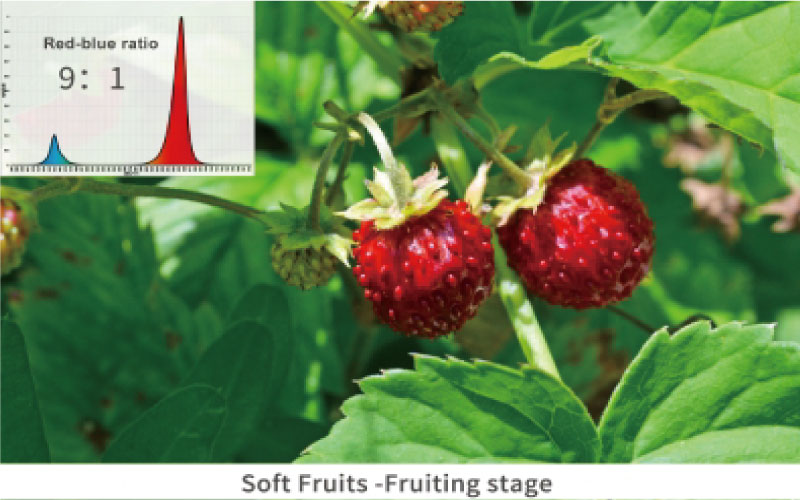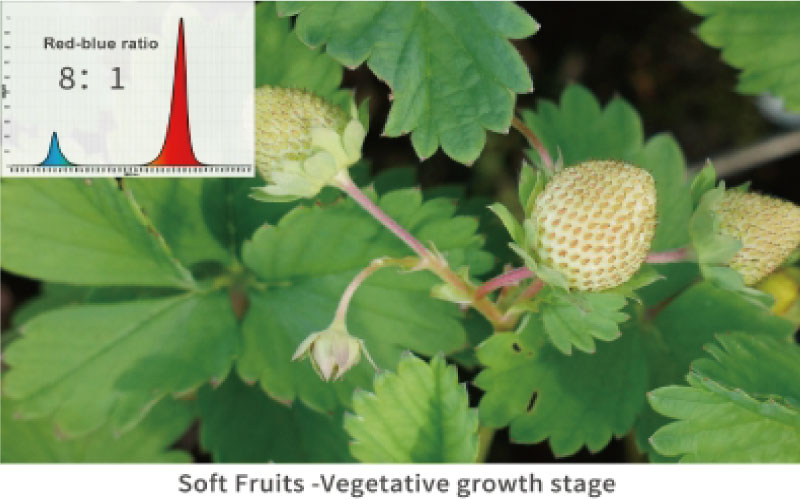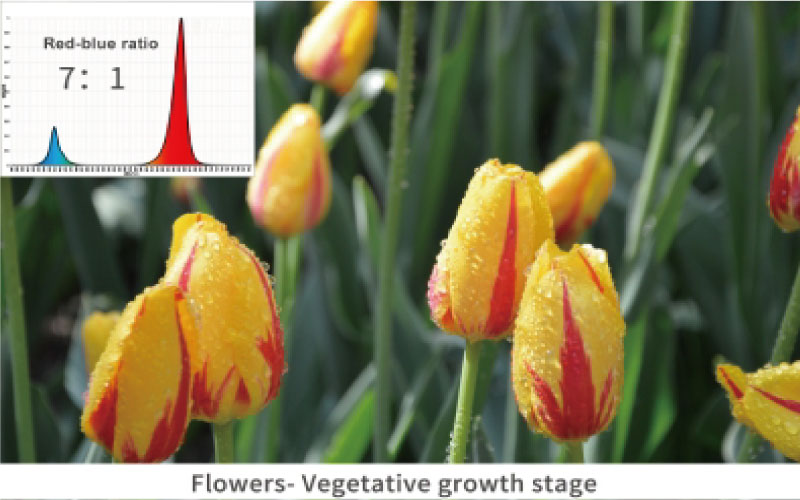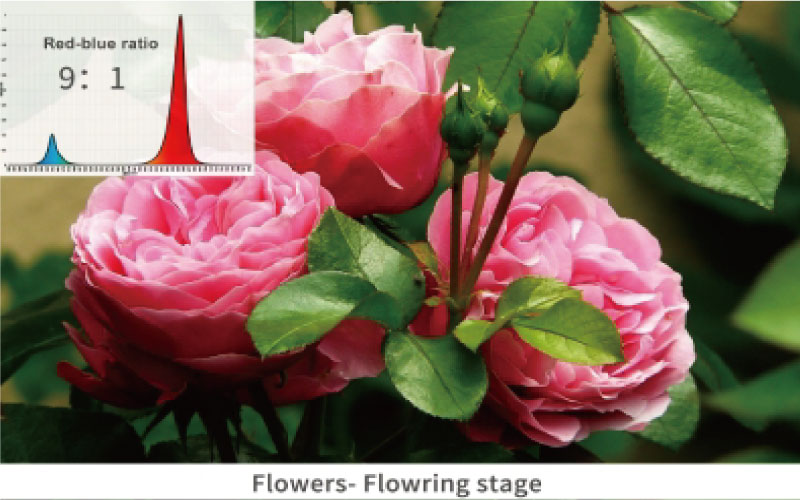 C2020 BE series is a full-cycle spectrum optimized for rapid growth and complete plant development. Tailored for growing plants from propagation to senescence in indoor environments. With a higher PPFD value, C2020 BE series offers a world-class work with vivid colors and greater contrast to study the health of your crop.