Intelligent transportation system (ITS) is a service system for transportation based on modern electronic information technology. Its outstanding feature is based on the collection, processing, release, exchange, analyse, and the utilization of information as the pivot to provide diversified services for traffic participants.
In the beginning of the late 1960s, developed countries and regions such as the United States, Europe, Japan, etc., have successively invested a large amount of funds and human resources in the experimental research of intelligent transportation system ITS, with the prospect to solve common traffic problems. After decades of development, the ITS industry is gradually being considered a new industry around the world. For the moment, the construction of ITS in many developed countries has shifted from research and testing to the full deployment stage, and large western cities have also launched intelligent transportation systems with their own characteristics.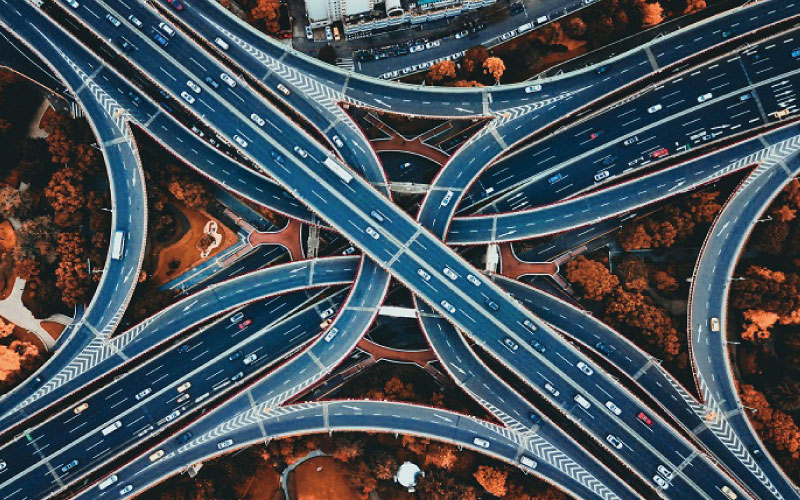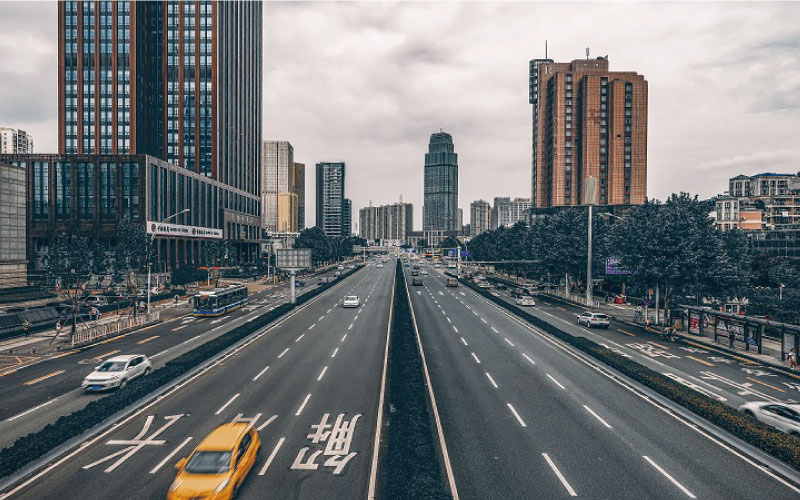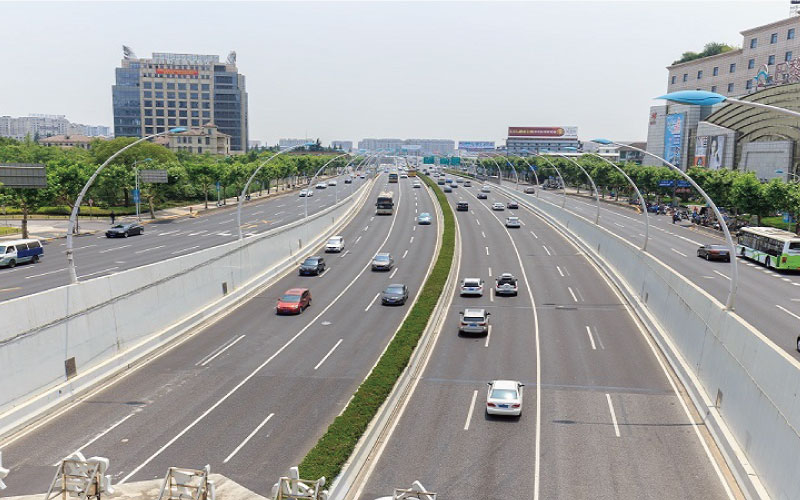 The United States is one of the more successful countries in the application of ITS. In March 1995, the U.S. Department of Transportation published the "National Intelligent Transportation System Project Plan", which clearly defined 7 areas and 29 user service functions of the intelligent transportation system, and lined out the annual development plan for 2005. The 7 major areas that have been lined out include travel and traffic management systems, travel demand management systems, public transportation operation systems, commercial vehicle operation systems, electronic toll collection systems, emergency management systems, advanced vehicle control and safety systems.
According to reports, the application of ITS in the United States has been up to more than 80%, and the related products are also more advanced. The application of ITS in the United States saw the relatively rapid development in areas as in vehicle safety systems (51%), electronic toll collection (37%), highway and vehicle management systems (28%), navigation and positioning systems (20%), and commercial vehicle management systems (14%).
The US federal government's annual budget for ITS research and development from 1990 to 1997 totaled US$1.2935 billion, and the 20-year development plan investment budget was approximately US$40 billion. The US government requires the development and the construction of ITS to be included in the basic investment plans of governments at all levels. Most of the funds are provided by the federal, the state and local governments at all levels. It also draws attention to mobilizing the investment enthusiasm from private enterprises.
As of 2005, a total of 62 cities in the United States have integrated medium or high-level of ITS; with all these years that the application and the deployment of ITS are still under way; it is not just the part of the smart traffic system but also part of the building of smart cities