Nowadays in order to reduce pre-conference preparations and effectively improve conference efficiency, more and more enterprises choose to use LED conference display devices with ultra-high-definition and some intelligent operations. SANSI also put forward a series of conference display solutions in this multimedia intelligent conference era.
The sudden upsurge of fine-pitch LED conference displays in the market is largely due to the advanced technology. Let's compare some common display panels in conference rooms and list some advantages of fine-pitch LED conference displays.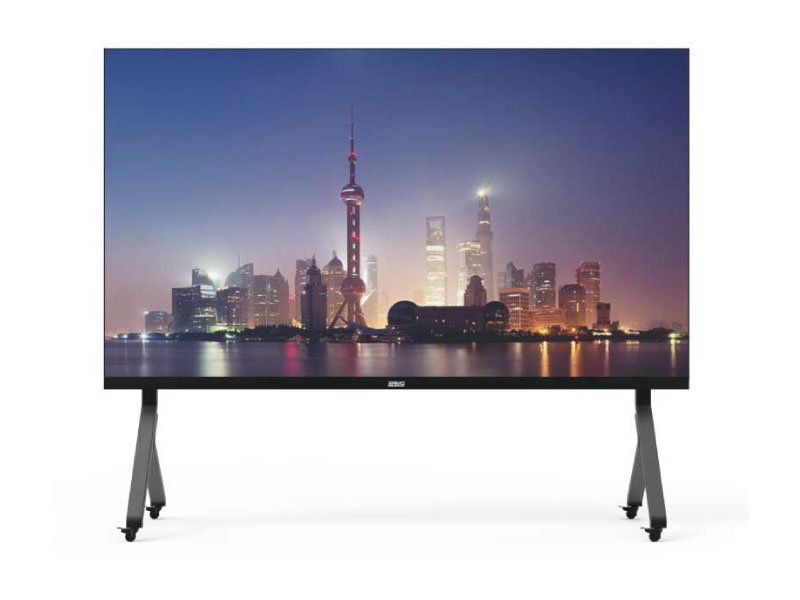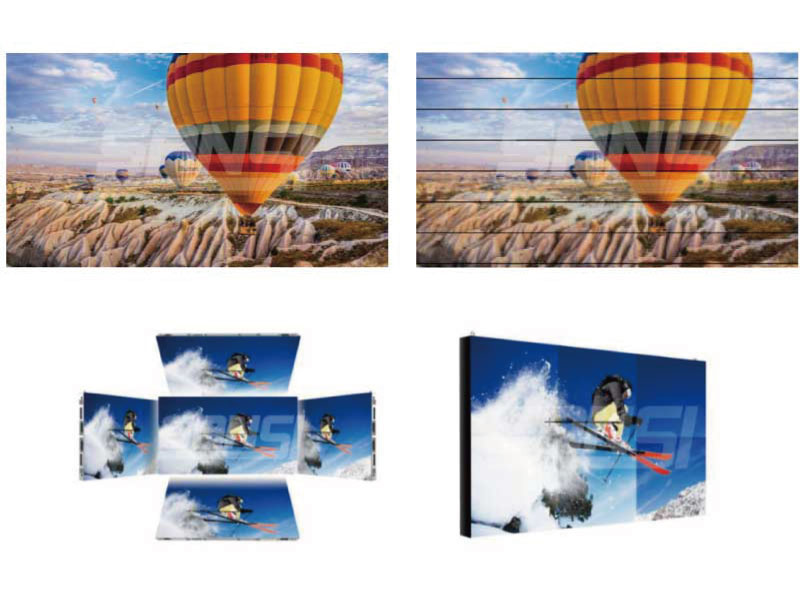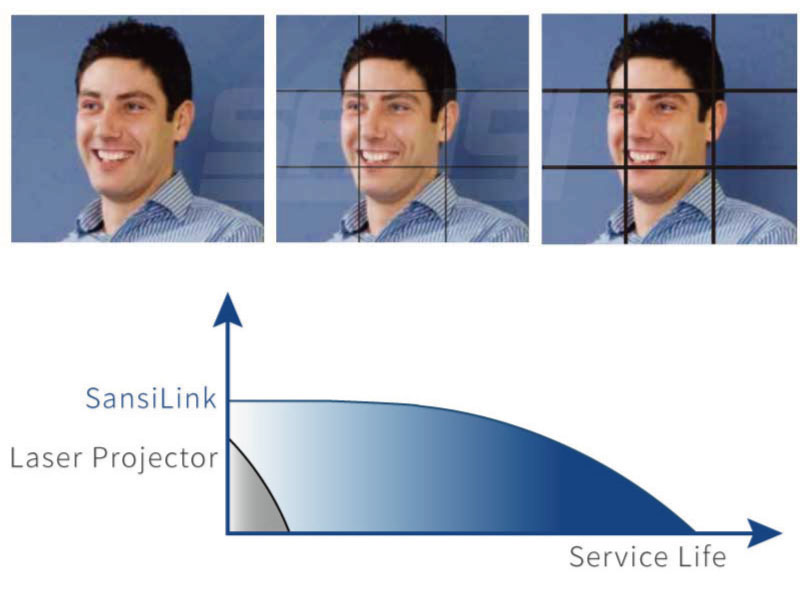 ◎ Module Splicing
In the figure below, DLP/LCD splicing screens have obvious seams and consistency problems. On the other side, the fine-pitch LED seamless splicing technology can realize the limitation of splicing area and overcome the obvious common problems of LCD splicing.
◎ Contrast Ratio
Generally speaking, the color gamut of fine-pitch LED is larger and wider than that of traditional LCD, reaching broadcast-level standards and displaying richer colors.
◎ Viewing Angle & Color Consistency
The fine-pitch LED adopts pixel-level point control technology, and the color of the image is highly uniform and complete. Compared with the small viewing angle of DLP/LCD, the LED conference display has a wider viewing angle, ensuring the viewers' watching experience.
◎ Response Time
Fine-pitch LED display has lower brightness, higher gray scale and higher refresh rate, and making timely dynamic response, which effectively eliminates the shadow problems caused by traditional display technology.
◎ Service Life
After the traditional splicing screen is used for a period of time, the brightness and color between the units will appear inconsistent. The fine-pitch LED display has relatively excellent color consistency, and the theoretical service life is significantly longer than the LCD or DLP ones.
After a series of comparisons, we could see that the LED display is more suitable for the conference scenarios. With the in-depth application of LED conference all-in-onesystems in the industry, it will promote the informatization and intelligentization of the smart office & meeting room field and help enterprises realize digital transformation.