LED display with a pixel pitch less than 2.5 is defined as fine pitch LED display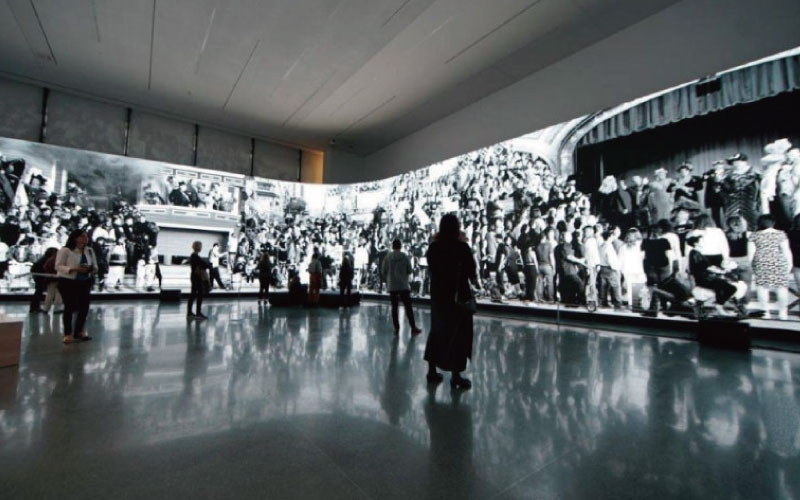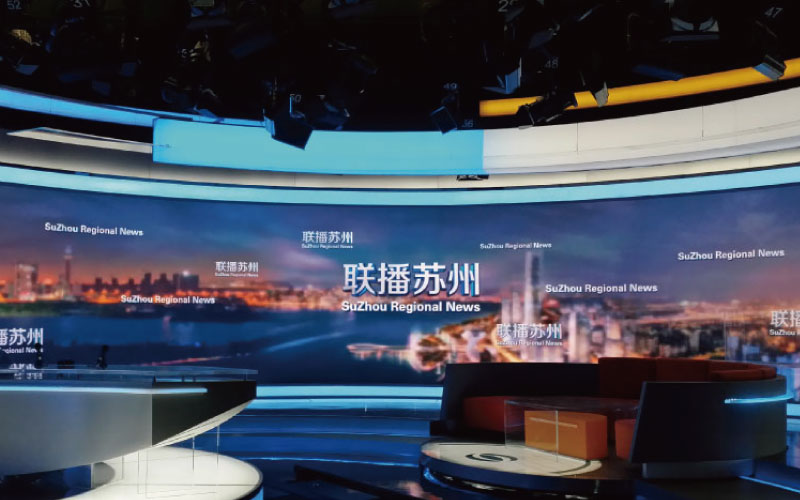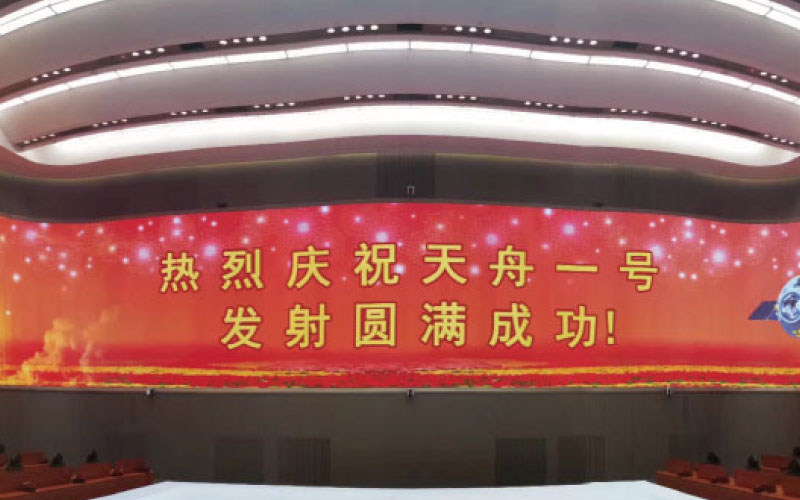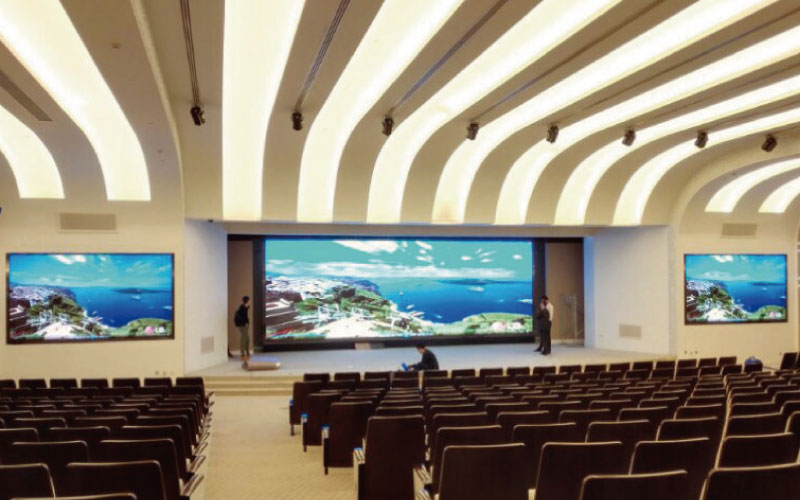 With its precise, clear and fast responsive rate and seamless splicing; this type of LED display has good performance and market share, whether it is applied in the educational and medical sectors of the civilian industry or in the exclusive field.
For the time being, advertising agencies, schools, hospitals and various public utilities started to show their preference over fine pitch LED displays. Fine pitch LED displays are now open to a big market. So how could we meet their actual needs in term of various industries these customers are in?
Combining market sales, durability, convenience, brand and other factors; we have compiled and explained several representative industry cases where fine pitch LED displays are widely used.
Sansi VT Series
Application in military and defense scenarios
These scenarios have high requirements for product performance, safety level and stability; so to mention the Xichang Satellite Launch Center and Beijing Aerospace Flight Control Command Center, which are some of our classic cases in recent years.
Case Study:
Xichang Satellite Launch Center
Beijing Aerospace Flight Control Command Center
VE Series
TV Broadcasting Scenarios
This kind of application scenario will have big crowds, so the reasonable use of places is well taken into consideration. The advantages of Sansi VE series could be well utilized in such scenarios.
Case Study:
Suzhou Radio and TV Broadcasting Station
VL Series
Scenarios like Schools, Stadiums and Various Culture Centers,etc
Such places often use close distances for teaching and publicity, and thus it requires high flexibility in the splicing. However, in terms of screen display effects, the ultimate demands from these customers tend to be more cost-effective.
Case Study:
Shanghai Fudan University
As a manufacturer of fine pitch LED display, Sansi's fine pitch LED display is applied in these scenarios and well acclaimed by our customers that Sansi's fine pitch LED displays play its due part in various application scenarios.