In the manufacturing industry, industrial lighting is an essential element that can provide a safer and more efficient production environment for businesses. With the continuous development of LED technology, more and more companies are adopting LED industrial lighting products to achieve high-efficiency energy saving goals. With this trend, Sansi utilizes its 30 years of technical expertise to continuously launch high-quality LED industrial lighting products, contributing to the sustainable development of the manufacturing industry.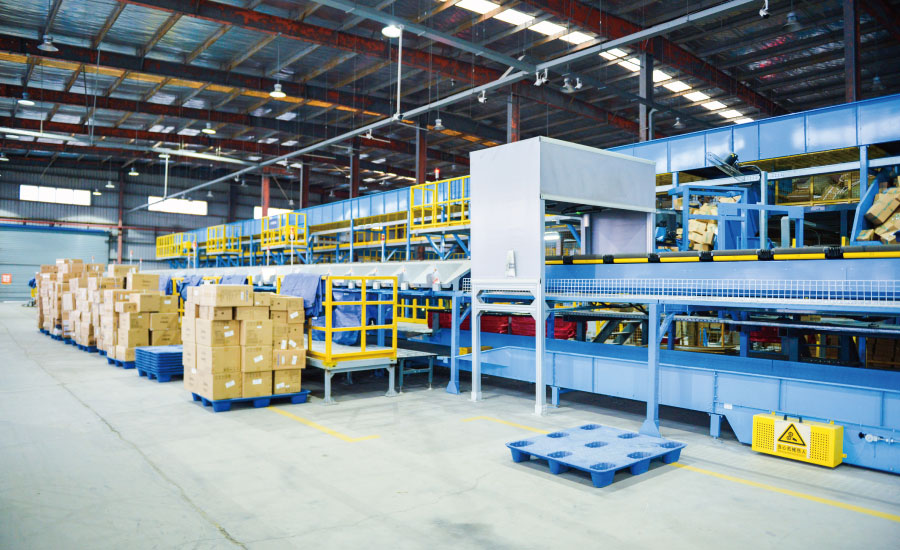 As a manufacturer of LED industrial lighting products in the industry with 30 years brand history, Sansi relies on the unique self-developed patented ceramic heat dissipation technology. Compared with traditional aluminum substrate high bay lights, Sansi industrial lighting product has a faster and more efficient heat dissipation, at the same time, it is safer, more stable, and has longer service life. In addition, Sansi industrial lighting products also have significant advantages such as energy saving, professional optical design, high protective performance, and intelligent control.

Industrial lighting involves four major areas: general environmental lighting, explosion-proof environmental lighting, high-corrosion environmental lighting, and dusty environmental lighting. Among them, explosion-proof lighting products are required in factory areas where volatile, flammable, and explosive materials such as fuel, natural gas, and acetylene are stored or used. Lighting fixtures used in these environments must meet strict requirements, such as being spark-free, non-igniting, and having a surface temperature lower than the ignition point of combustible materials.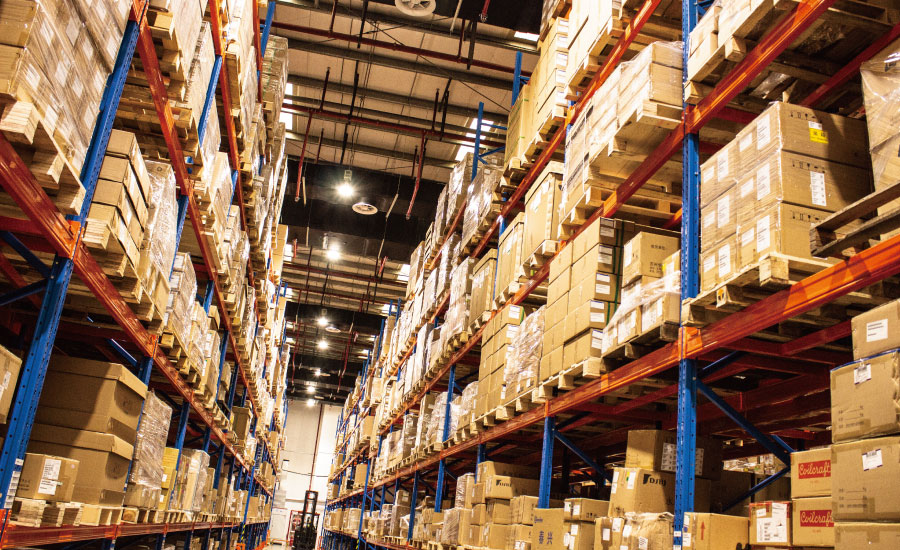 Sansi Industrial Lighting Case: SinoTrans
Sansi C2300-KW series LED explosion-proof high bay light adopts a unique mechanical structure of three-separate chambers (optical, power, and wiring compartments). The special design makes maintenance easy, ensures more uniform illumination, and provides explosion-proof safety with a distance of 1.3 to 1.6 times greater than the national standard. In addition, Sansi's explosion-proof lights are also characterized by high power grid utilization and strong anti-interference capabilities. The built-in temperature sensor ensures a reliable temperature control system.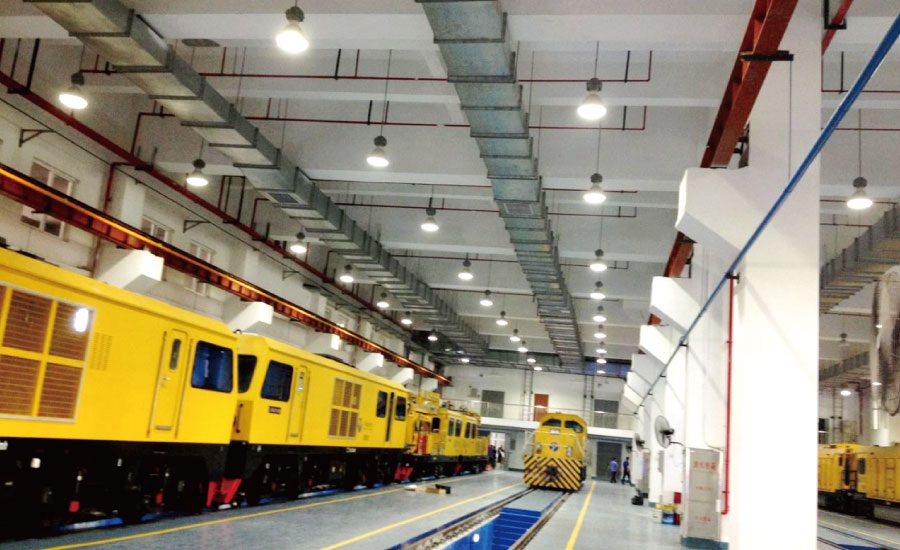 Sansi Industrial Lighting Case: Ningbo Metro Line 1
In the field of industrial lighting, Sansi has successfully provided high-quality LED industrial lighting products for Ningbo Metro Line 1, SinoTrans and other projects through its fast customized exclusive lighting solutions and complete product line.