Recently, the China Civil Engineering Society announced a list for the 20th Tien-yow Jeme Civil Engineering Prize, and a total of 44 projects were selected in this list. Shanghai Sansi participated in and provided LED technology products and system solutions for six of these projects: Xi'an Jiaotong University Science and Technology Innovation Harbour Project, Yangtze River Highway Second Bridge Project, Erlangshan Tunnel Project, Chengdu Metro Line 7 Project, Qingdao Metro 2 Line project, Shanghai Zhuguang Road project.
After the 16th Tien-yow Jeme Civil Engineering Prize, the project in which Sansi participated has once again made the list, setting a new benchmark for comprehensive service capabilities.
Western China Science and Technology Innovation Harbour

The Western China Science and Technology Innovation Harbour is a national project jointly developed by the Ministry of Education and the People's Government of Shaanxi Province. It is also an essential part of the national Western Development and the "Belt and Road" initiative, with a focus on building a "smart learning town" with collaborative industry and complete functions. Sansi provided the base with self-developed smart poles, LED street lights and control systems. The smart poles are equipped with a series functions including information display, broadcasting, monitoring, reserved car coordination ports, device linkage, and weather monitoring, accelerating the construction of the innovation harbour.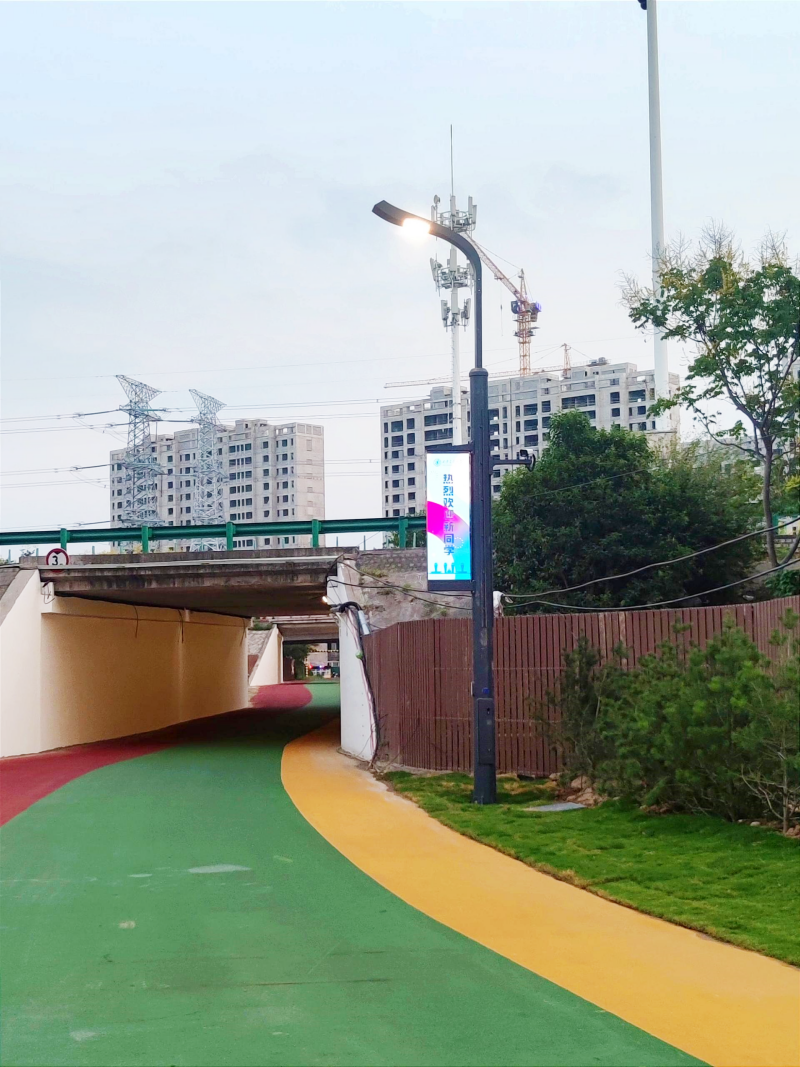 Yangtze River Highway Second Bridge Project
The Yangtze River Highway Second Bridge is a fast channel connecting the two sides of the Yangtze River in Anhui Province. The main bridge is a fully floating cable-stayed bridge, with a complex construction environment and high requirements for the products. With rich experience in road and bridge construction, Sansi provided LED tunnel lights for the Yangtze River Highway Second Bridge, adding a touch of technological brilliance to this important transport line.
Shanghai Zhuguang Road project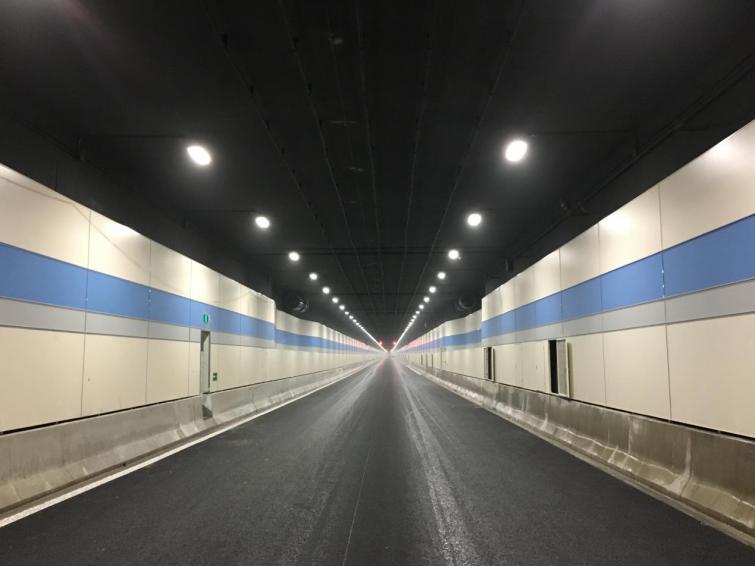 The Zhuguang Road Construction Project in Shanghai is an important supporting project for the 2nd International Import Expo. Sansi provided a comfortable and safe lighting environment, improving the road conditions inside the tunnel, reducing driver fatigue, and enhancing the lighting quality for urban transportation. The products adopt Sansi proprietary reflective lighting technology, combined with dust-proof, waterproof, corrosion-resistant design and excellent scientific light distribution design, improving the utilization rate of tunnel lighting.
Chengdu Metro Line 7
Chengdu Metro Line 7 is the first circular subway line in Chengdu, located on a circular transportation corridor in a dense residential land. It connects four important transportation hubs in Chengdu. The LED lighting products provided by Sansi in this project provide an additional guarantee for safe travel.
Erlangshan Tunnel Project
The Erlangshan Tunnel passes through multiple regional fault zones, with adverse geological hazards such as fault fragmentation zones, rock bursts, gas, large deformations, high-pressure mud and water, which post great challenges to construction. Santhi provided variable message signs and ceramic heat dissipation technology LED tunnel lighting products for the tunnel to ensure safe passage.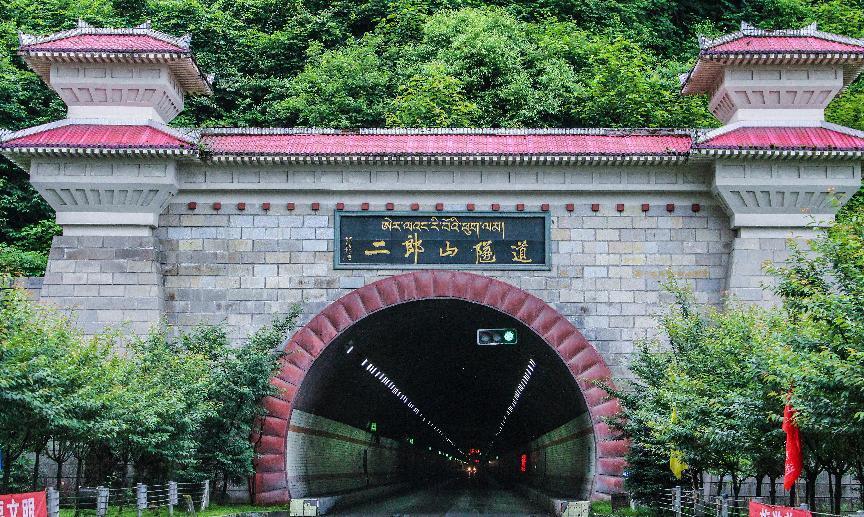 Qingdao Metro Line 2

Qingdao Metro Line 2 is the second subway line in the city, connecting the scenic spots along Qingdao coastline, the official opening of the subway line marks the entry of Qingdao into the era of rail transit interchange. The LED tunnel lights provided by Sansi for the Qingdao Metro Line 2 have the characteristics of moisture and corrosion resistance, high brightness, and long service life, ensuring the safety of subway operation and management.
Technological Innovation and Exquisite Quality have been the driving force for the steady development of Sansi since its establishment in 1993. Sansi has over 500 members in its research team, covering multiple disciplines such as artificial intelligence, system integration, materials, and microelectronics. And Sansi has obtained more than 880 domestic and foreign patents and participated in more than 70 industry standard developments. These technological accumulations have provided solid support for the major projects we have undertaken. The 20th Tien-yow Jeme Civil Engineering Prize is a recognition of Sansi's quality and also an encouragement and motivation for us.