Digital Out-of-Home is the most the fast-growing commercial advertising form in such an information era, especially the quick advertising and the delivery of various styles of contents are largely superior to DOOH advertising.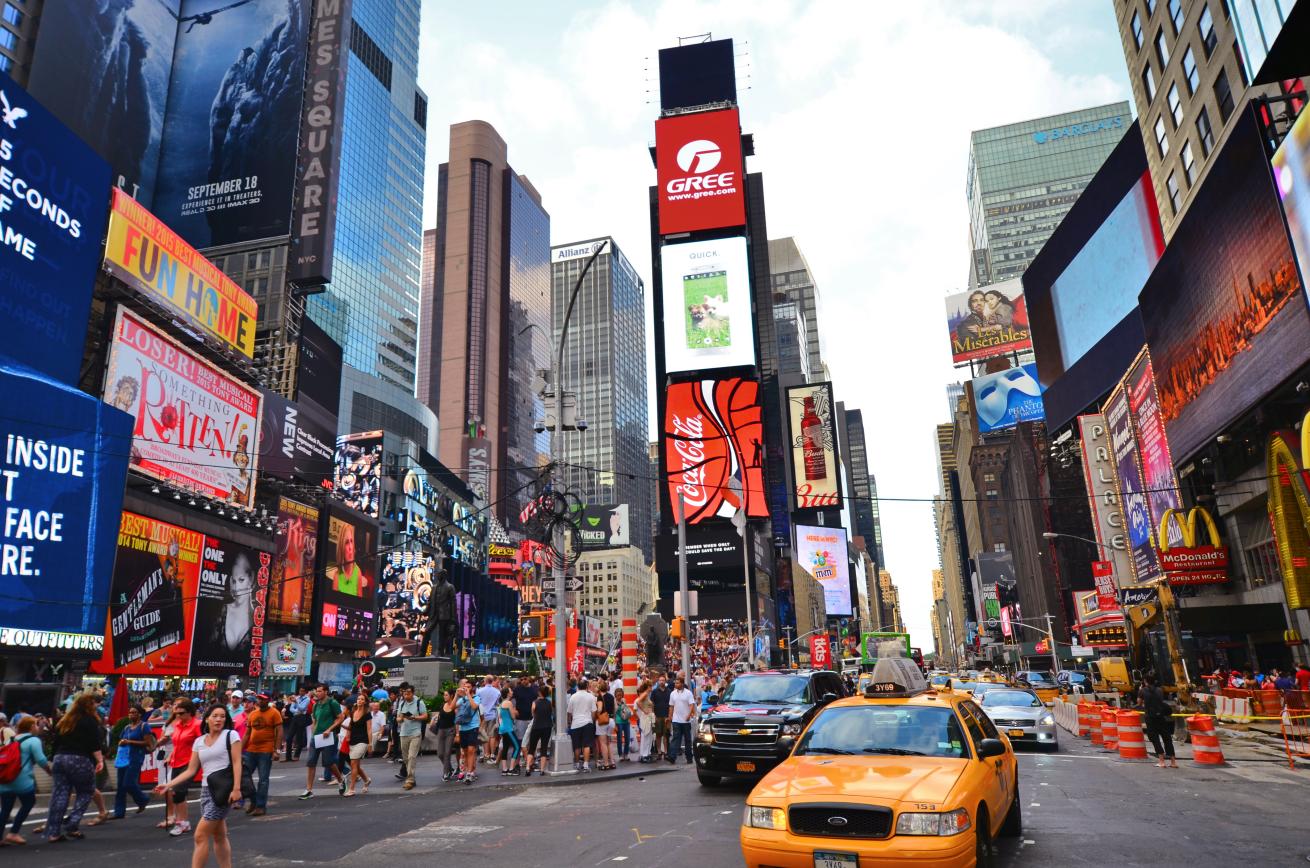 DOOH advertisements can be applied in any outdoor scenarios such as campuses, subway stations, bus stations, retail stores, even inside elevators and other commercial areas.
In the world of the Internet, the marketers usually communicate their messages in a compelling way to reach those who will actually benefit from their commercial contents. At the same time, the LED displays can provide the public with gorgeous and creative media messages in the real world. These ideas can cover various itineraries, including hospitals, subways, parks and other places, so as to display some commercial or public service advertisement contents to the potential customers.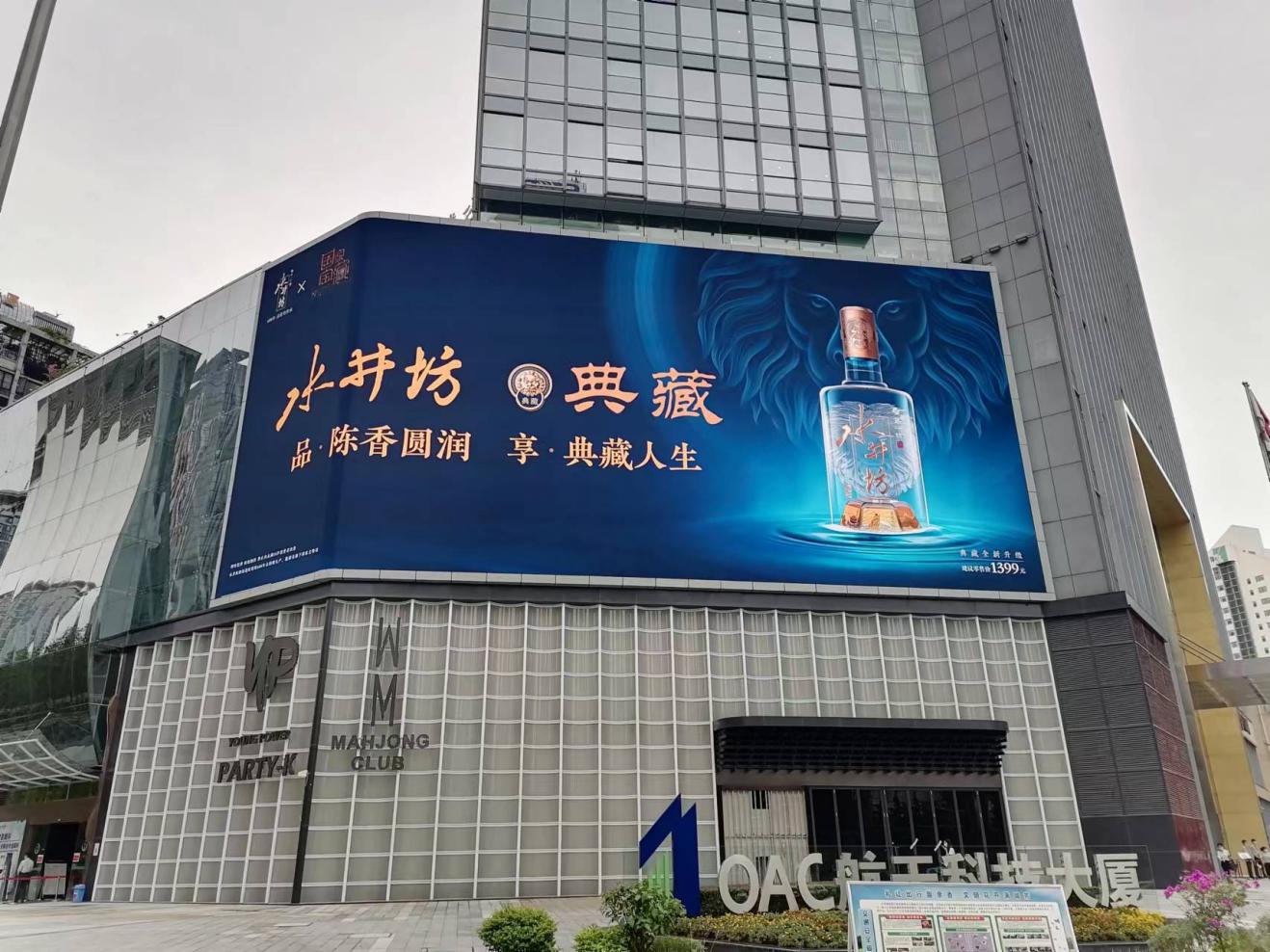 According to statistics, about 98% of consumers have visited at least one public place in the past 30 days. In fact, most people encounter multiple DOOH screens every day! It has been integrated into our daily life. Therefore, when you want to engage in the advertising industry, you should understand and be familiar with the relevant knowledge of DOOH, such as what kind of LED display is more suitable for DOOH advertising screens.
Various types of Sansi LED display can be utilized as DOOH screens, which will make your advertisements more vivid and colorful, thus bringing more benefits to your business.