From February 26 to March 2, the retail world meets again in the Düsseldorf exhibition halls. As a well-known provider of LED display products and system solutions in the industry, Shanghai Sansi with many scientific and technological achievements, and together with more than 1,000 LED display industry colleagues from all over the world, jointly demonstrate the world's cutting-edge display technology.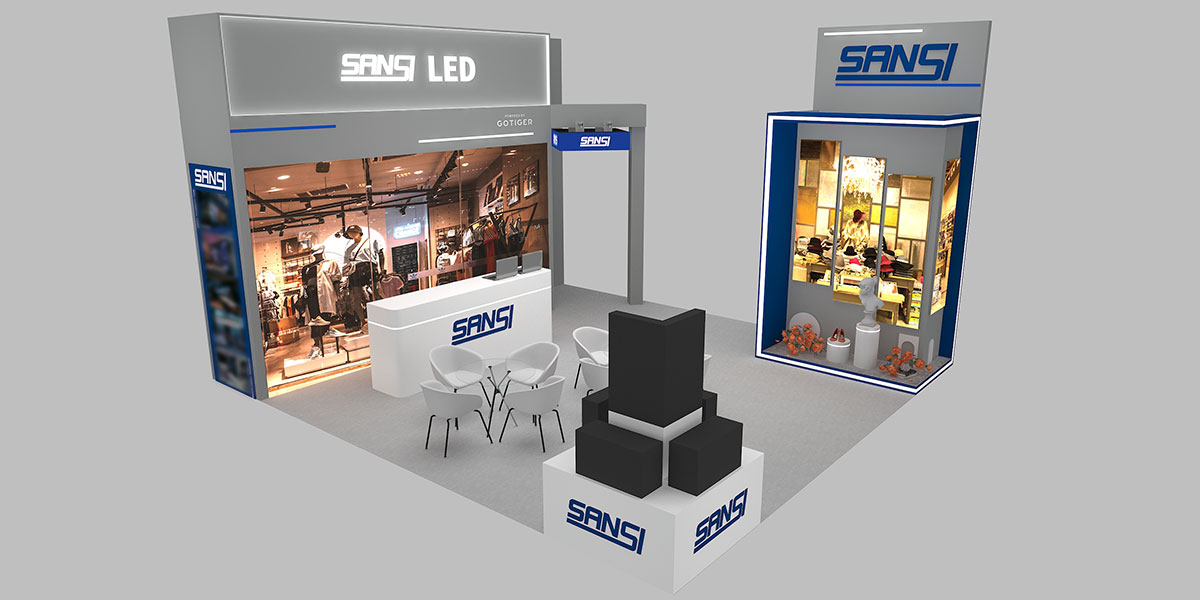 At this exhibition, Sansi has being exhibiting products such as Micro LED micro-pitch (P0.9) display, ultra-high-definition small-pitch display, indoor and outdoor rental screens, etc., which has being attracting many customers to come to understand and negotiate. The booth is full of people with hot atmosphere.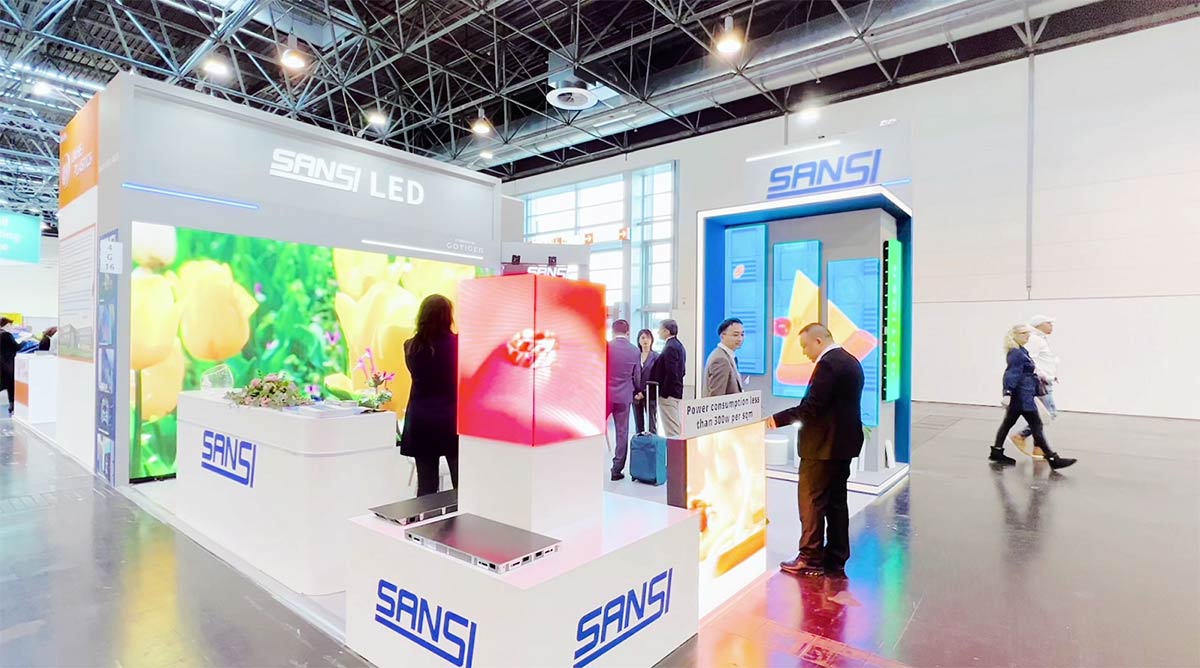 Compared with previous exhibitions, what highlights or surprises is Sansi giving you at Euroshop 2023? What market recovery will be brought about by the products and changes of this exhibition?
Come to Sansi's booth to discover more new opportunities or surprises.
Over the past 30 years, Sansi has always adhered to the mission of "lighting up the green world and displaying the splendor of the era", constantly upgrading and iterating product quality and technology, and actively deploying global business, providing services in many fields such as commerce, transportation, urban construction, sports, and entertainment. With high-quality products and system solutions, it covers more than 30 countries and regions around the world.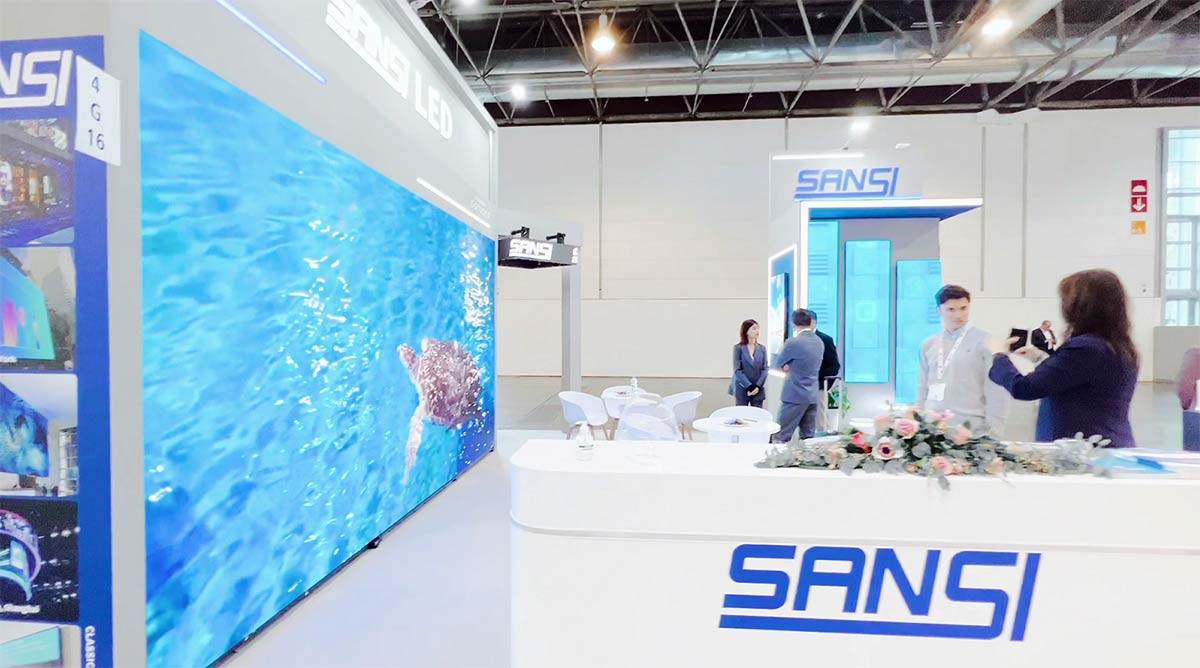 In the Euroshop2024, Sansi will continue to deepen the industry, seize development opportunities, continue to develop and innovate, and present more high-quality products and system solutions to global customers.