EuroShop, which is regarded as the largest and most influential retail exhibition in the world, is going to be held in Düsseldorf from February 26 to March 2. An estimated 90,000 visitors from 142 countries around the world and more than 2,200 exhibitors from 56 countries will participate in this event.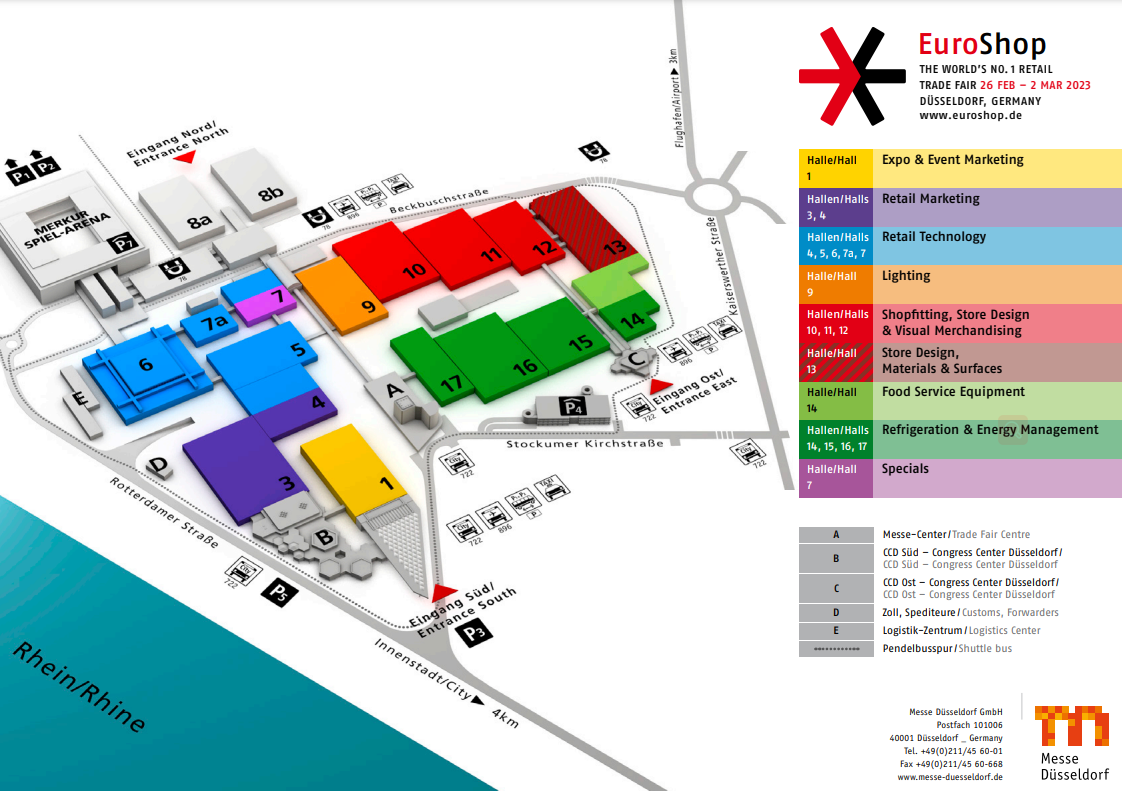 There is a total of 9 exhibition areas at EuroShop2023, and various exhibitors including Shanghai Sansi are currently entering and constructing their booth for the exhibition one after another.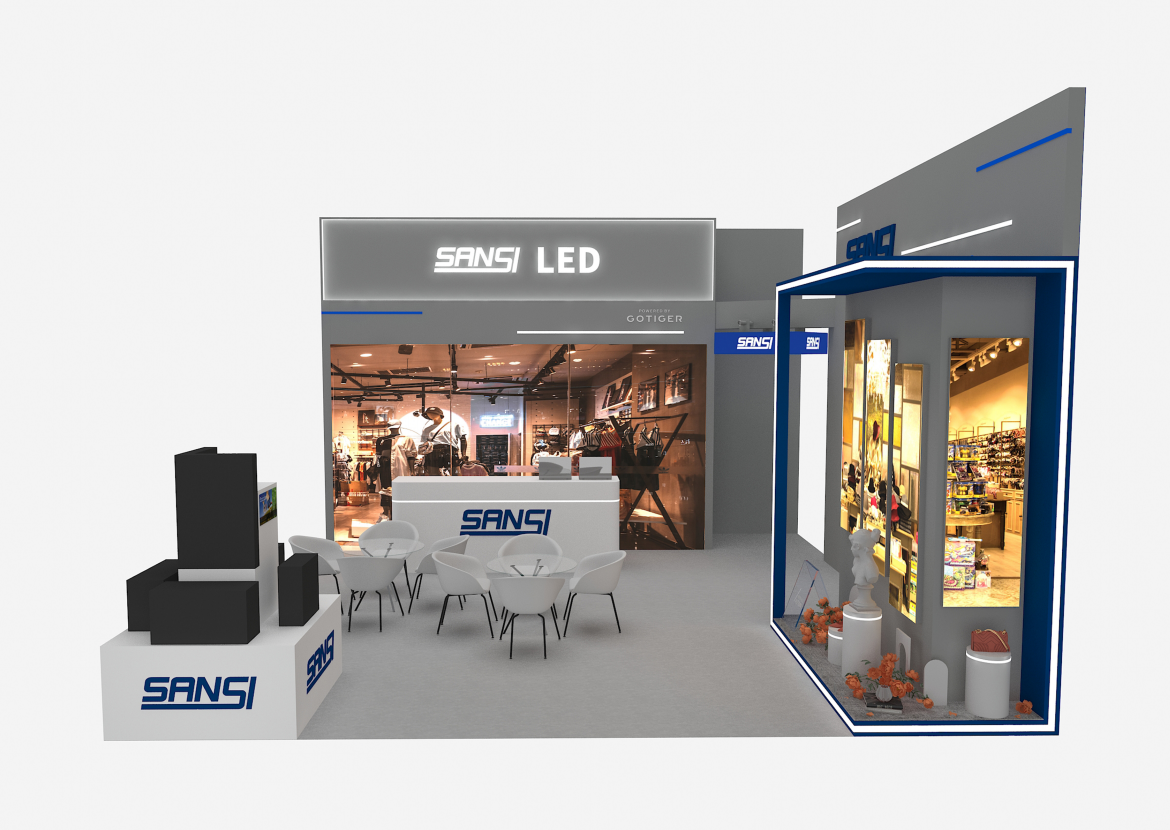 We sincerely invite partners from all over the world and friends who are interested in our latest products to come to Booth Hal 04, 4G16 and have on-site communications with our professionals.

Part of Sansi products to be displayed on EuroShop2023:
1、VOH Series

INDOOR FIXED COMMERCIAL LED DISPLAY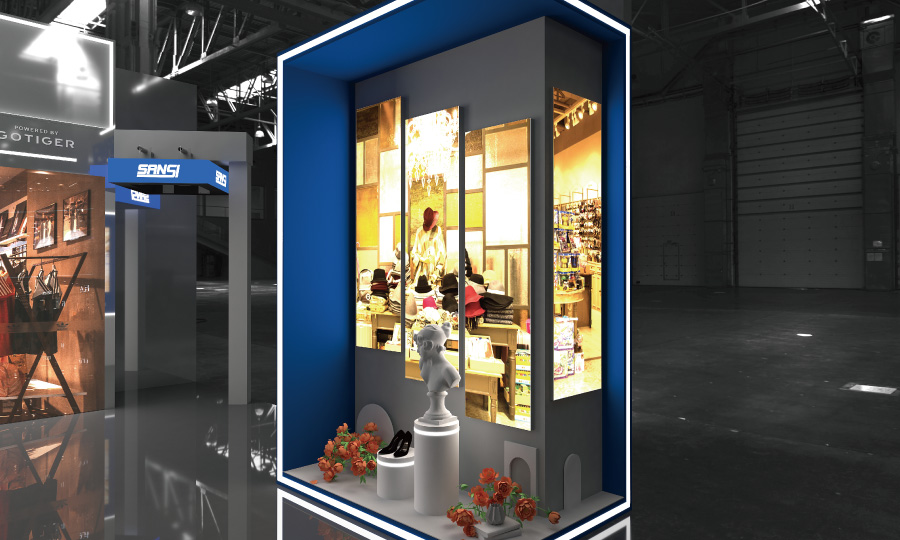 45°CHAMFER CABINET, UNLIMITED CREATIVITY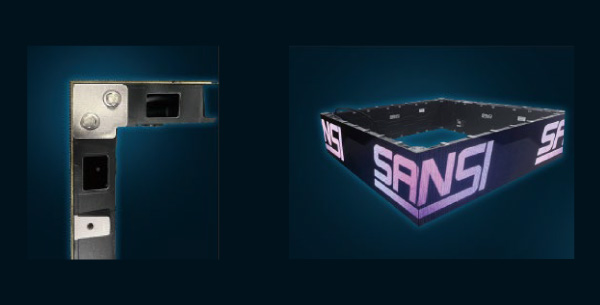 NO MAGNET DESIGN, FULLY FRONT MAINTENANCE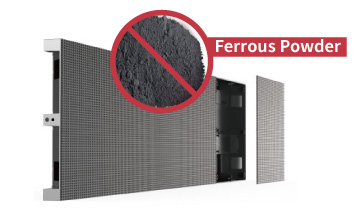 CONCISE DESIGN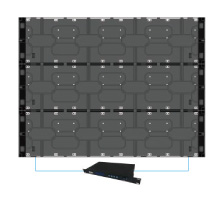 APPLICATIONS

Cinema, Shopping Mall, Retail Stores, Flagship Stores, Subways and other indoor scenarios.
2、SMini Series

4K/8K IMMACULATE DISPLAY QUALITY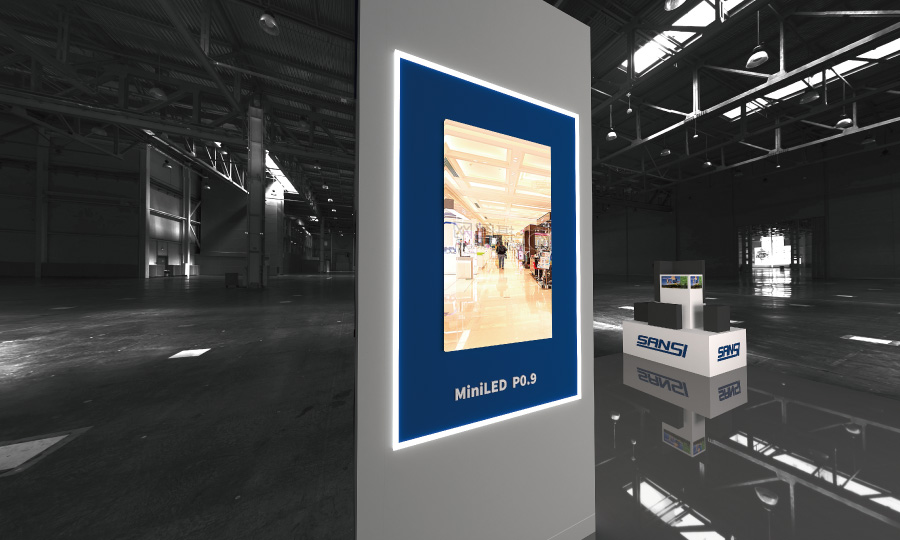 BLACK LIKE INK, NON-REFLECTIVE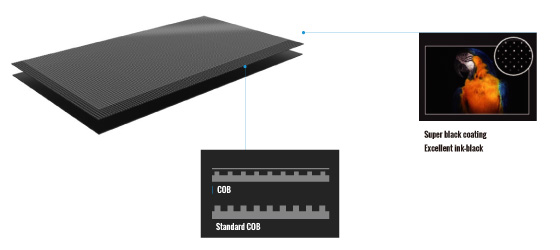 SLIM STRUCTURE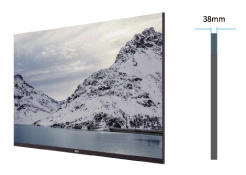 ULTRA FINE PITCH, HIGHER RESOLUTION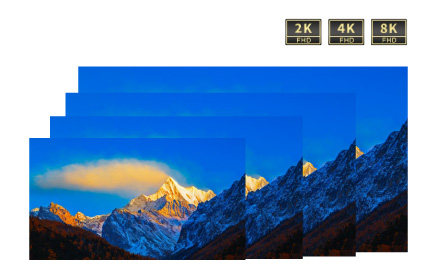 EXCELLENT PROTECTION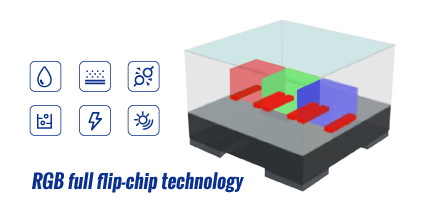 APPLICATIONS

Conference rooms,Bars,Restaurants,Lounges,Residential media rooms,Event and banquet halls.
3、SR Series

INDOOR RENTAL LED DISPLAY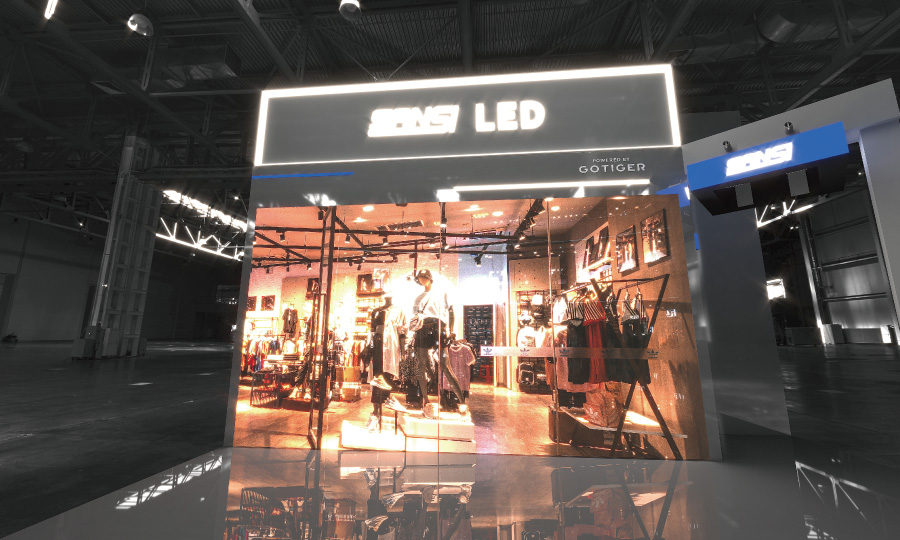 FLEXIBLE, CONVENIENT INSTALLATION AND MAINTENANCE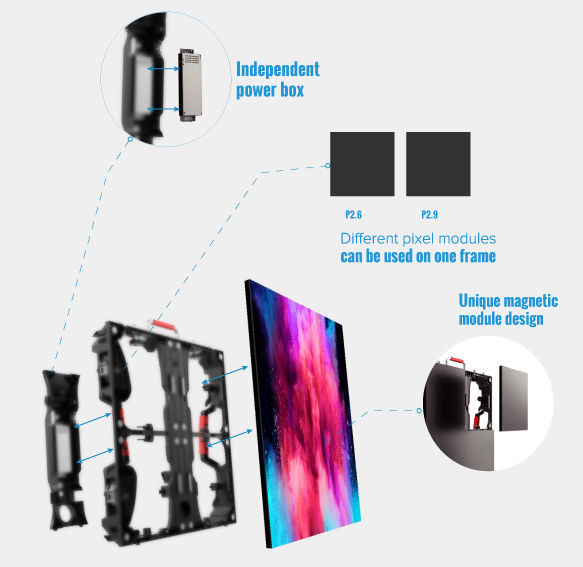 INNOVATIVE CURVE CONNECTION BLOCK SYSTEM, EXTREMELY HIGH ALIGNMENT ACCURACY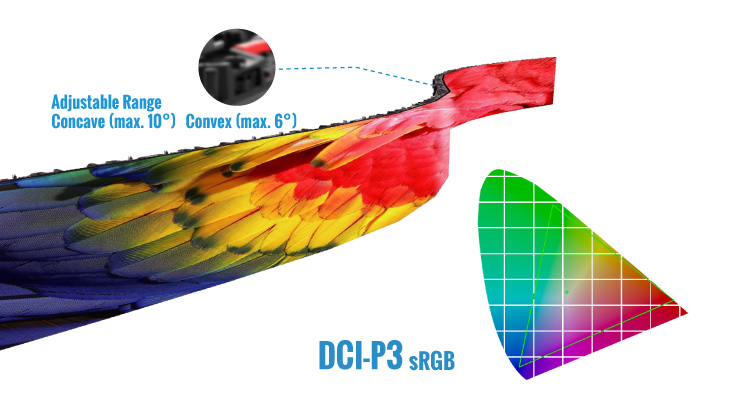 HANGING AND STACKING INSTALLATION METHODS LIGHTWEIGHT AND THIN CABINET, SINGLE-PERSON INSTALLATION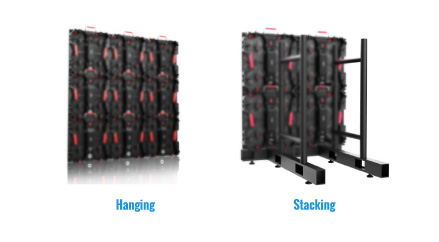 APPLICATIONS

Stadiums, Lives, Events, Exhibitions, etc.