With the rapid development of virtual technology, it has empowered many industries. For example, virtual reality&cultural tourism, virtual reality& film and television production, virtual reality&education, virtual reality& business, etc.
1. The application of virtual reality in the "cultural tourism" industry
Through virtual reality technology, users can experience the brand-new travel mode brought by technology between virtuality and reality. Tourists can not only experience the bricks and tiles in the real scene in reality, but also "travel" to the ancient times and interact with the ancients to broaden their horizons.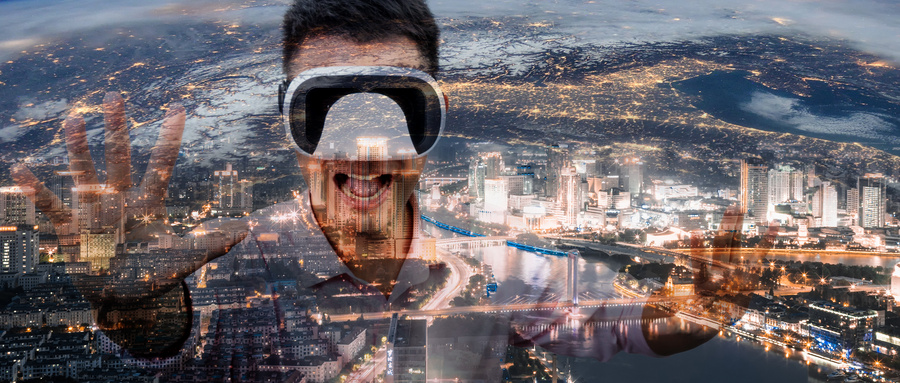 2. The application of virtual reality in "film and television production"
As virtual reality becomes more abundant, these technologies are applied in various sci-fi film and television works with the support of micro-pitch LED display technology. In such a virtual scene, actors can perform more freely, they can see the virtual scene in their eyes, and their acting skills can be fully displayed. For the audience, a better audio-visual experience can also be obtained.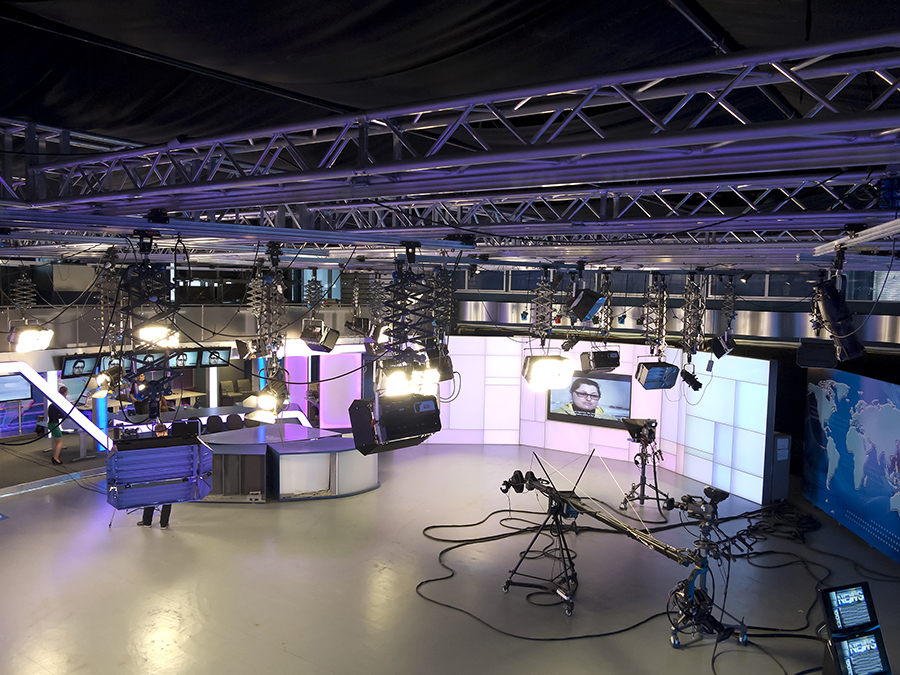 3. The application of virtual reality in the "education" scene
In situational teaching, things that exist or do not exist in reality are three-dimensionally displayed in front of teachers and students, which greatly mobilizes the enthusiasm of students. At the same time, it also allows teachers to create more high-quality educational content.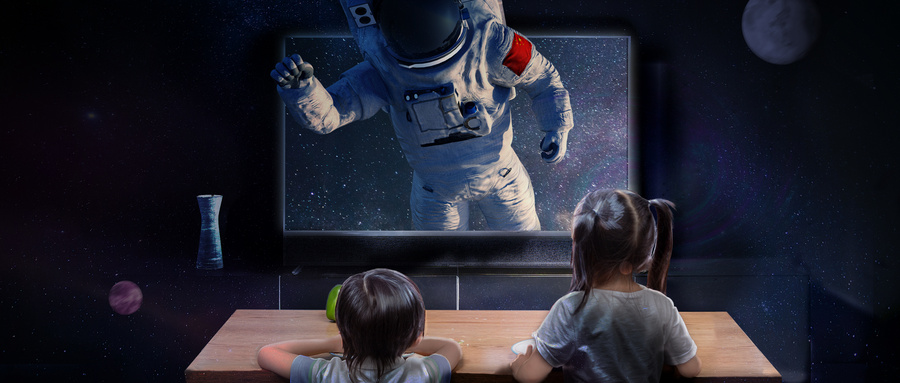 4. The application of virtual reality in the field of "commercial"
It creates a brand-new shopping experience for users, attracts customers' attention, and helps business circles improve their business value. It can be said that virtual reality is almost omnipotent, endowing various business forms, creating economic value for society, and at the same time providing human beings with more colorful technological life.
Virtual reality&LED display can create various immersive scenes and bring us different entertainment enjoyment. However, the cake of virtual reality technology is not easy for everyone to share. We must meet customer needs in terms of hardware, software, and content in order to truly tap its maximum value.
Sansi has 30 years of experience in R&D and production of LED displays. In the process of virtual display, Sansi will continue to invest more in research and development and produce more high-quality LED displays, contributing to the application of virtual reality in all fields.