The advantages and characteristics of LED fine-pitch display are suitable for government affairs centers to deliver government images, publicity information, handling guidelines, policies and other information to the public, which effectively improves the level of intelligent services of government departments and the management efficiency. Recently, 3 Sansi LED screens have installed in the Cultural Service Center of Hefei High-tech Zone, with a display area of 15.21㎡, 19.58㎡, and 19.35㎡, which can timely and accurately release various cultural and government affairs information.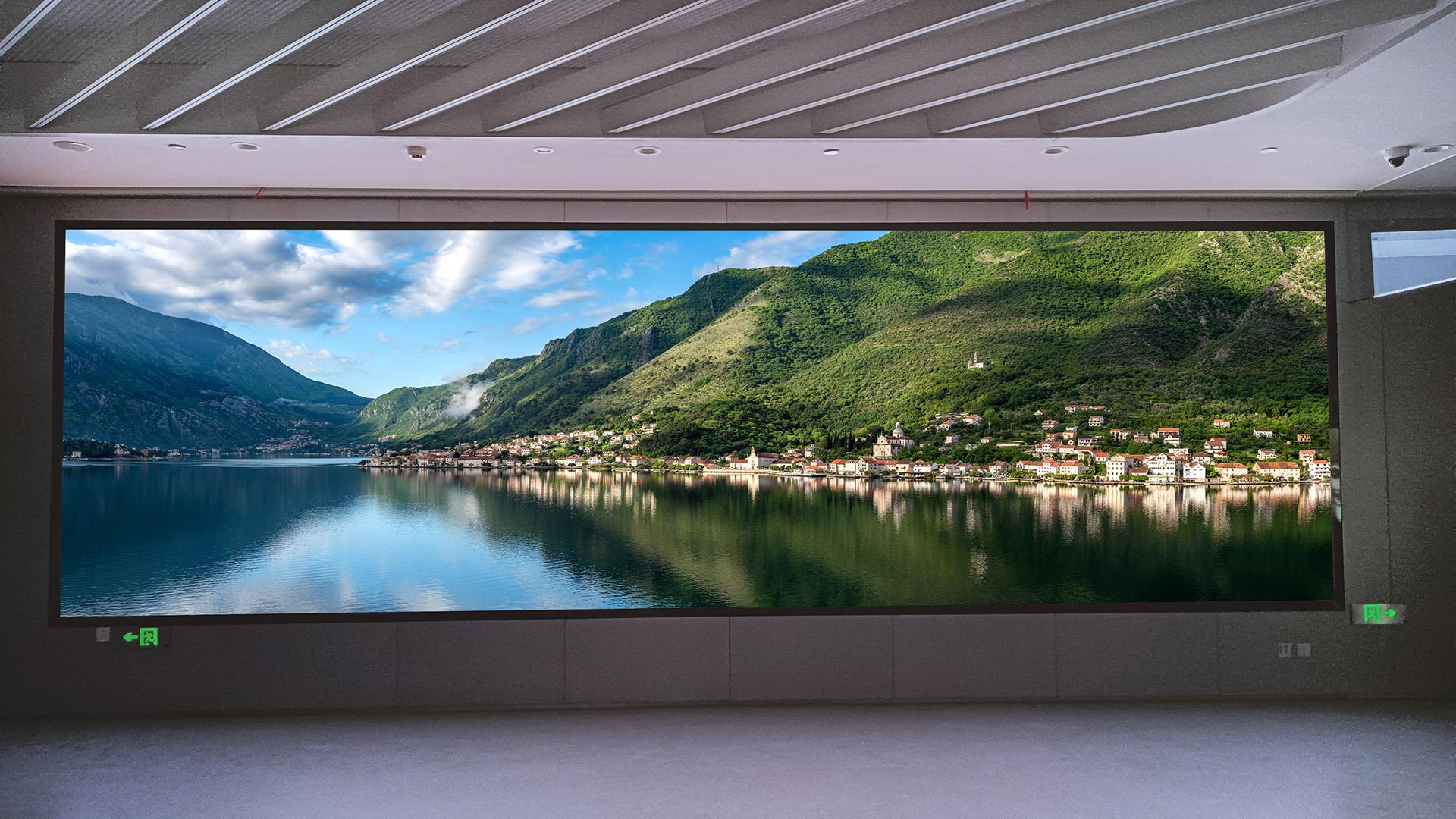 Sansi indoor fine-pitch display provides a wide viewing angle, ultra-high definition and other excellent visual experience. Even faced with the influx of massive information, it can ensure a steady and high-quality display effect. In addition, the high-speed dynamic images without smear and blur protects human eyes from getting tired after long-term viewing. And the dynamic picture display is more real, natural and uniform because of the various picture quality enhancement technologies.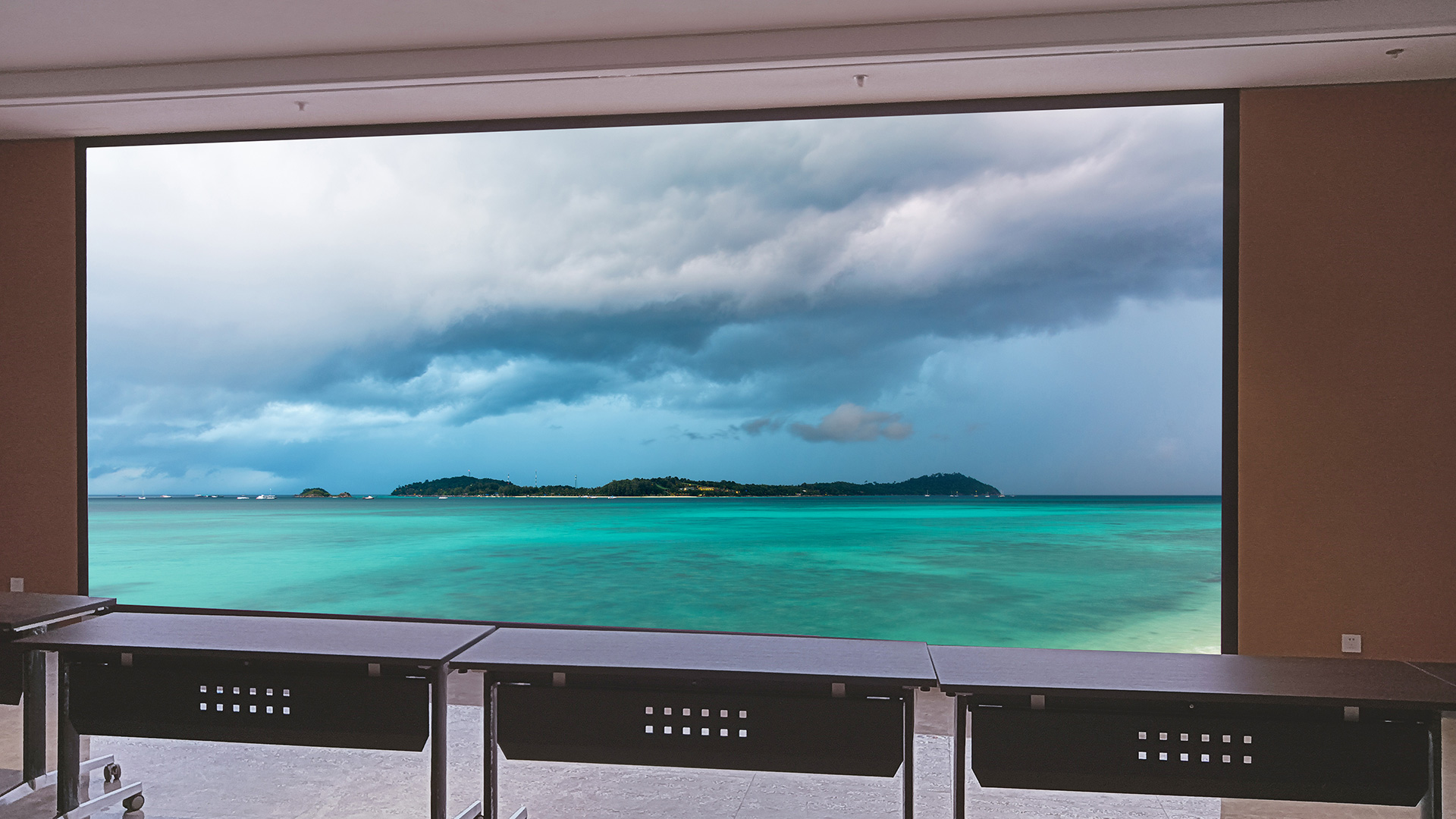 The advantage of the fine-pitch LED display is not only bringing high-definition and delicate picture quality to the smart government system, but also performing high stability and reliability. The LED high-definition screen installed in the conference center achieves high reliability of 7*24 hours of trouble-free operation and lossless ultra-high-definition signal transmission, providing a powerful technical support for smart government affairs. The screen preview function provides a more convenient management mode for the government affairs center, and the split-screen display can better meet the needs of remote video conferences, effectively assist posting government affairs information and creating efficient meetings.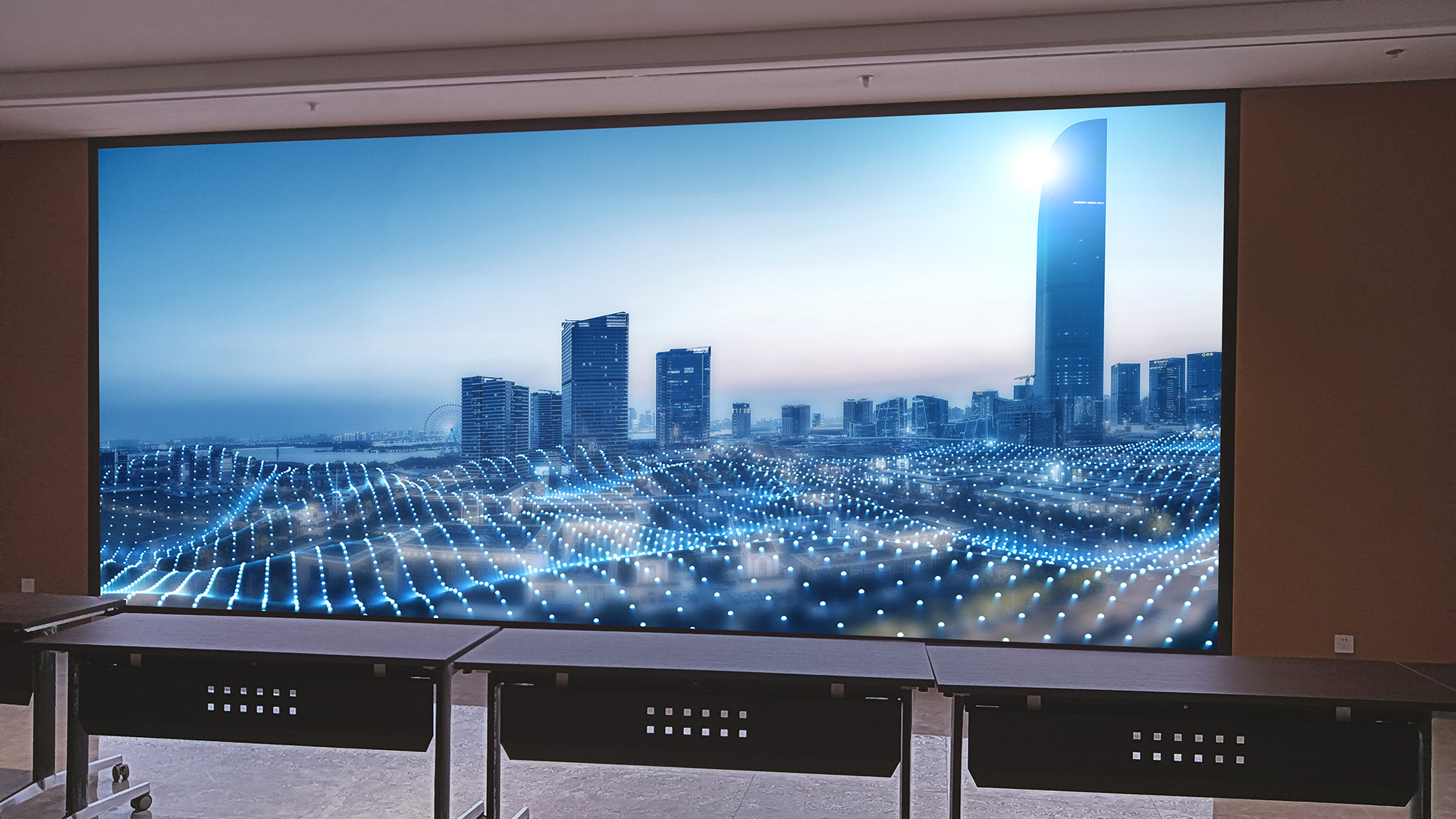 In order to actively adapt to the rapid development of digital information technology, LED fine-pitch display solves a series of problems such as information islands, and accelerates the development of digital government affairs, providing strong technical and service support for the modernization of local public security management.